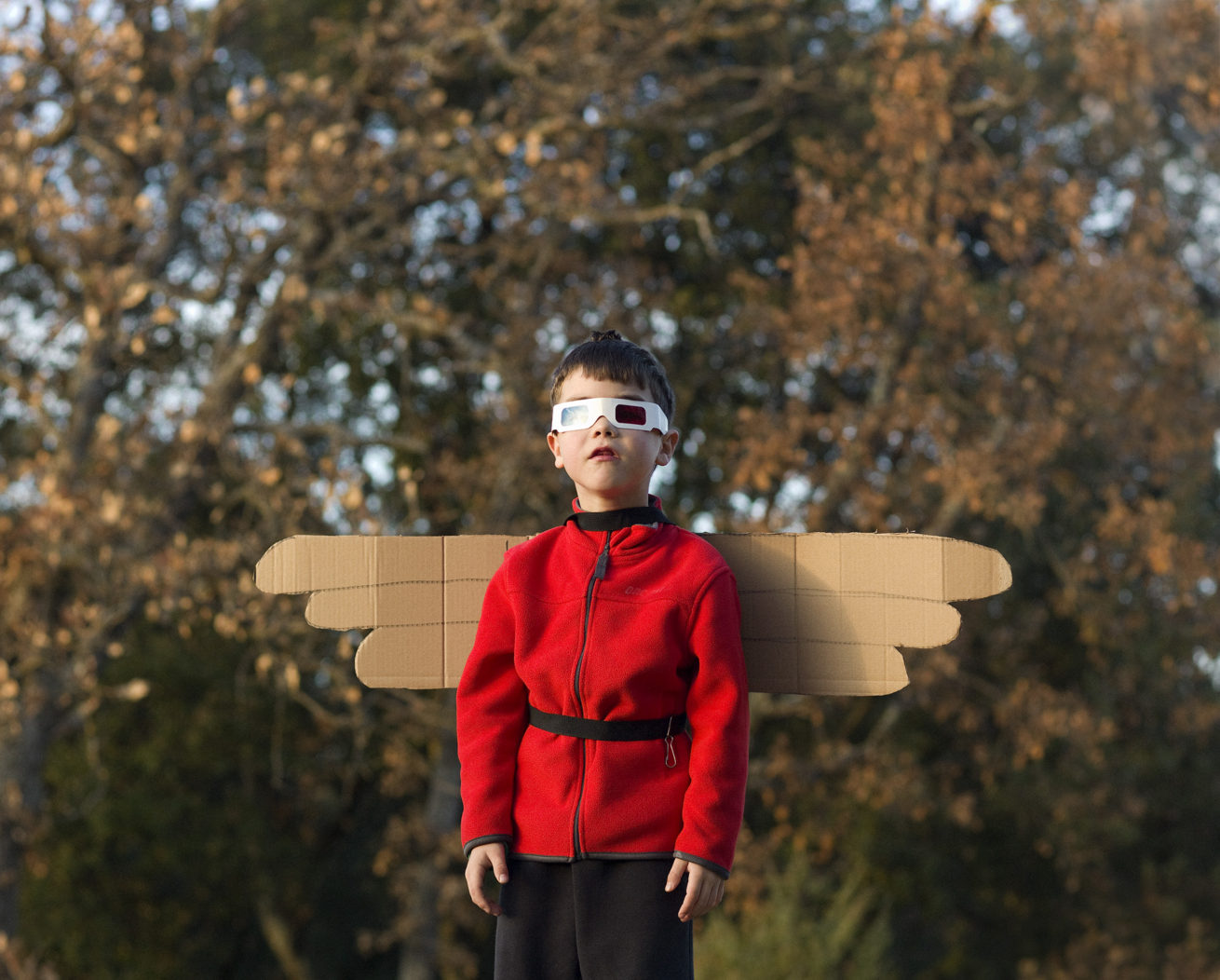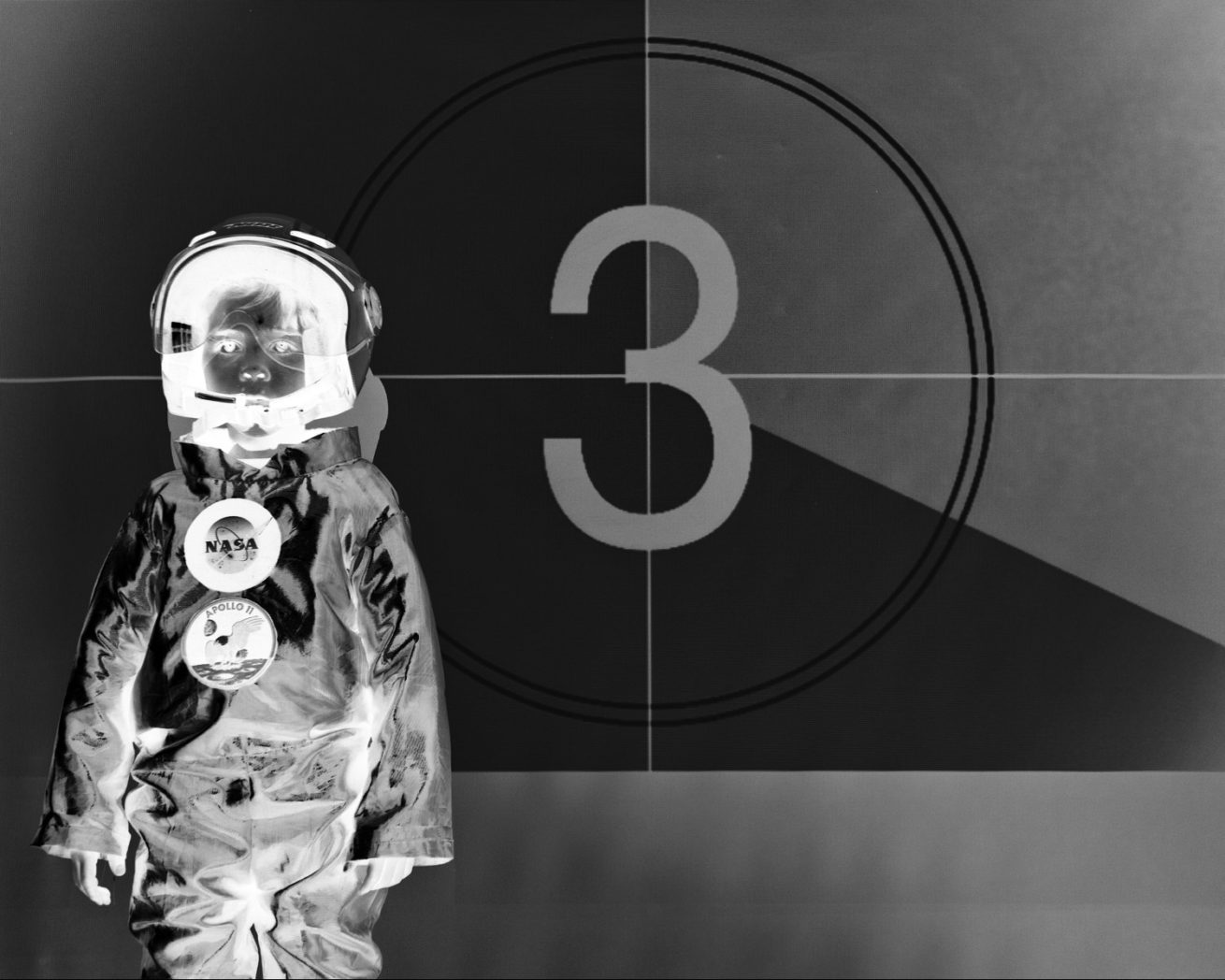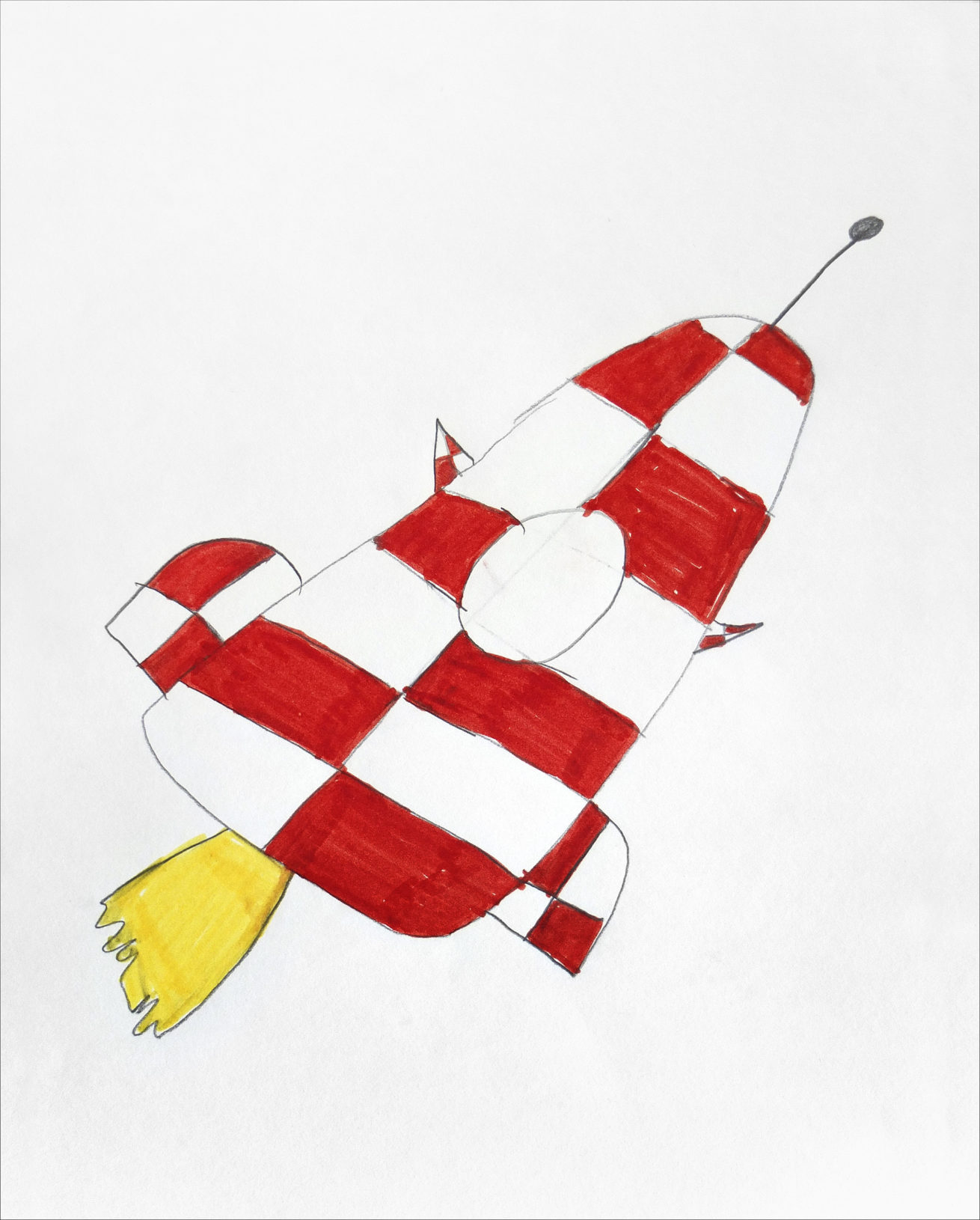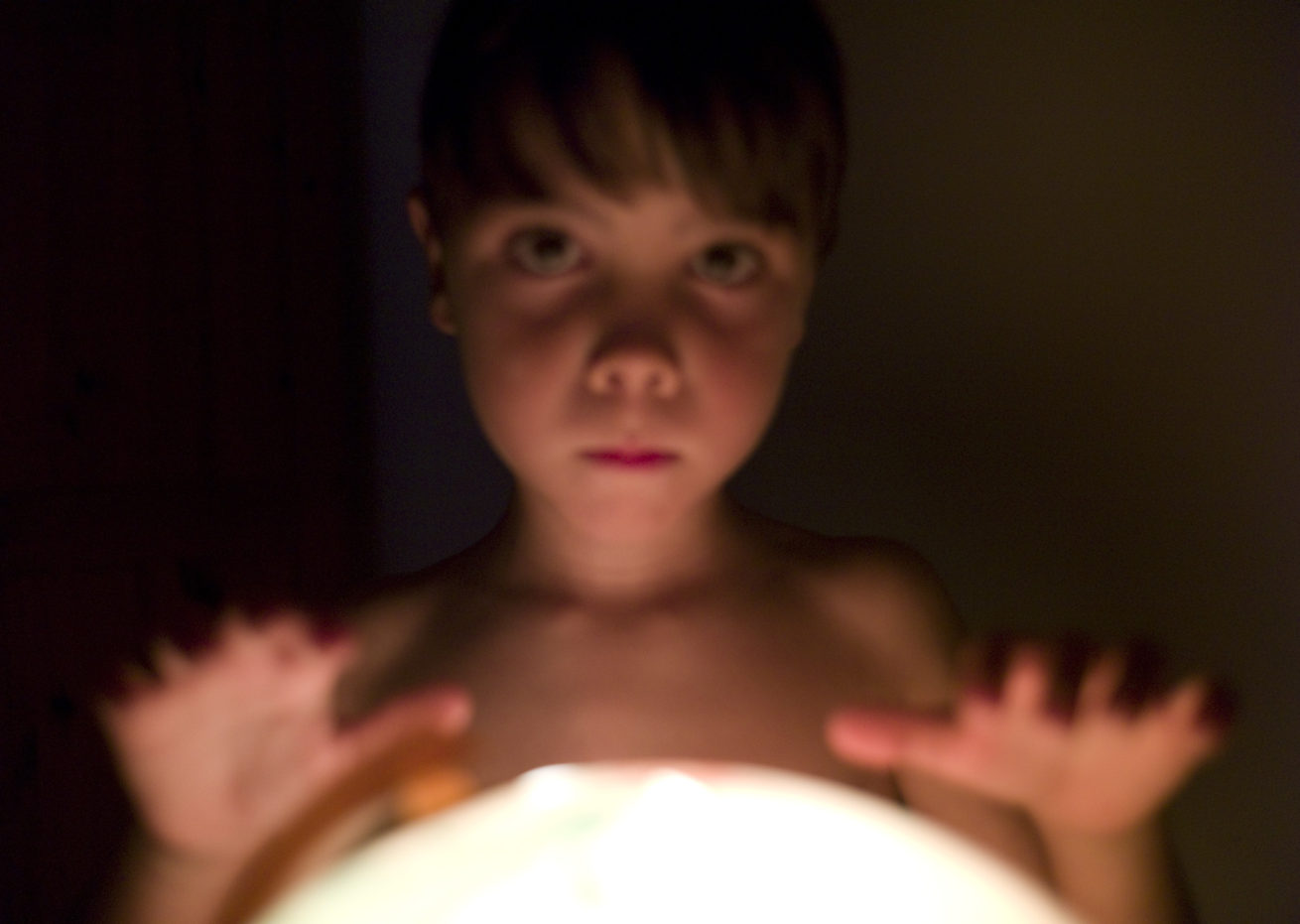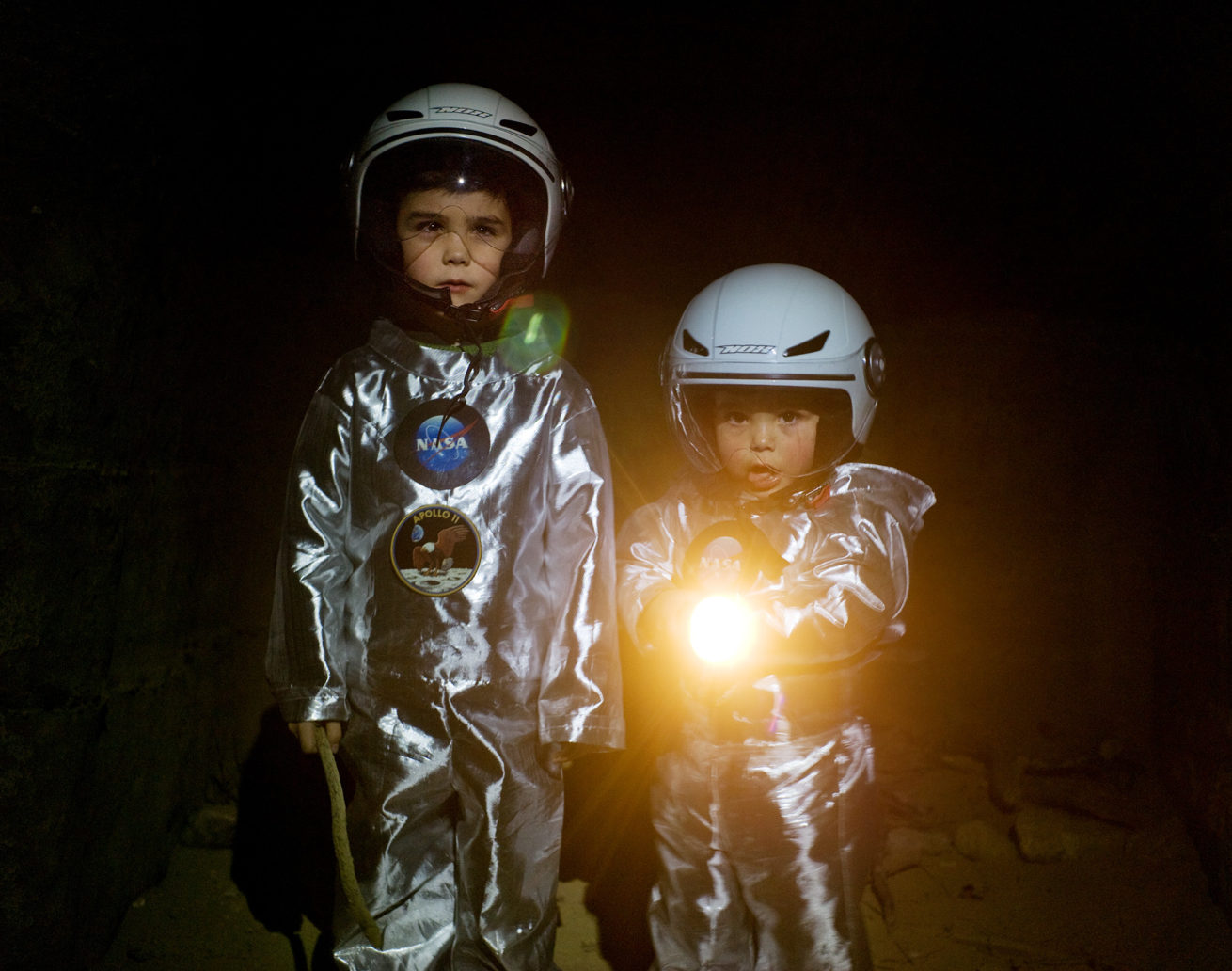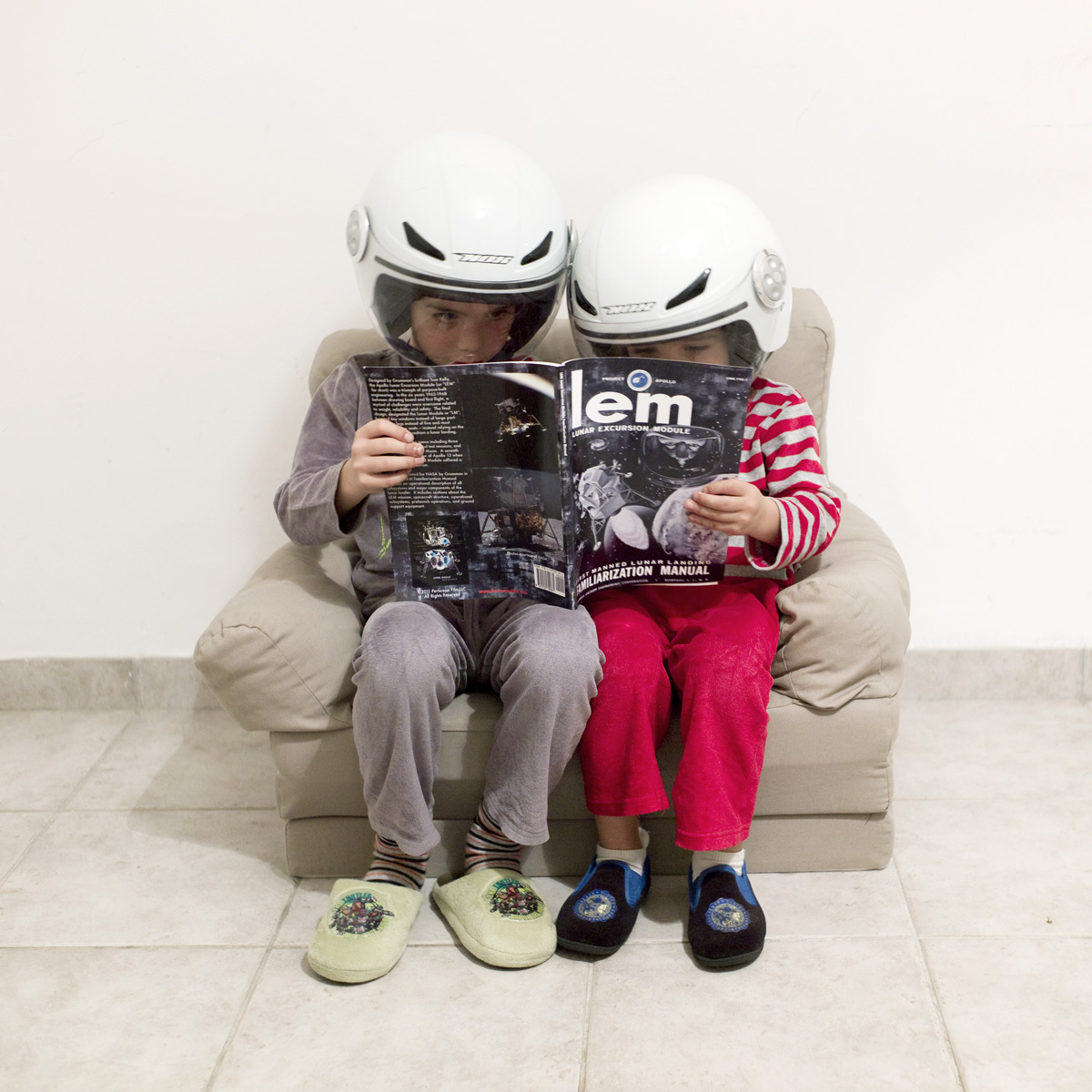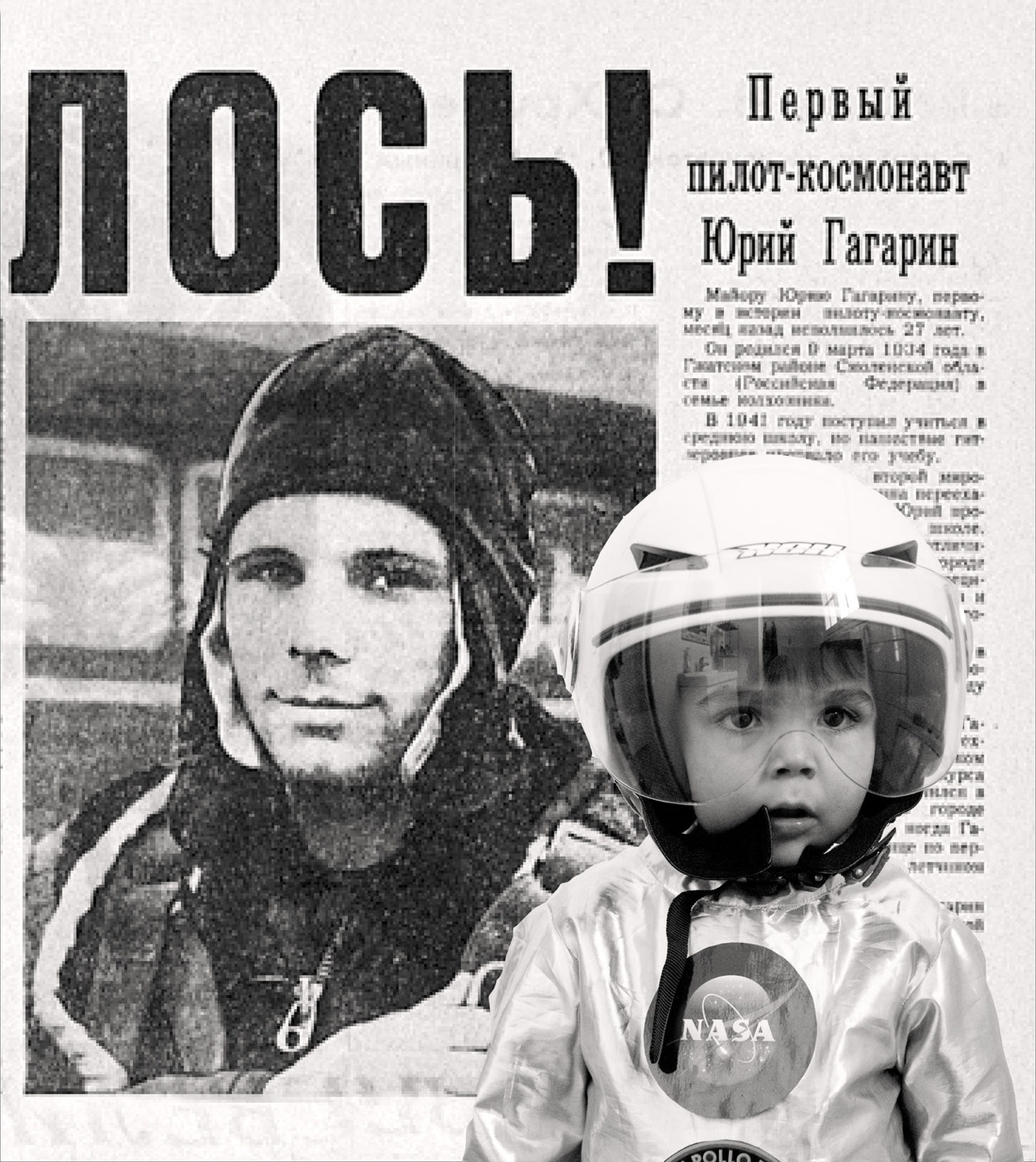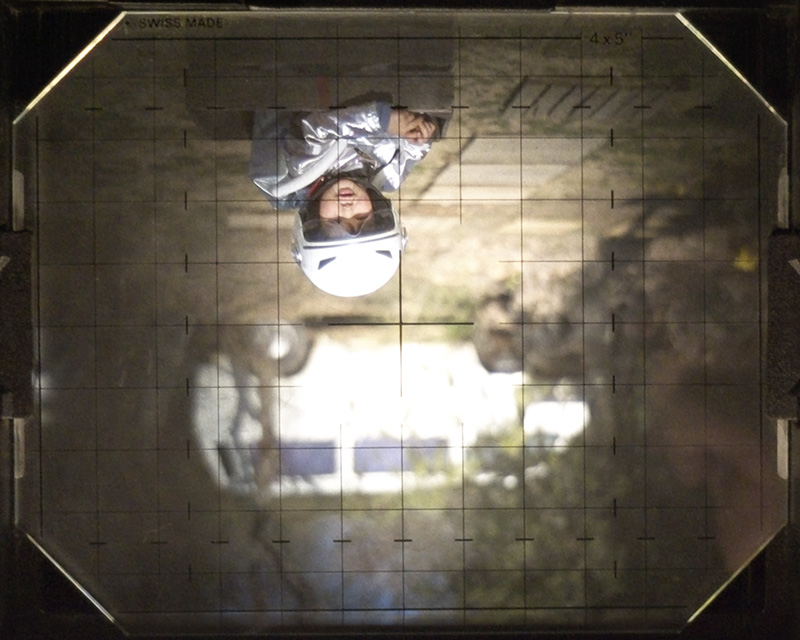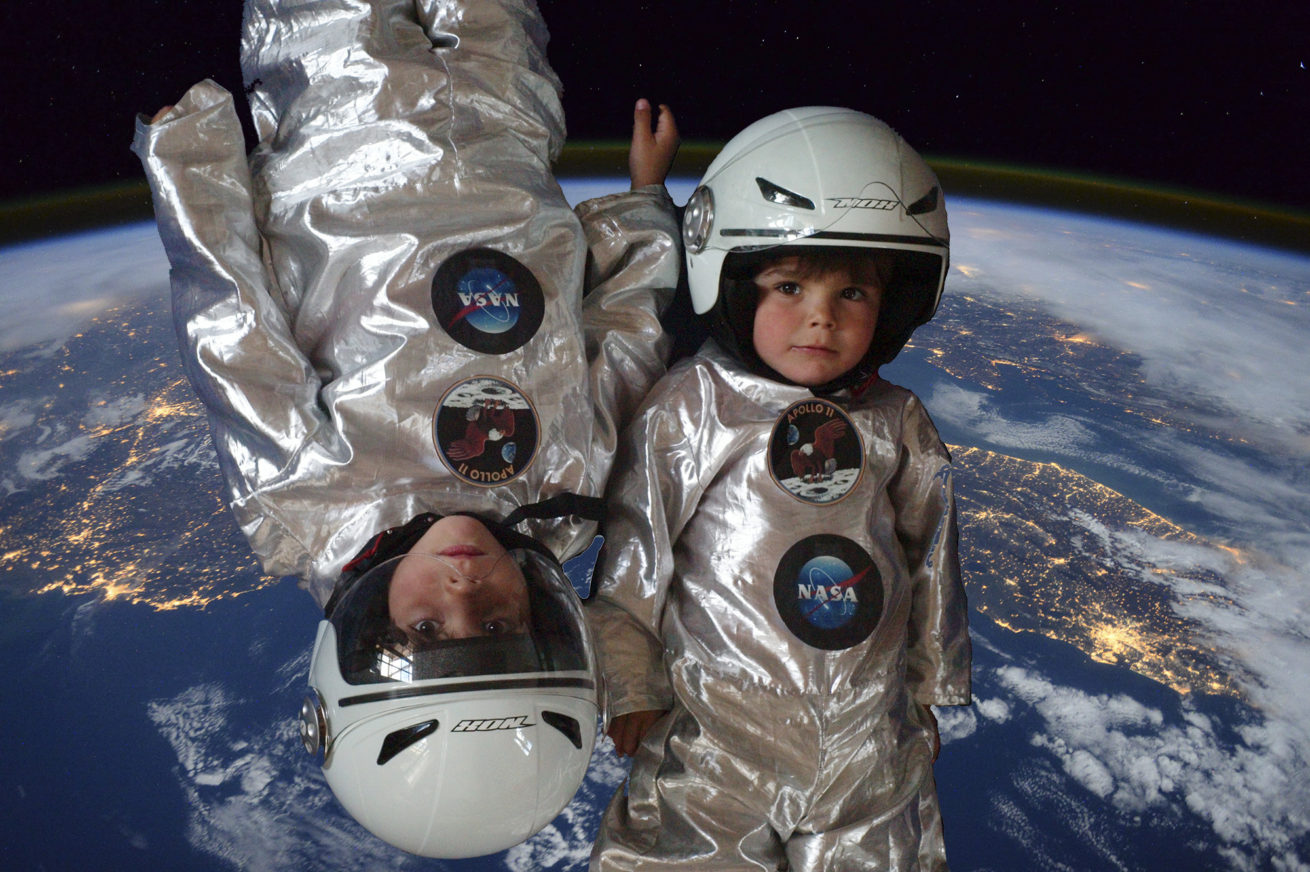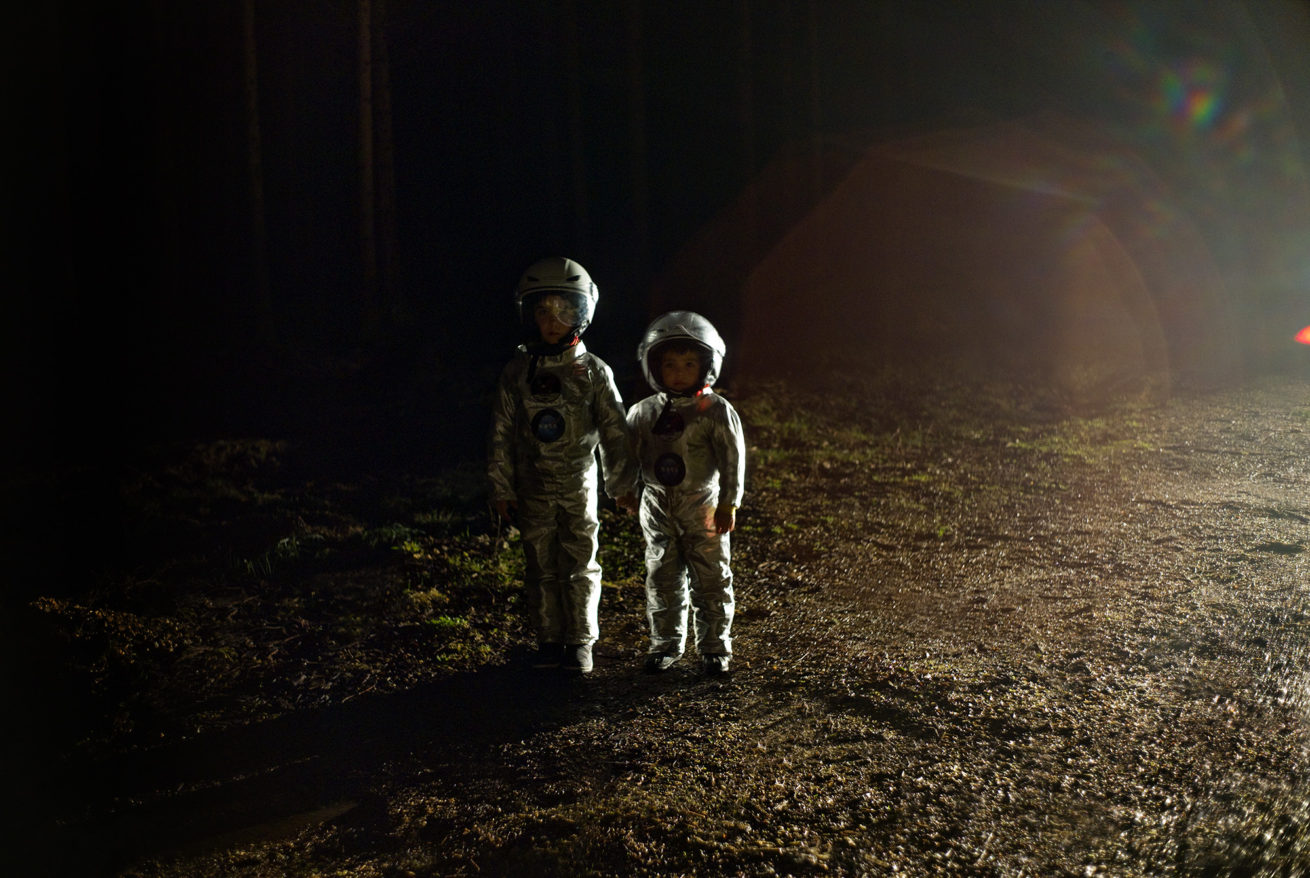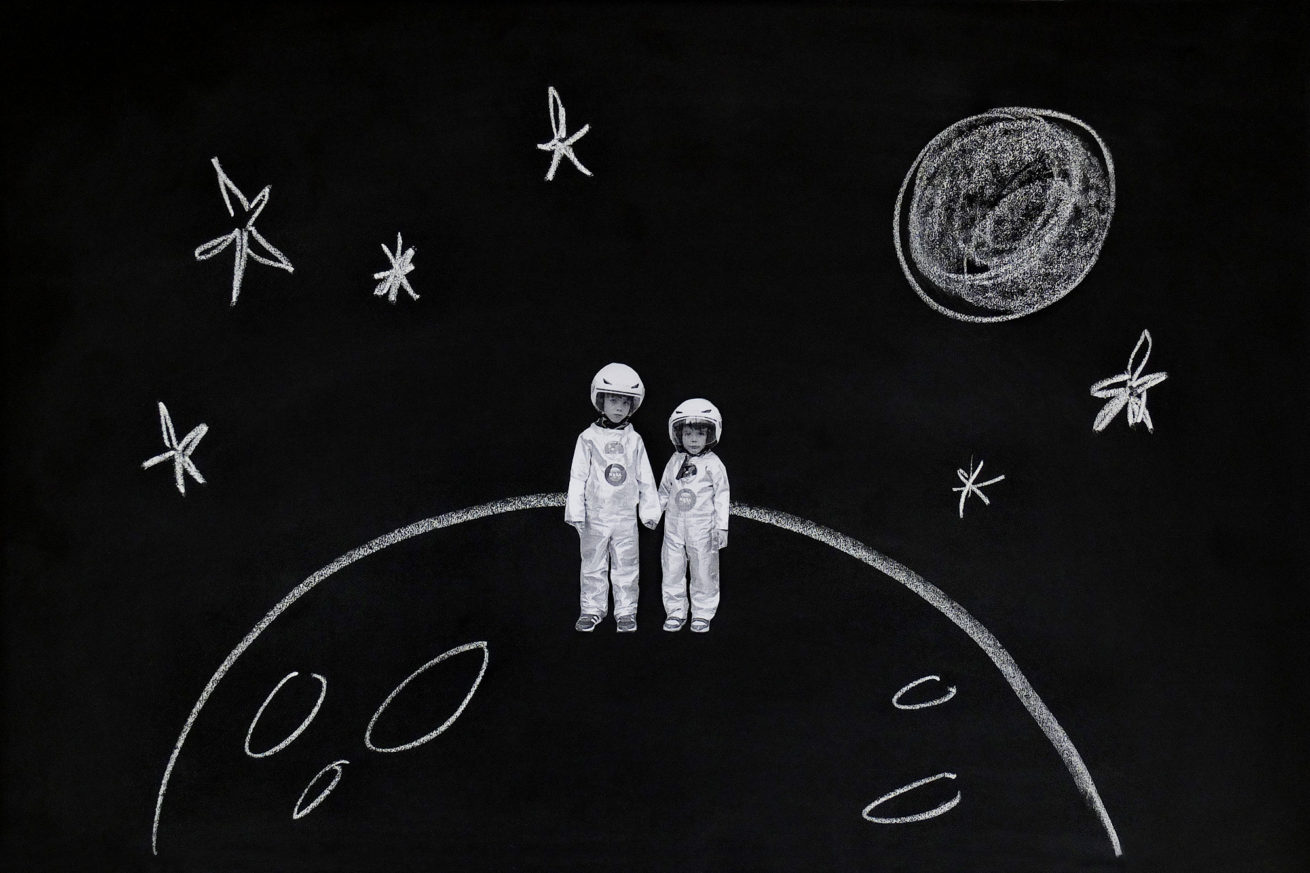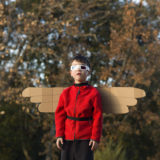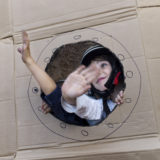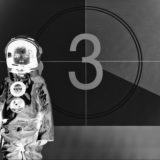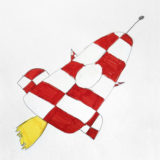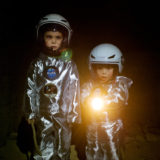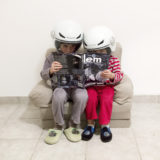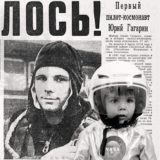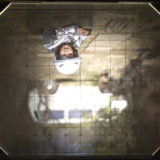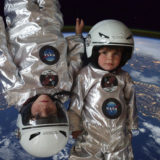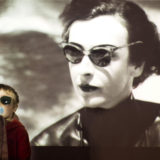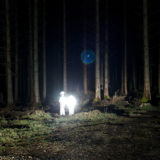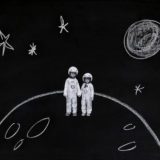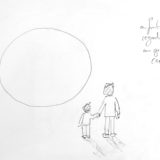 cosmonaute!
The Day the Earth stood Still
I must have been eight or ten years old. My parents had left me at home to open the door for the television repairman. When he arrived, I watched him carefully, instead of doing my homework… finally, snow appeared on the screen while the loudspeaker was spluttering…
An astronaut walks out of a flying saucer! "People of the Earth, we have come in peace, and with good will !" With the crowd around the ship, I hold my breath. It was as if the long-awaited evidence of an alien civilization, had finally appeared to me!
These were the first images of "The Day the Earth Stood Still", a masterpiece by Robert Wise.
---
Le jour où la Terre s'arrêta
Je devais avoir huit ou dix ans. Mes parents m'avaient demandé de rester à la maison et d'ouvrir au réparateur de télévision. Quand il fut arrivé, j'observai ce rituel complexe au lieu de retourner à mes devoirs… finalement, de la neige apparut sur l'écran tandis que le haut-parleur crachota…
Voici qu'un cosmonaute sort d'une soucoupe volante ! "Peuples de la Terre, je viens en Paix !" Avec la foule qui s'est massée autour de son vaisseau, je retiens mon souffle, comme si la preuve tant attendue de l'existence d'une civilisation extraterrestre venait enfin de m'apparaître !
Il s'agissait des premières images de "Le jour où la terre s'arrêta", un chef-d'œuvre de Robert Wise.
---
Astronaut!
---
concept, filming & editing Richard Petit
sound design Christian Lamalle
with Alban & Robin, astronauts
thanks to Robert Wise, the NASA, FJ Ossang, Stanley Kubrick, Andrew Squires, Marie-Claire Roussôt & Voies Off - © 2017
Cosmonaute!
---
concept, réalisation & montage Richard Petit
design sonore Christian Lamalle
avec Alban & Robin, astronautes
merci à Robert Wise, la NASA, FJ Ossang, Stanley Kubrick, Andrew Squires, Marie-Claire Roussôt & Voies Off - © 2017