Workshops & stages photographiques
For the time being, I teach two different types of workshops:
one is about landscape and travel photography
the other focuses on using a large format camera
---
J'anime pour l'instant deux sortes de stages distincts :
l'un concerne la photographie de paysage et de voyage

l'autre consiste à apprendre l'usage d'une chambre photographique
---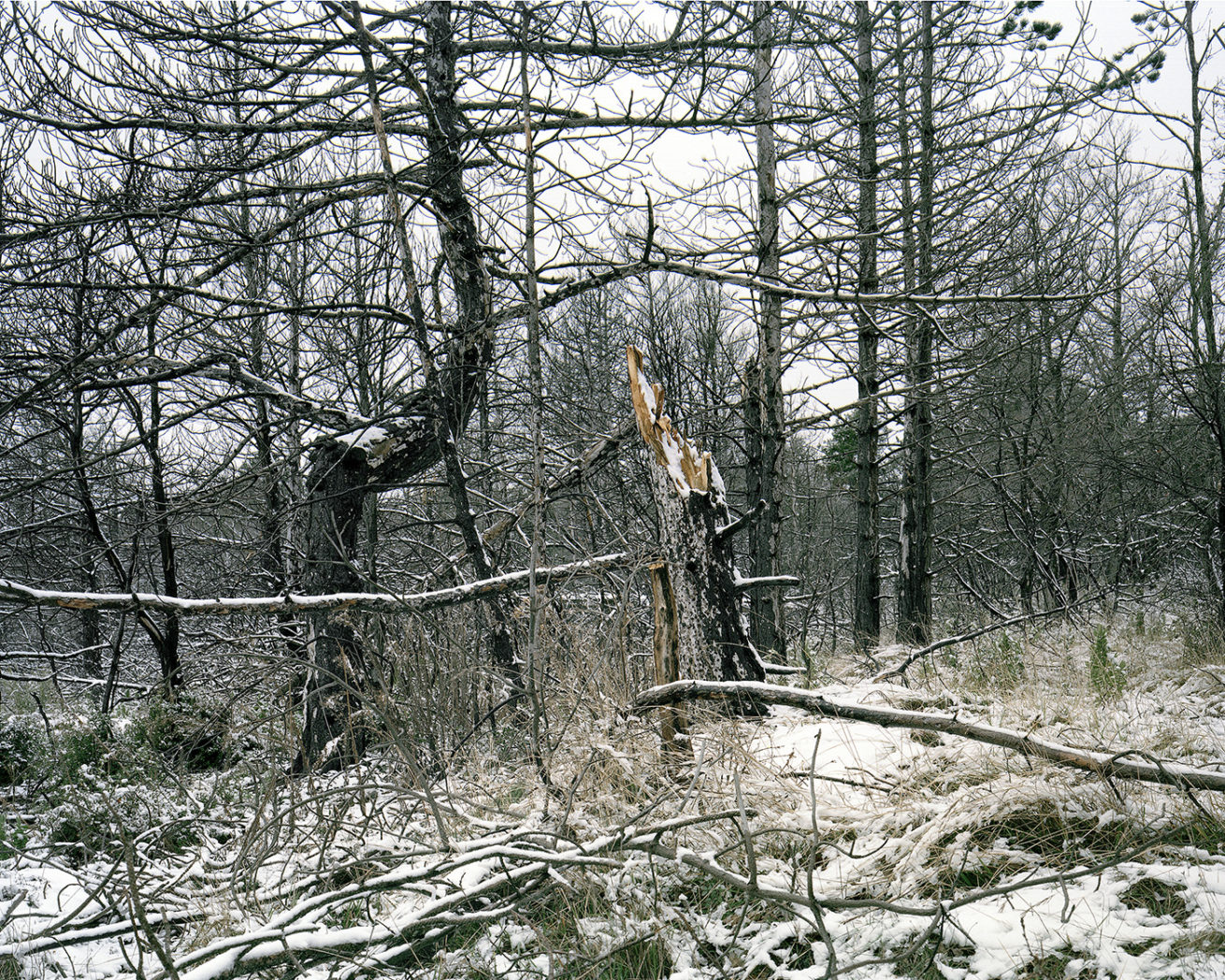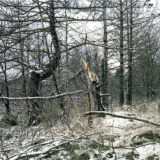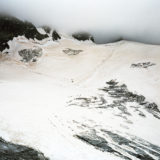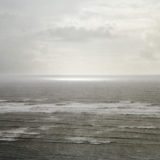 Landscape and Travel
The next workshop about landscape photography is programmed in Strasbourg at the Gallery La Chambre in June 2019.
---
I am currently working on building other workshops, about how to shoot landscape, how to report travel, in various places. Next Venice and the Himalaya!
---
Stay tuned! or join me on Facebook
Paysage et voyage
Le prochain stage de photographie de paysage est programmé par la galerie La Chambre à Strasbourg en juin 2019.
---
Je suis actuellement en train de mettre au point d'autres stages, pour photographier le paysage et les voyages. En prévision Venise et l'Himalaya.
---
Restez en contact ! ou rejoignez moi sur Facebook
Large Format
The aim of this workshop is to be able to use a large format camera. So it is about technique, but beyond this to measure what the use of such a camera, slow and meditative, could add to your work. In these workshops we will also look at slideshows about History of Photography and about contemporary artists using large format.
Grand Format
Ce stage consiste à apprendre à photographier avec une chambre grand format. Il y est donc question de technique, mais aussi de mesurer l'intérêt artistique pour vous de la chambre grand format et de sa vision lente et méditative. Les cours sont accompagnés de diaporamas sur l'histoire de la photographie et sur les artistes contemporains utilisant le grand format.