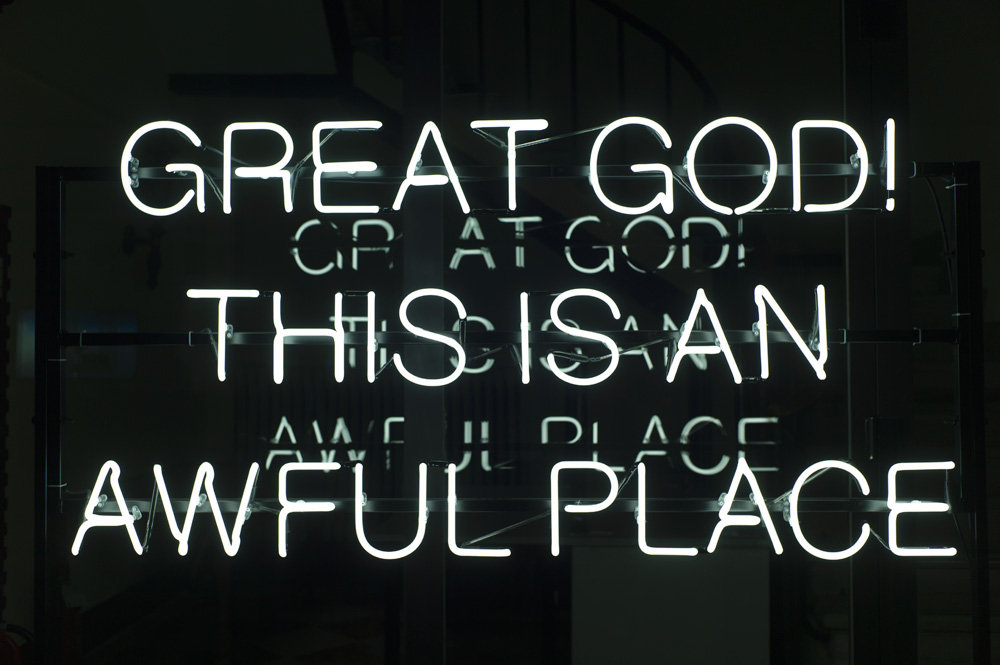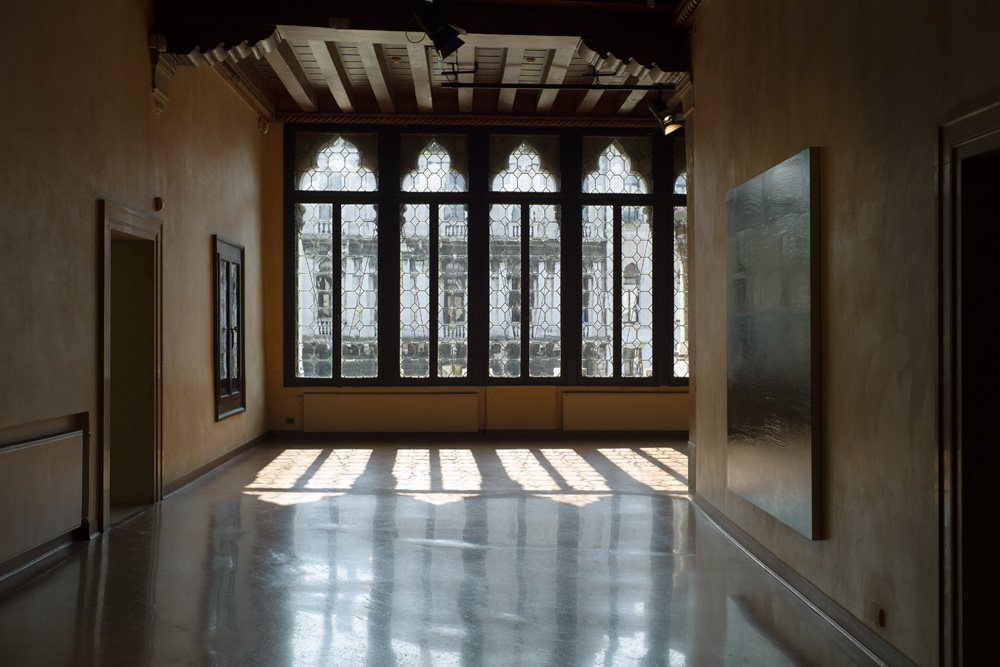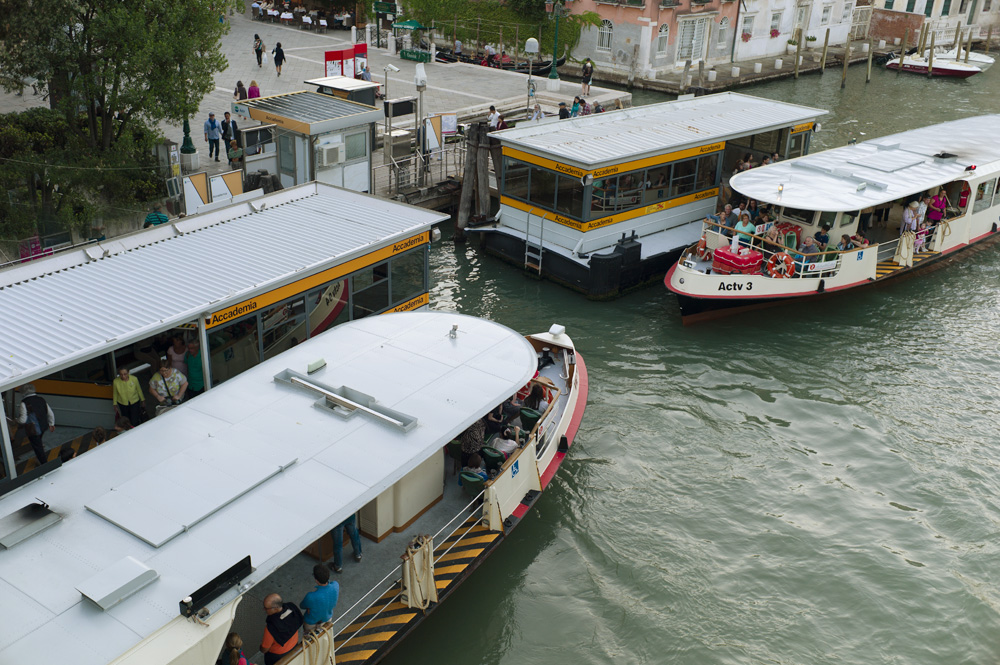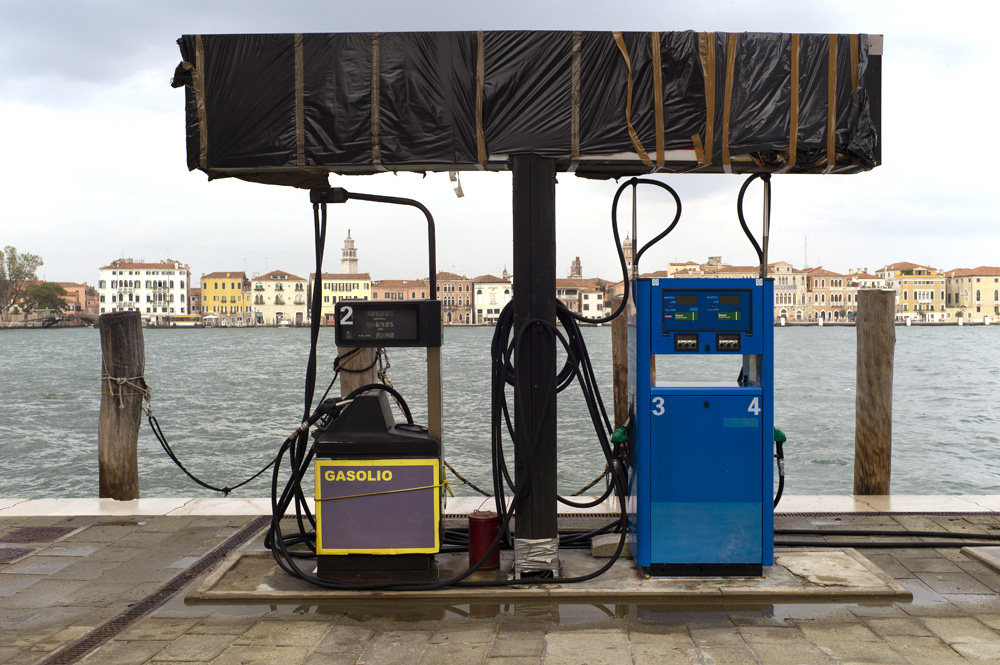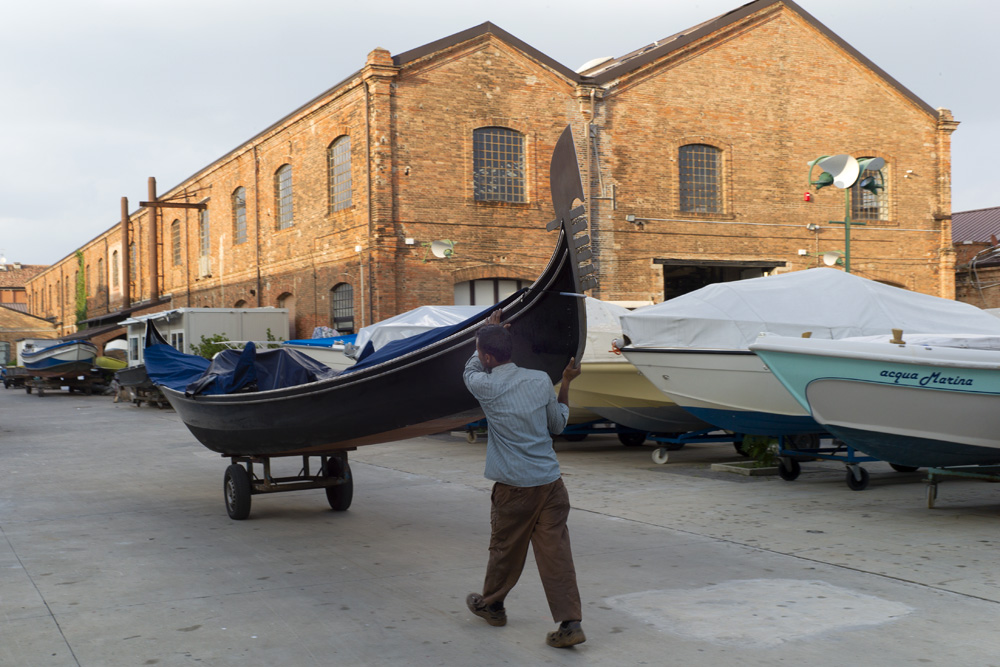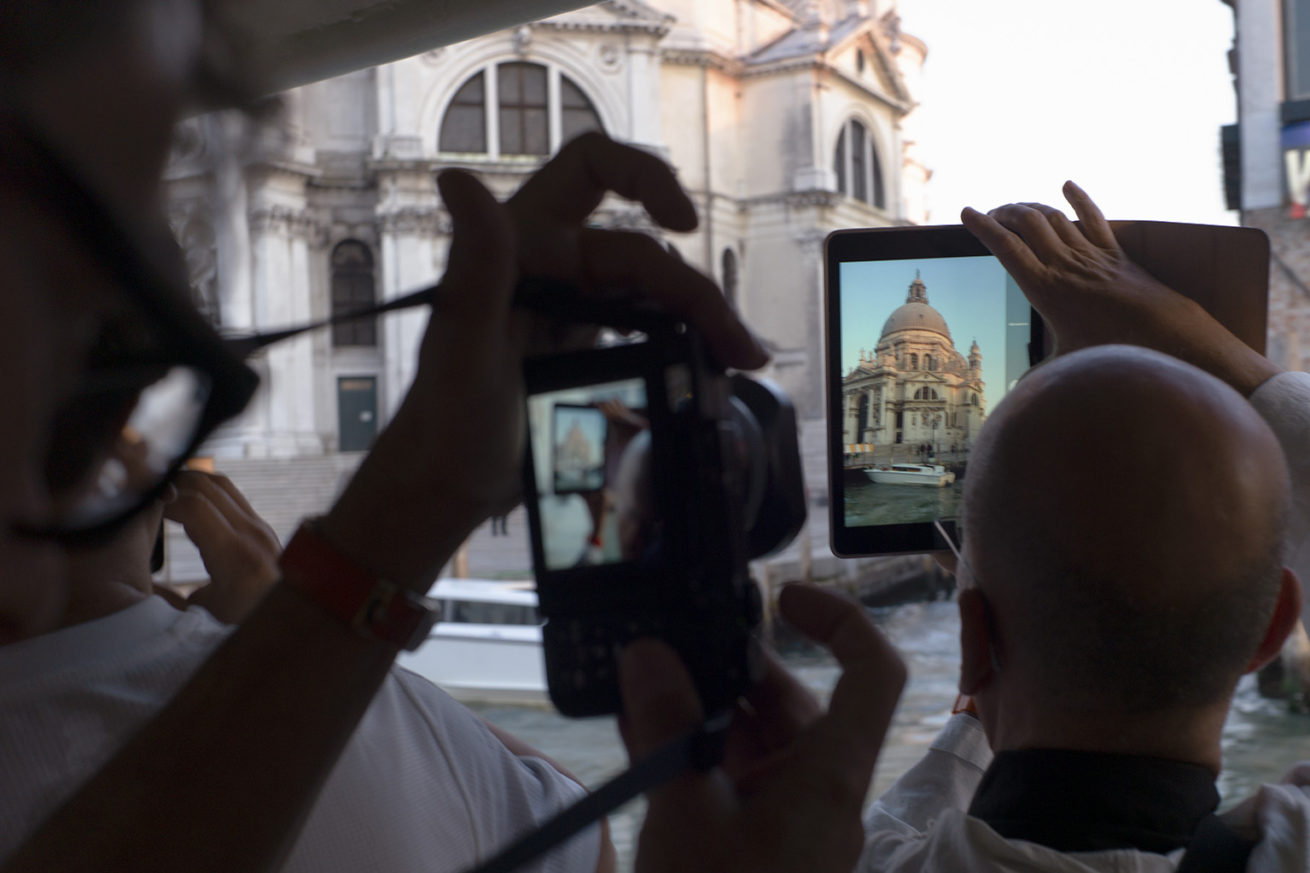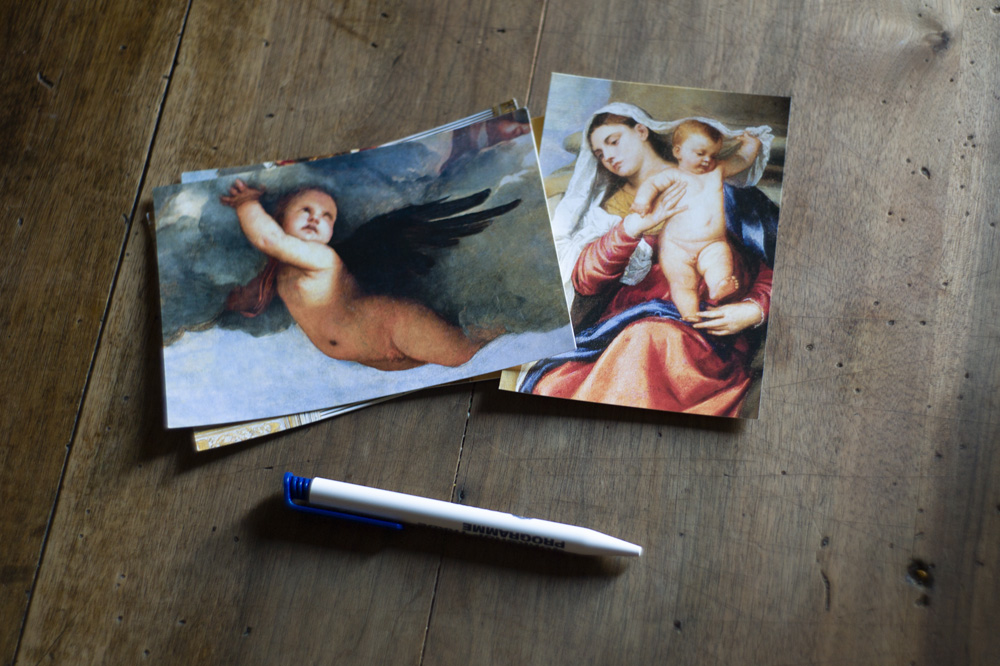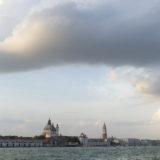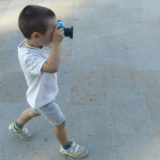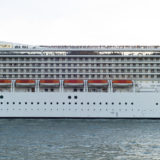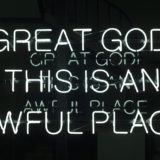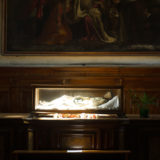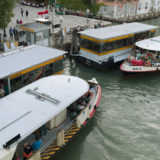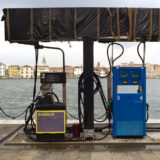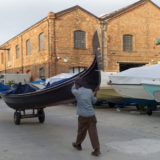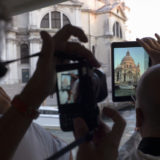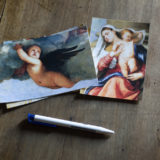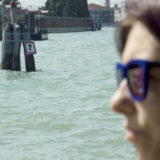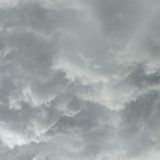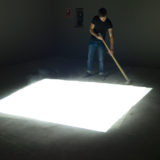 In the Lagoon
Venice ... what to say about this wonderful city that has not already been said? The most beautiful city on Earth, that has challenged empires, erected in the worst possible place: on the water! Labyrinth full of surprises, Venice calls the image, even if a thousand times already it has been painted and photographed.
---
Venise… que dire sur cette formidable cité qui n'ait pas déjà été dit ? La plus belle ville du monde, cité qui a défié des empires, érigée au plus mauvais endroit possible : sur l'eau ! Labyrinthe plein de surprises, Venise appelle l'image, même si mille fois déjà elle a été peinte et photographiée.
Venice Workshop
SUMMARY
FEBRUARY 3rd - 7th 2020
Even if you have already thought only once that we do not make better pictures because we bought a more expensive camera, or that five good pictures are worth than five hundred bad ones, then you're ready!
We will answer these fundamental questions:
What is a good photograph?
What do I want to say, what motivates me?
How to visually build a story?
Whenever necessary, we will discuss some technical issues like shooting in difficult light situations or using software for image selection and optimization.
Stage Venise
EN RESUME
Du 3 au 7 février 2020
Si vous avez déjà remarqué qu'on ne fait pas de meilleures images parce qu'on a acheté un appareil plus cher, et que cinq bonnes images valent mieux que cinq cent mauvaises, alors vous êtes prêt !
Nous tenterons de répondre à ces questions fondamentales :
Qu'est-ce qu'une bonne photographie ?

Qu'ai-je envie de raconter, qu'est-ce qui me motive ?

Comment construire visuellement une histoire ?
Nous aborderons à l'occasion quelques questions techniques : prises de vue en lumière difficile, utilisation de logiciels pour la sélection et l'optimisation des images.
Program
WHAT YOU CAN EXPECT FROM THIS COURSE
You will have spent

a pleasant time

in the most beautiful city in the world, you will have had rich conversations with photography enthusiasts, you will have thought about the act of taking photographs and usefull criteria for selecting photographs.
You will bring back

a treasure

: a coherent series of original images!
This practical workshop will have changed your outlook, you will have developed

a personal point of view

. This reflection will guide your future photographic work.
---
IS A CERTAIN LEVEL REQUIRED?
No, this course is open to all, beginners as well as experienced photographers. The important thing is your motivation and your passion for the image.
---
SCHEDULE
We will meet at breakfast, for a short briefing to organise the day, then

we will alternate photography in group and individually and we will meet again for the meals

.
At each meal, especially in the evening

we will review and comment on each other's images

, this collective image review is in fact the most important part of the job.

Everyday we will see a short slideshow about the

History of Photography,

I teach it at the University, this will help our theoretical reflection.
Everyday, we will visit a new place and will be given a

new exercise

.
We will visit the many churches, museums and exhibitions all over the city, or simply go, pursue chance, be available for surprise.
Programme
CE QUE VOUS POUVEZ ATTENDRE DE CE STAGE
Vous aurez passé

un temps agréable

dans la plus belle ville du monde, vous aurez eu de riches conversations avec des passionnés de photographie, vous aurez réfléchi sur l'acte de photographier et la façon de sélectionner les images.
Vous rapporterez

un trésor

: une série cohérente d'images originales !
Ce stage aura changé votre regard, vous y aurez développé

un point de vue personnel

. Cette réflexion orientera vos futurs travaux photographiques.
---
UN CERTAIN NIVEAU EST-IL REQUIS ?
Non, ce cours est ouvert à tous, débutants comme photographes confirmés. L'important est votre motivation et votre passion pour l'image.
---
EMPLOI DU TEMPS
Nous nous retrouverons au petit déjeuner, nous bâtirons le programme de la journée, puis

nous alternerons photographie en groupe et individuelle et n

ous nous retrouverons pour les repas

.
À chaque repas, et spécialement en soirée nous examinerons et commenterons les images de chacun

, ce séminaire de lecture d'images est, pour ainsi dire la partie la plus importante du travail.

À chaque séance, nous visiterons un lieu différent avec une proposition d'

exercice différent

.
Chaque jour nous verrons un court diaporama sur l'

Histoire de la Photographie

que j'enseigne à l'Université, ils aideront à notre réflexion théorique.

Nous pourrons visiter les églises, les nombreux musées et expositions un peu partout dans la ville, ou tout simplement aller au hasard des découvertes.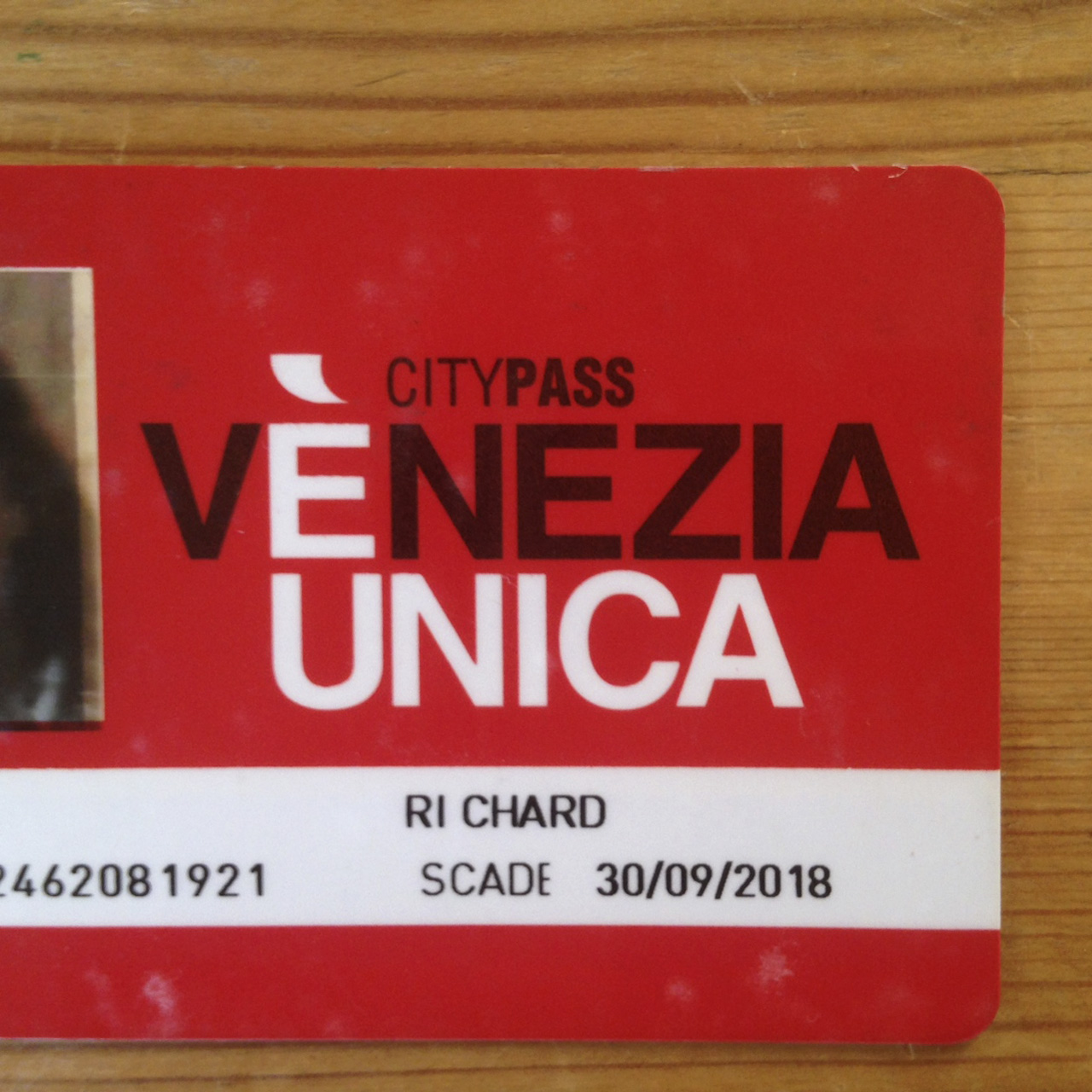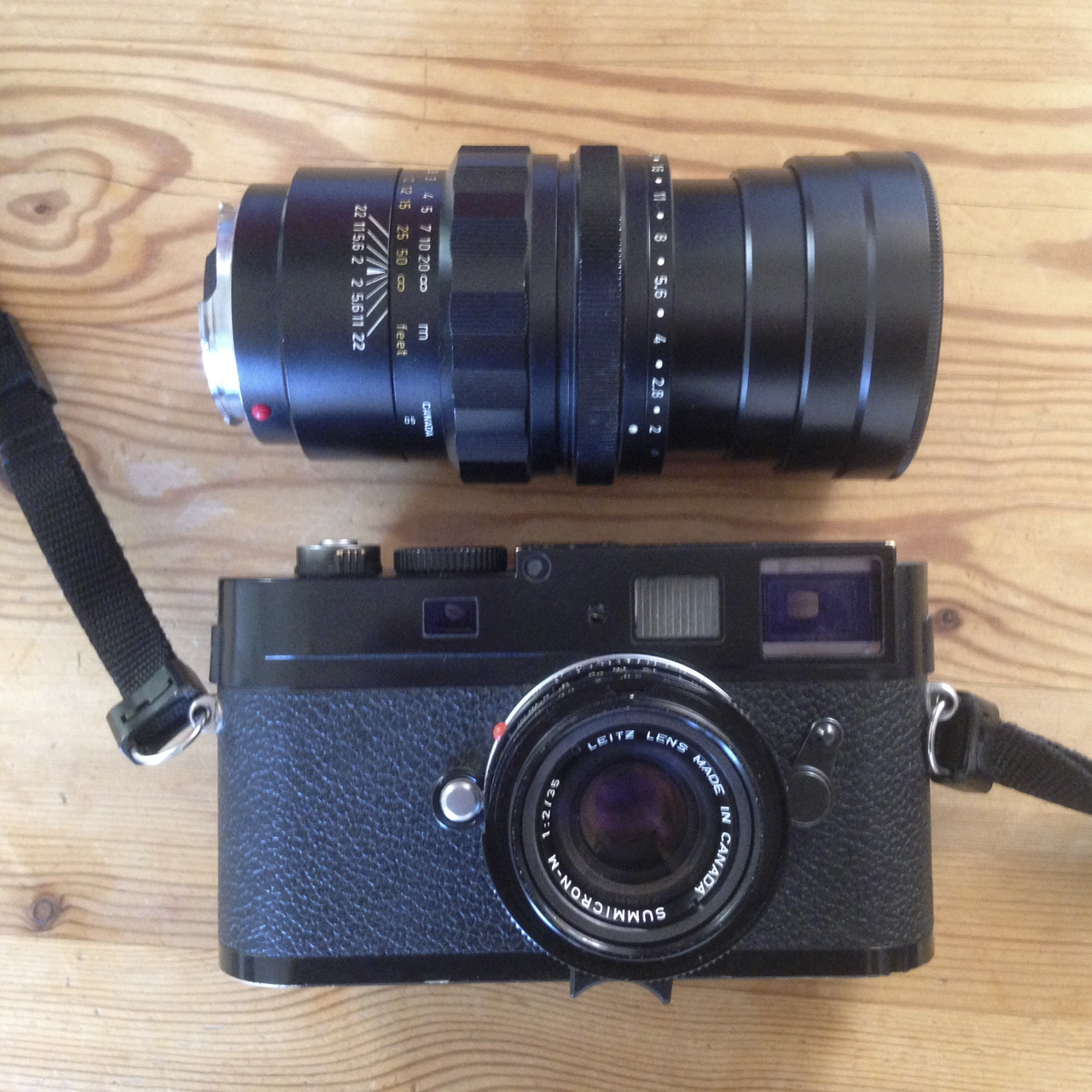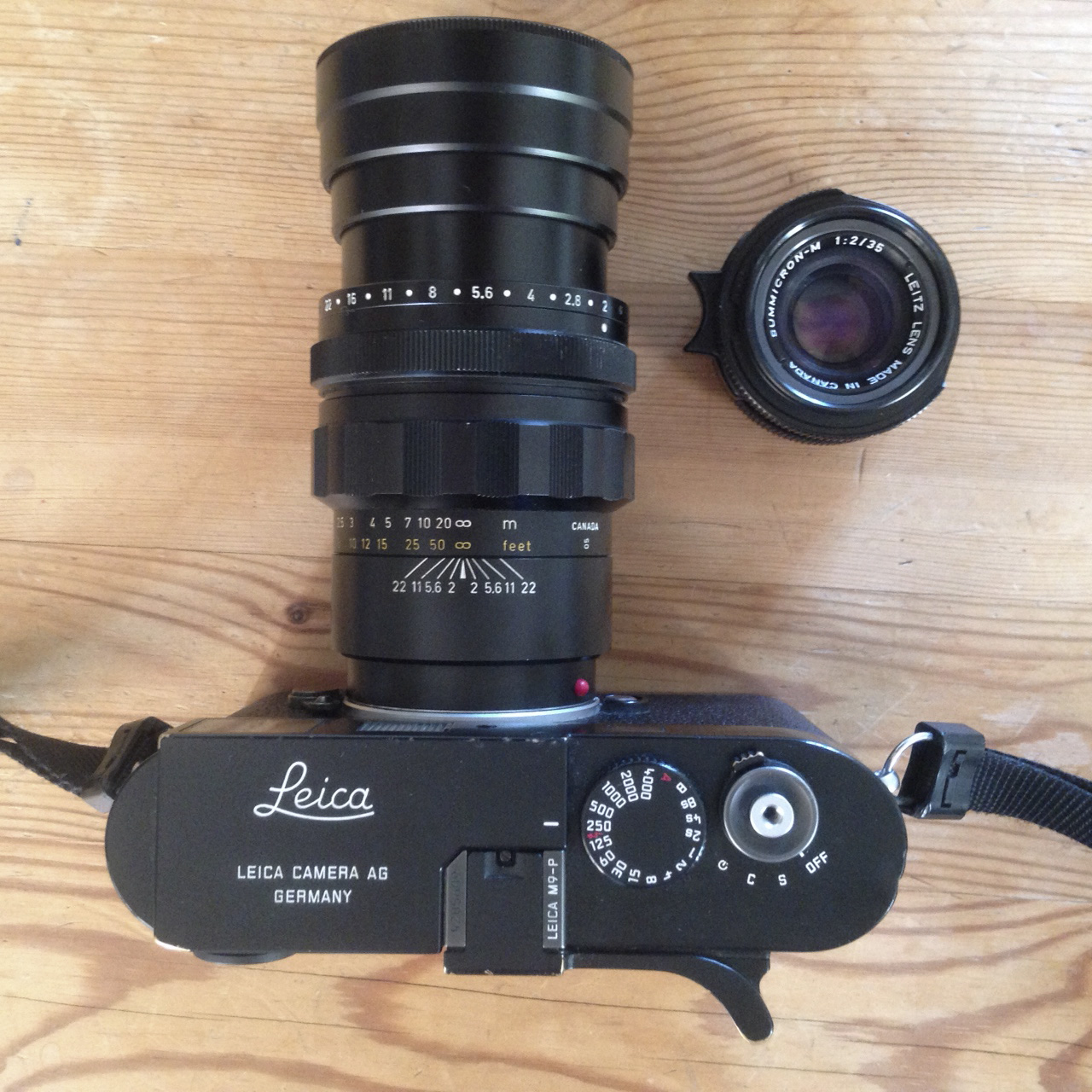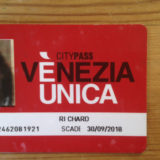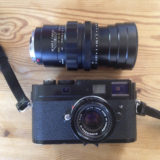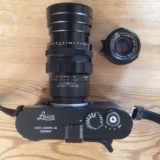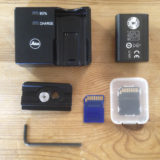 Practical
WHAT TO BRING?
Virtually any digital camera with SD card will do

. I will personnaly use a Leica with two lenses. Especially do not go too heavy!
Don't forget an

extra battery

(and the charger of course !) and an

extra SD card

!

I will bring my computer (Mac) and an SD card reader for editing and for the screenings about History of Photography. You can

bring your laptop or tablet.
An indispensable paper map of Venice will be given to you on arrival.
A

notebook / sketchbook

will be of the greatest use.
Bring also good shoes, we will walk a lot and it may rain in Venice.
In any case,

travel light

, and most importantly, do not forget your good mood!
---
ACCOMMODATION
You will be able to lodge as you wish.
Or, if you choose the formula with accommodation included, you will stay in a clean and comfortable apartment, located at San Basilio, a neighborhood that is both quiet and central.
---
TRANSPORTATION
The best is to land at Marco Polo, directly in the lagoon, vaporetti or bus will take you to Venice. I will send you specific instructions and will wait for you upon arrival.
Then we will go on foot or we will use the vaporetti (water buses) to move, we may explore some places outside the city itself.
If you wish, you can even give yourself a ride on a gondola as an extra.
En pratique
QUEL MATERIEL PREVOIR ?
N'importe quel appareil numérique avec carte SD peut faire l'affaire

. J'utiliserai personnellement un Leica numérique avec deux optiques, mais surtout ne vous chargez pas trop !
Pensez à une

deuxième batterie

(et le chargeur :)) et une

deuxième carte SD

!

J'apporterai mon ordinateur (Mac) et un lecteur de cartes SD pour l'editing et les diaporamas d'Histoire de la Photographie. Vous pouvez apporter votre tablette ou ordinateur portable.

Un indispensable plan de Venise en papier vous sera remis à votre arrivée.

Un

carnet de notes / de croquis

vous sera de la plus grande utilité.

Pensez également à de bonnes chaussures, nous allons marcher pas mal et il peut pleuvoir à Venise.

En tous cas,

voyagez léger

, et le plus important, n'oubliez pas votre bonne humeur !
---
HEBERGEMENT
Vous pourrez vous loger comme vous désirez.
Ou bien, si vous choisissez la formule avec hébergement compris, vous séjournerez dans un appartement propre et confortable, à San Basilio, quartier à la fois tranquille et central.
---
TRANSPORTS
Le mieux est d'atterrir à Marco Polo, directement dans la lagune, des vaporetti ou des bus vous conduiront à Venise. Je vous enverrai des instructions précises et vous attendrai à l'arrivée.
Ensuite nous irons à pied ou nous utiliserons les vaporetti (bateaux bus) pour nous déplacer, nous pourrons explorer quelques lieux extérieurs à la ville elle-même.
Si vous le désirez, vous pourrez vous offrir un petit tour en gondole en supplément.
Enrolment
Next workshop: February 3rd to 7th of 2020

Workshop only: 500€

- price includes teaching, it includes neither accommodation, nor food or transportation.

Workshop with accommodation: 800€

- price includes teaching, accommodation and transportation within Venice. It includes neither food nor transportation to and from Venice.
Teaching will be held in English or English and French, depending upon who will attend the workshop.
Please be welcome and don't forget your good mood!
Feel free to mail me any question to prepare your venue.
Inscription
RENSEIGNEMENTS ET INSCRIPTION ICI
Prochain stage : du 3 au 7 février 2020

Stage seul : 500€

- le prix inclut l'enseignement, il ne comprend ni l'hébergement ni les repas, ni les déplacements.

Formule avec hébergement : 800€

- le prix inclut l'enseignement, l'hébergement et les transports dans Venise. Il ne comprend ni les repas, ni les déplacements vers et depuis Venise.

L'enseignement sera en français ou bien en français et en anglais, selon qui va s'inscrire.

Soyez bienvenu.e et n'oubliez pas votre bonne humeur !

N'hésitez pas à me poser n'importe quelle question pour préparer votre venue.