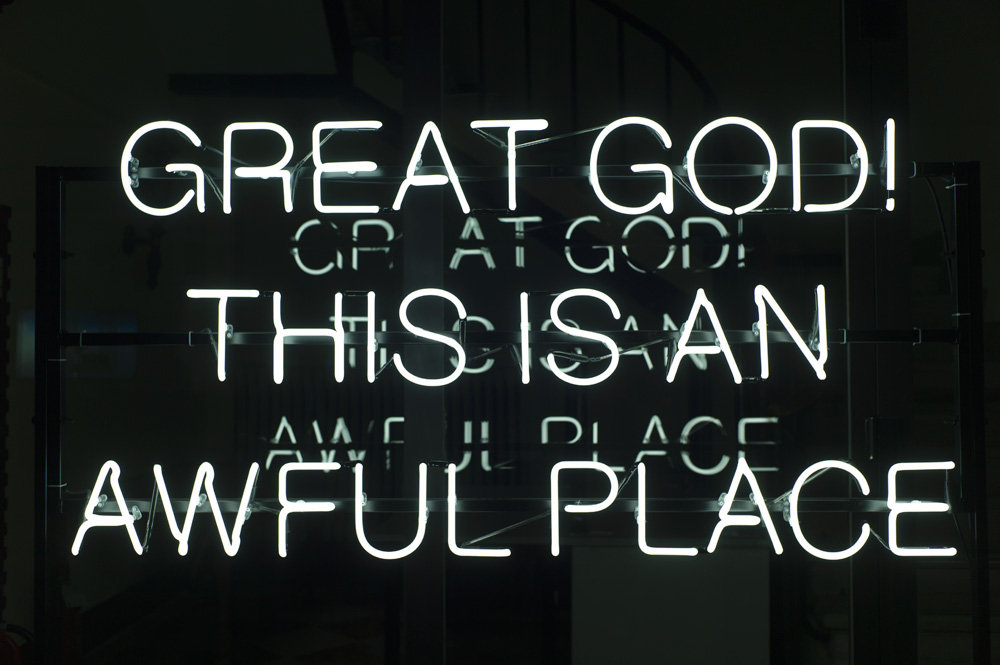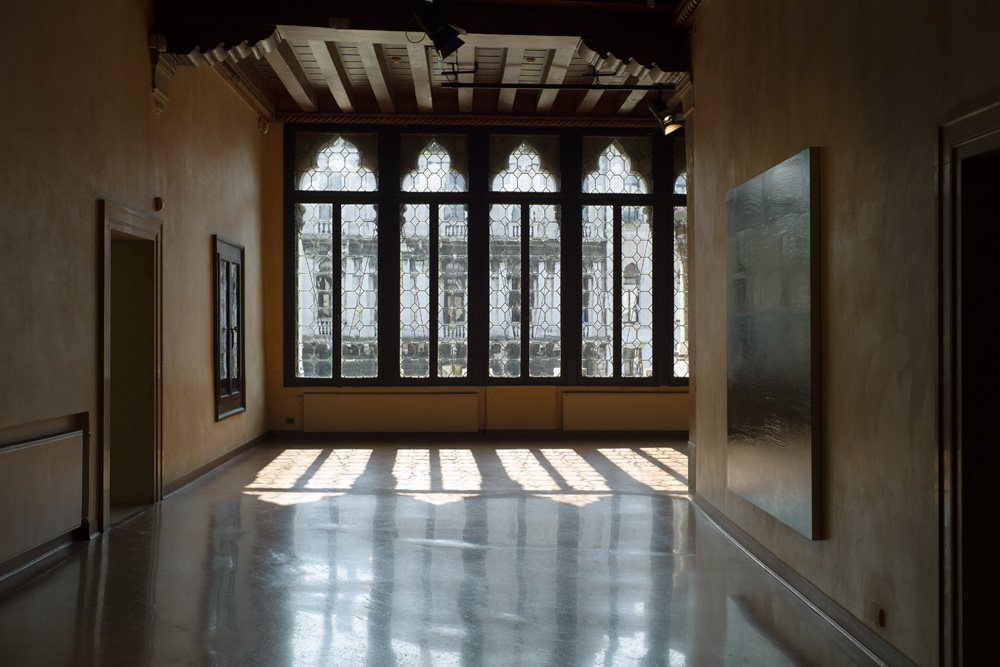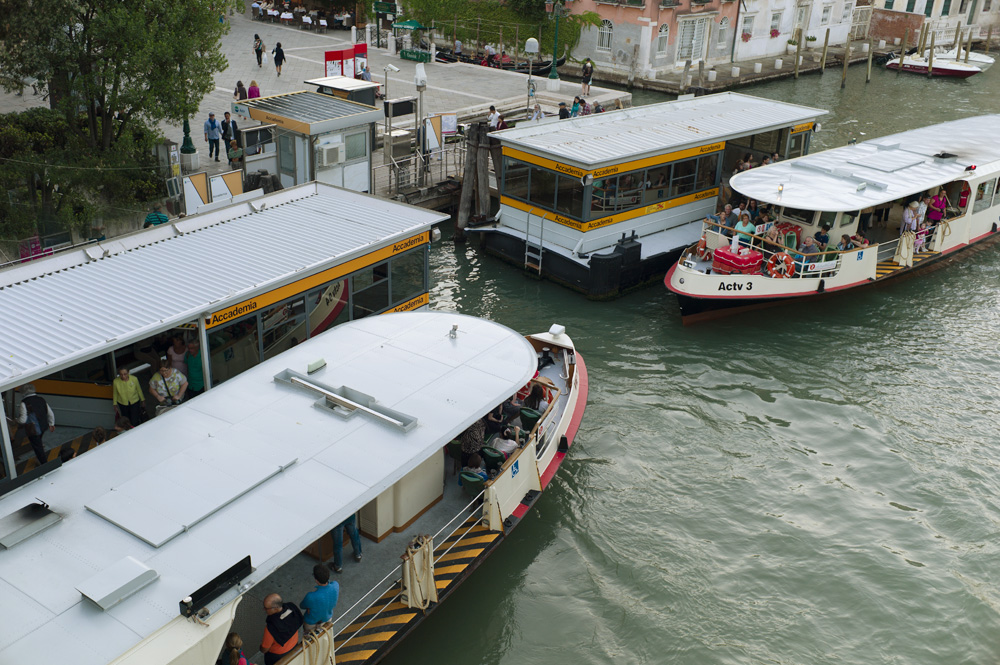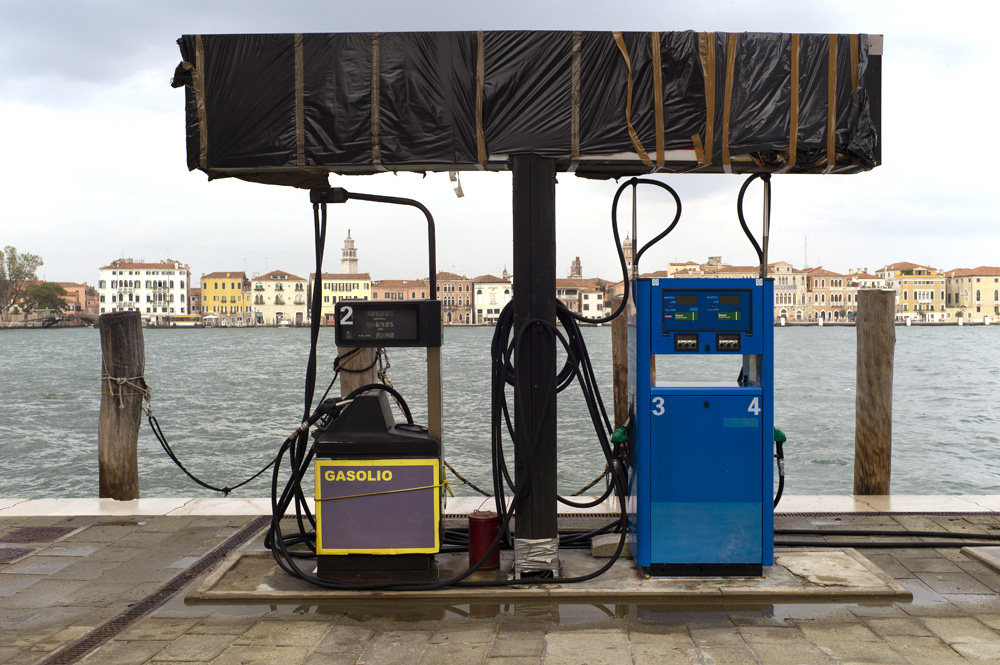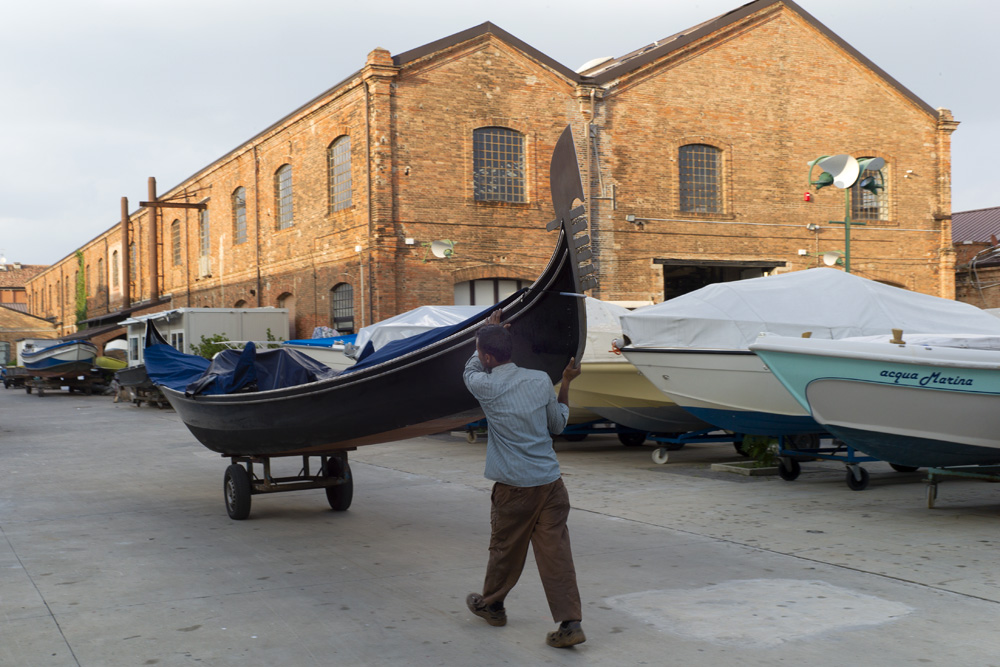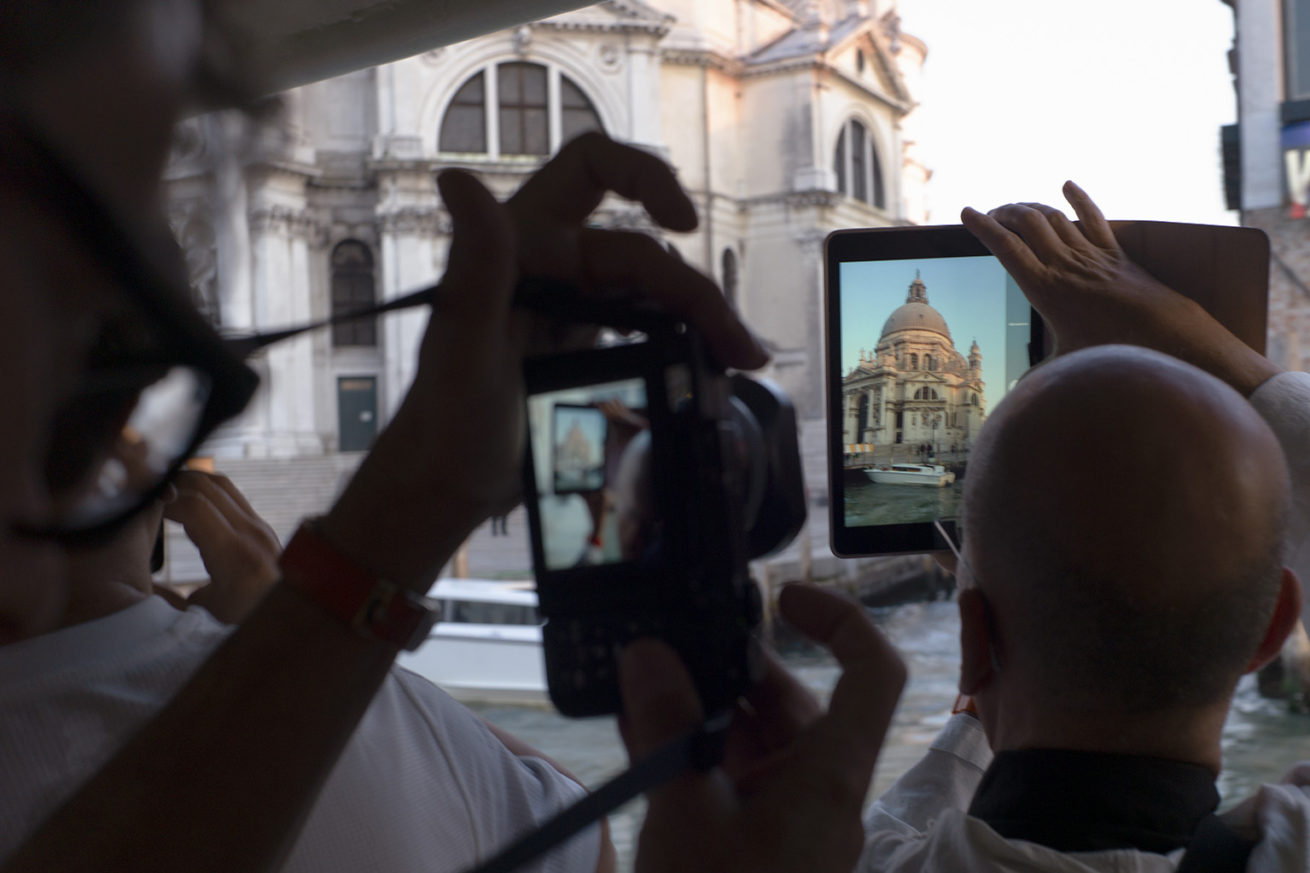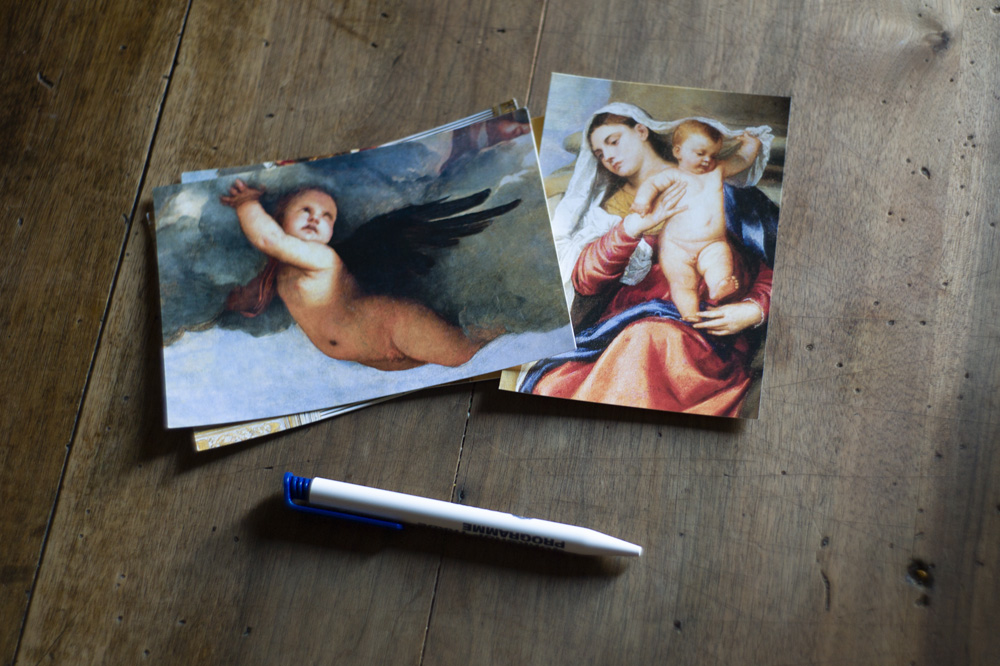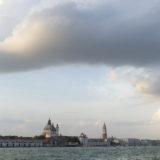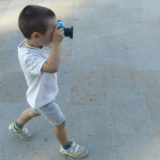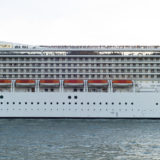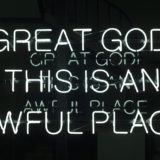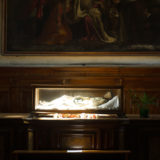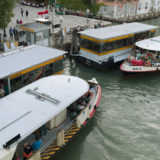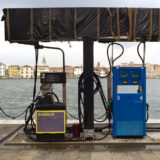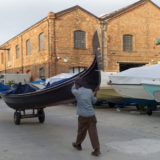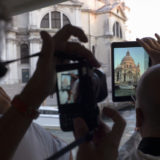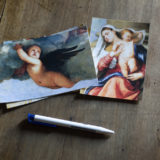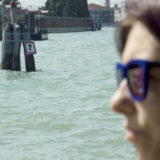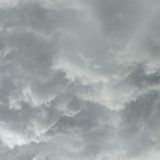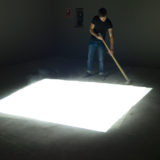 Photography in the Lagoon
Venice ... what to say about this wonderful city that has not already been said? The most beautiful city on Earth, that has challenged empires, erected in the worst possible place: on the water! Labyrinth full of surprises, Venice calls the image, even if a thousand times already it has been painted and photographed.
Venice Workshop
SUMMARY
NOVEMBER 2020 dates to rereleased soon
Even if you have already thought only once that we do not make better pictures because we bought a more expensive camera, or that five good pictures are worth than five hundred bad ones, then you're ready!
We will answer these fundamental questions:
What is a good photograph?
What do I want to say, what motivates me?
How to visually build a story?
Whenever necessary, we will discuss some technical issues like shooting in difficult light situations or using software for image selection and optimization.
Program
WHAT YOU CAN EXPECT FROM THIS COURSE
You will have spent

a pleasant time

in the most beautiful city in the world, you will have had rich conversations with photography enthusiasts, you will have thought about the act of taking photographs and usefull criteria for selecting photographs.
You will bring back

a treasure

: a coherent series of original images!
This practical workshop will have changed your outlook, you will have developed

a personal point of view

. This reflection will guide your future photographic work.
---
IS A CERTAIN LEVEL REQUIRED?
No, this course is open to all, beginners as well as experienced photographers. The important thing is your motivation and your passion for the image.
---
SCHEDULE
We will meet at breakfast, for a short briefing to organise the day, then

we will alternate photography in group and individually and we will meet again for the meals

.
At each meal, especially in the evening

we will review and comment on each other's images

, this collective image review is in fact the most important part of the job.

Everyday we will see a short slideshow about the

History of Photography,

I teach it at the University, this will help our theoretical reflection.
Everyday, we will visit a new place and will be given a

new exercise

.
We will visit the many churches, museums and exhibitions all over the city, or simply go, pursue chance, be available for surprise.
WHAT TO BRING?
Virtually any digital camera with SD card will do

. I will personnaly use a Leica with two lenses. Especially do not go too heavy!
Don't forget an

extra battery

(and the charger of course !) and an

extra SD card

!

I will bring my computer (Mac) and an SD card reader for editing and for the screenings about History of Photography. You can

bring your laptop or tablet.
An indispensable paper map of Venice will be given to you on arrival.
A

notebook / sketchbook

will be of the greatest use.
Bring also good shoes, we will walk a lot and it may rain in Venice.
In any case,

travel light

, and most importantly, do not forget your good mood!
---
ACCOMMODATION
You will be able to lodge as you wish.
Or, if you choose the formula with accommodation included, you will stay in a clean and comfortable apartment, located at San Basilio, a neighborhood that is both quiet and central.
---
TRANSPORTATION
The best is to land at Marco Polo, directly in the lagoon, vaporetti or bus will take you to Venice. I will send you specific instructions and will wait for you upon arrival.
Then we will go on foot or we will use the vaporetti (water buses) to move, we may explore some places outside the city itself.
If you wish, you can even give yourself a ride on a gondola as an extra.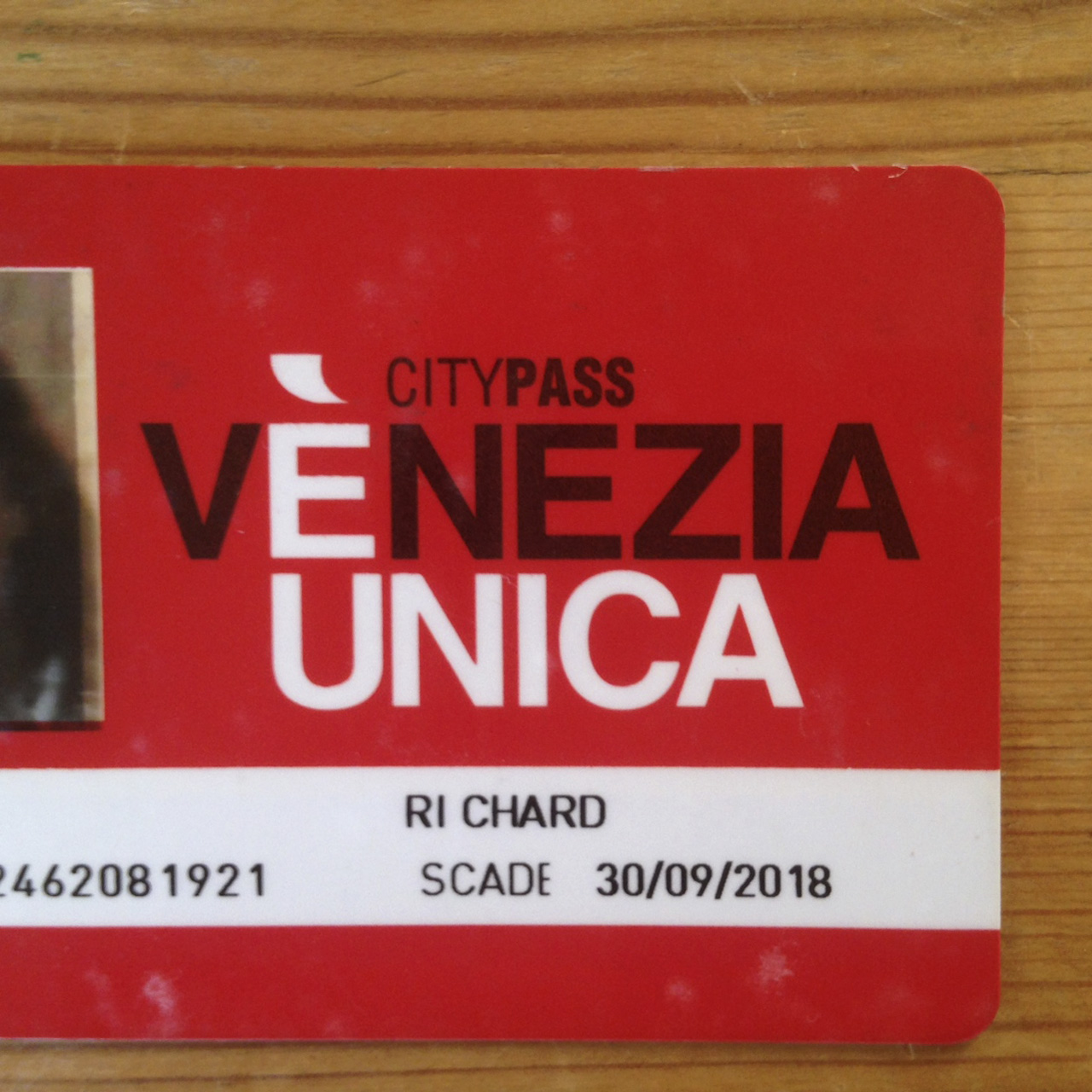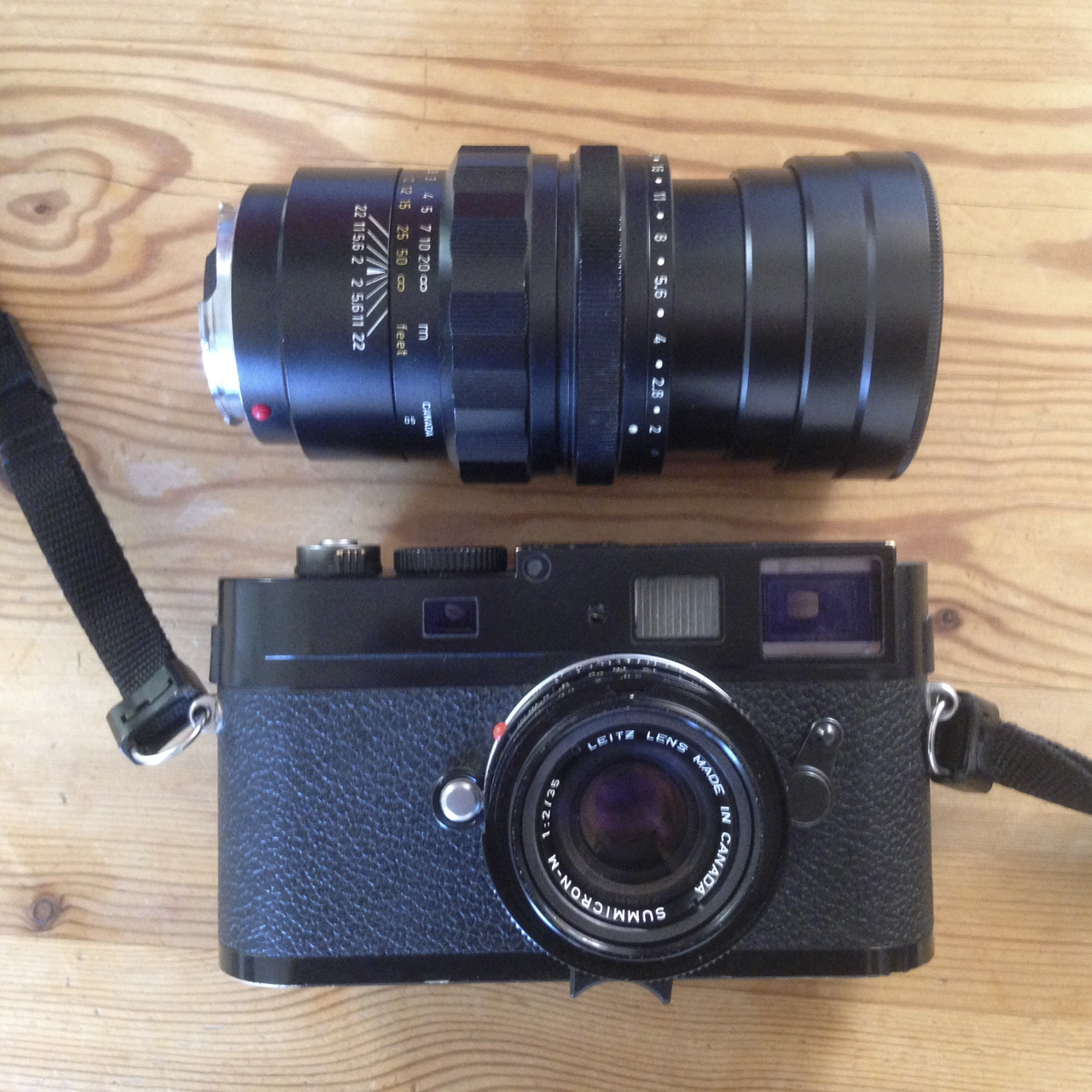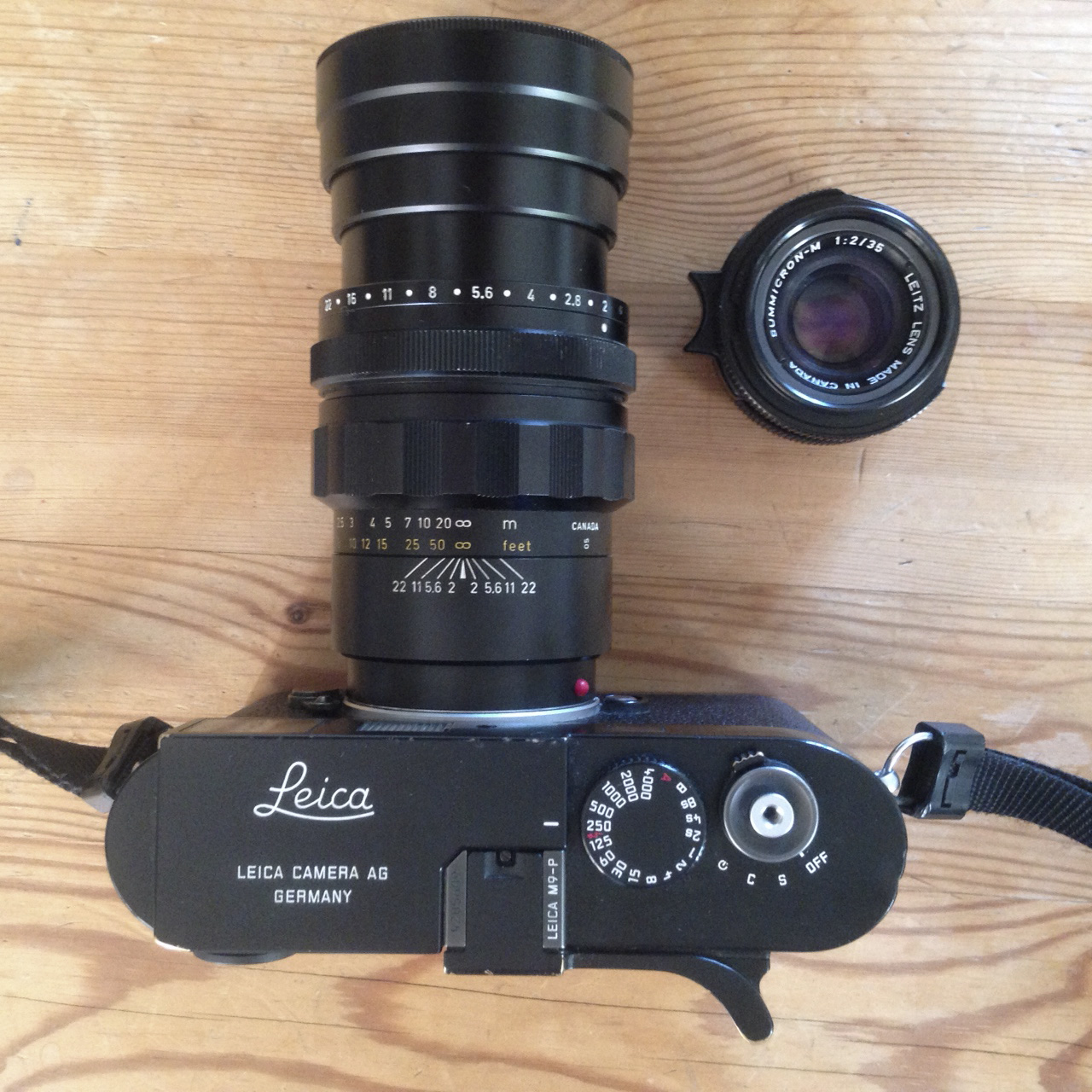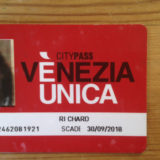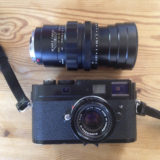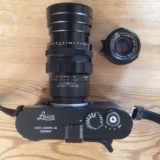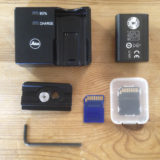 Next workshop: November 2020, dates are about to be released

Workshop only: 500€

- price includes teaching, it includes neither accommodation, nor food or transportation.

Workshop with accommodation: 900€

- price includes teaching, accommodation and transportation within Venice. It includes neither food nor transportation to and from Venice.
Teaching will be held in English or English and French, depending upon who will attend the workshop.
Please be welcome and don't forget your good mood!
Feel free to mail me any question to prepare your venue.

Enrolment Dead Line released soon