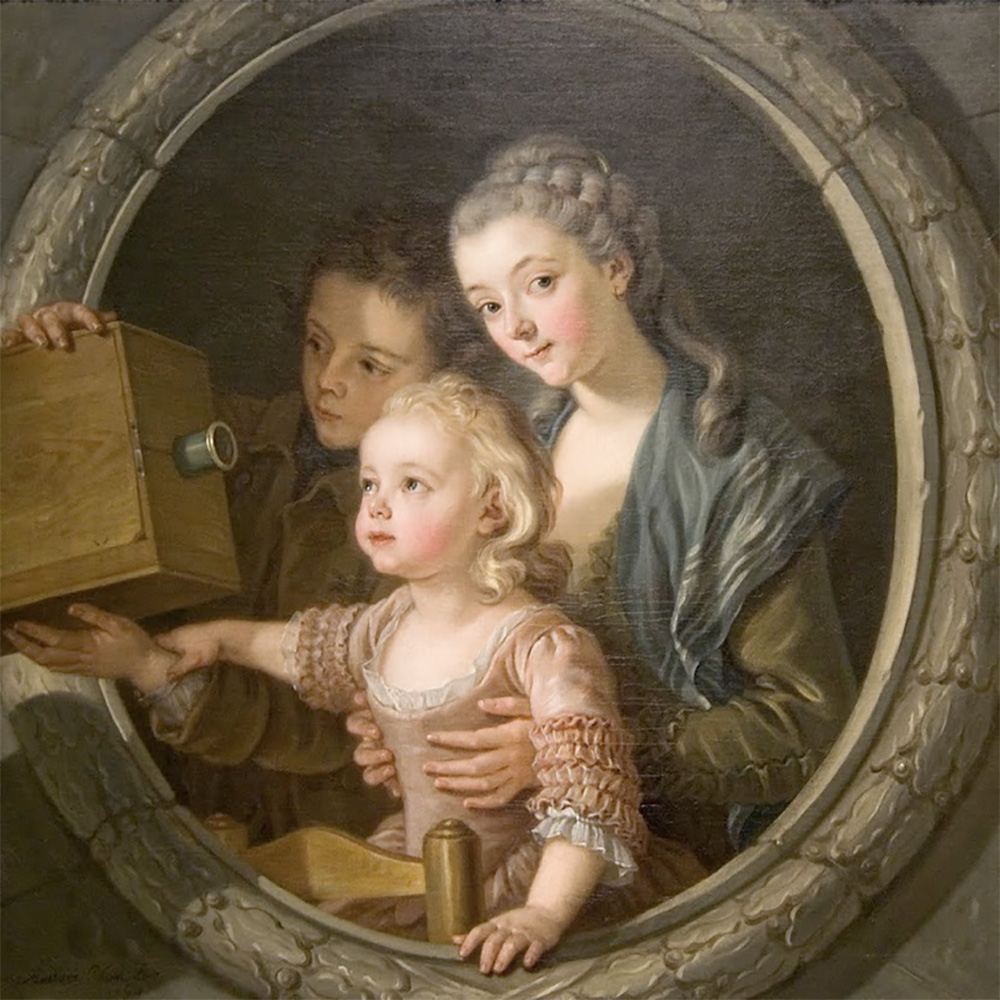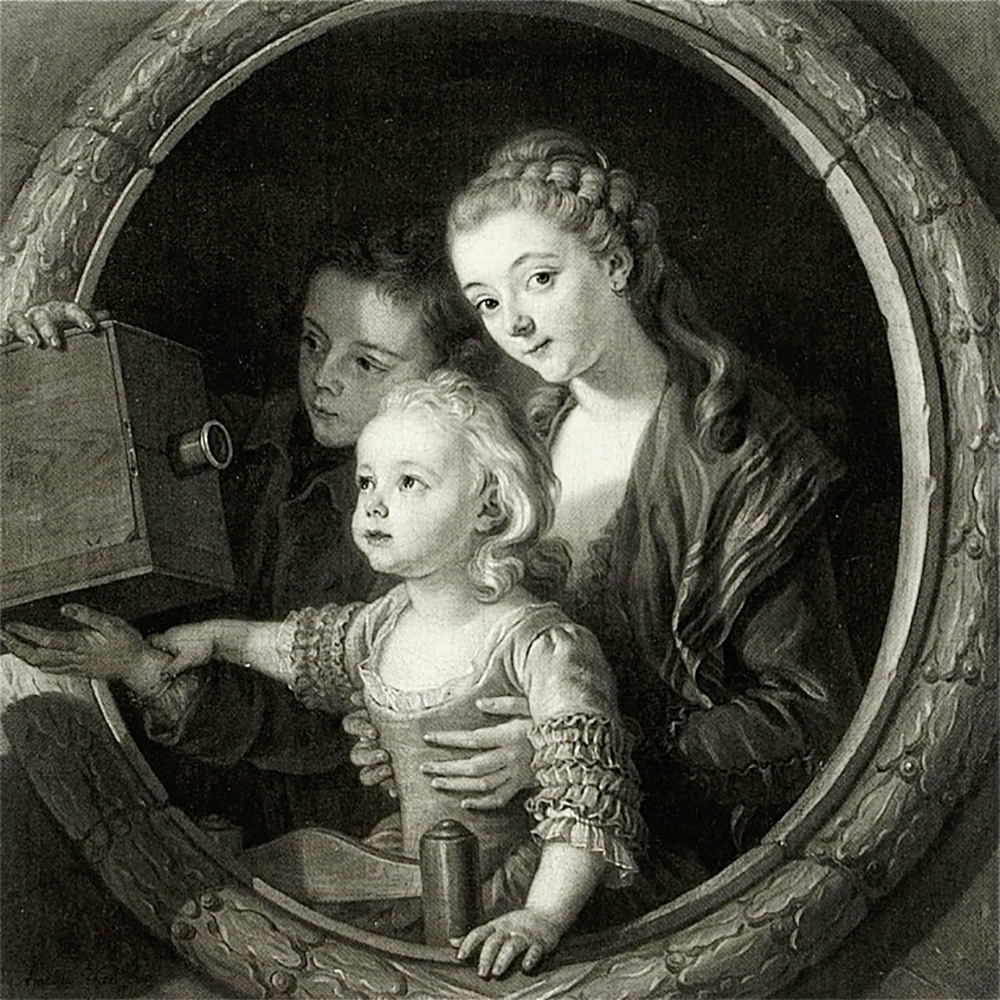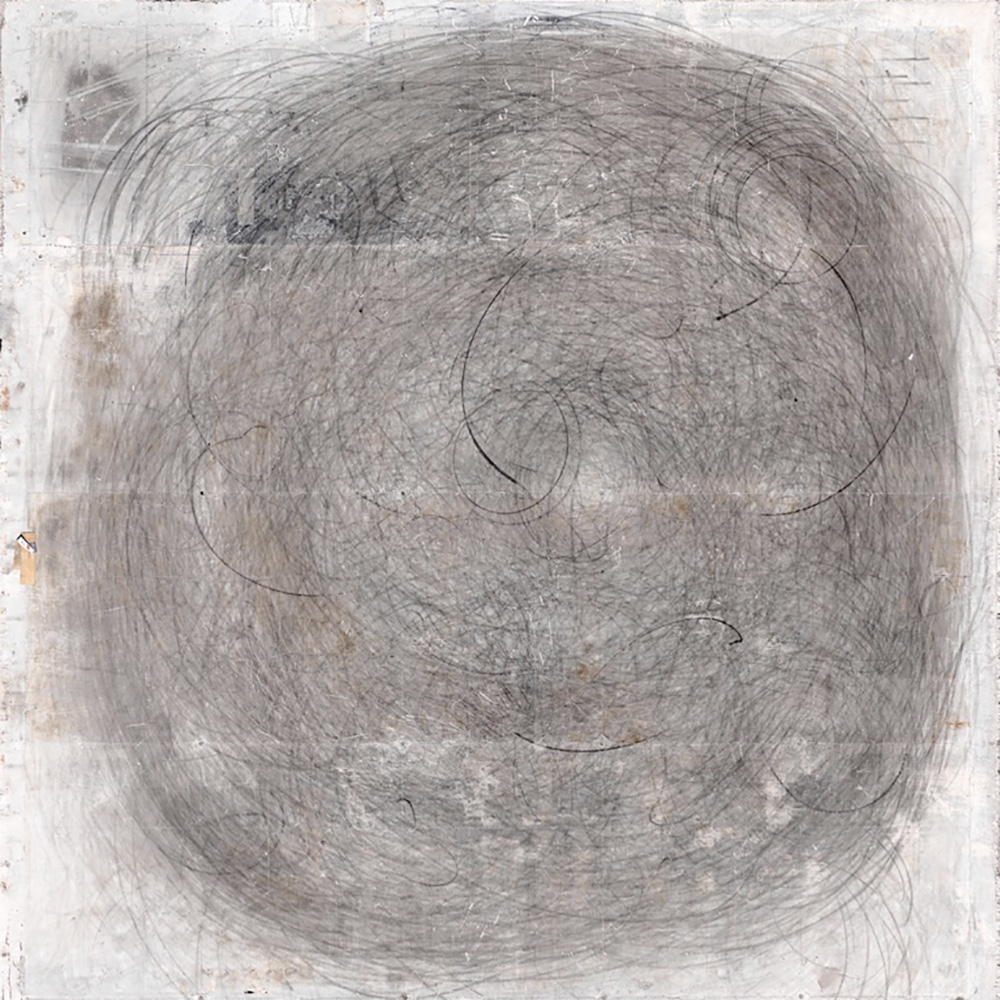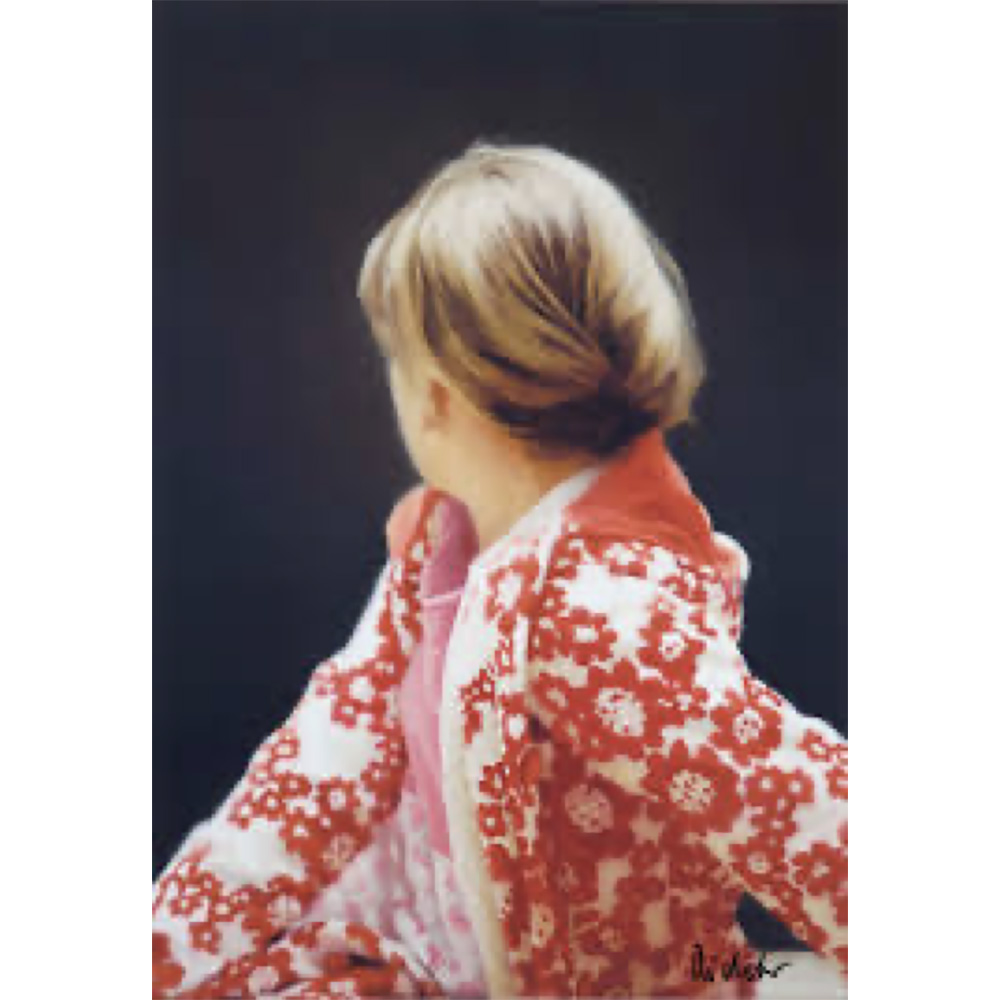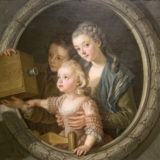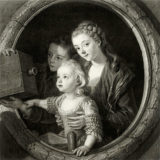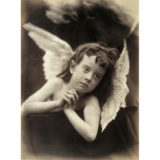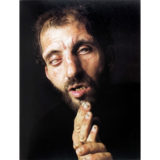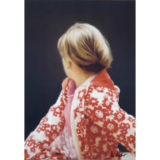 I am thrilled to introduce the new lecture series. These are carefully curated slideshows that I comment on live, nothing is ever prerecorded. It is always with great pleasure that I give lectures and meet the audience.
Over the years, I have digitized a large number of works from all eras and all areas of the arts, sometimes including videos. My lectures relate to the History of Photography or to Contemporary Art. They deal with a particular theme or are monographs devoted to an artist. I always make sure that they combine the rigor of study and visual pleasure.
On this principle I build conferences adapted to the audience. They can be children in school workshops, university students, amateur or professional trainees or the wider audience of photographic festivals. When the embraced topic is vast, the projection is split into sessions never exceeding forty five minutes.
I have already given lectures or workshops in English although Shakespeare's language is not my mother tongue.
for example: "Painting and photography: rupture and continuity" (extract): illustrations © Charles-Amédée Van Loo, Julia Margaret Cameron, Pierre Gonnord, Jérémie Lenoir & Gerhard Richter