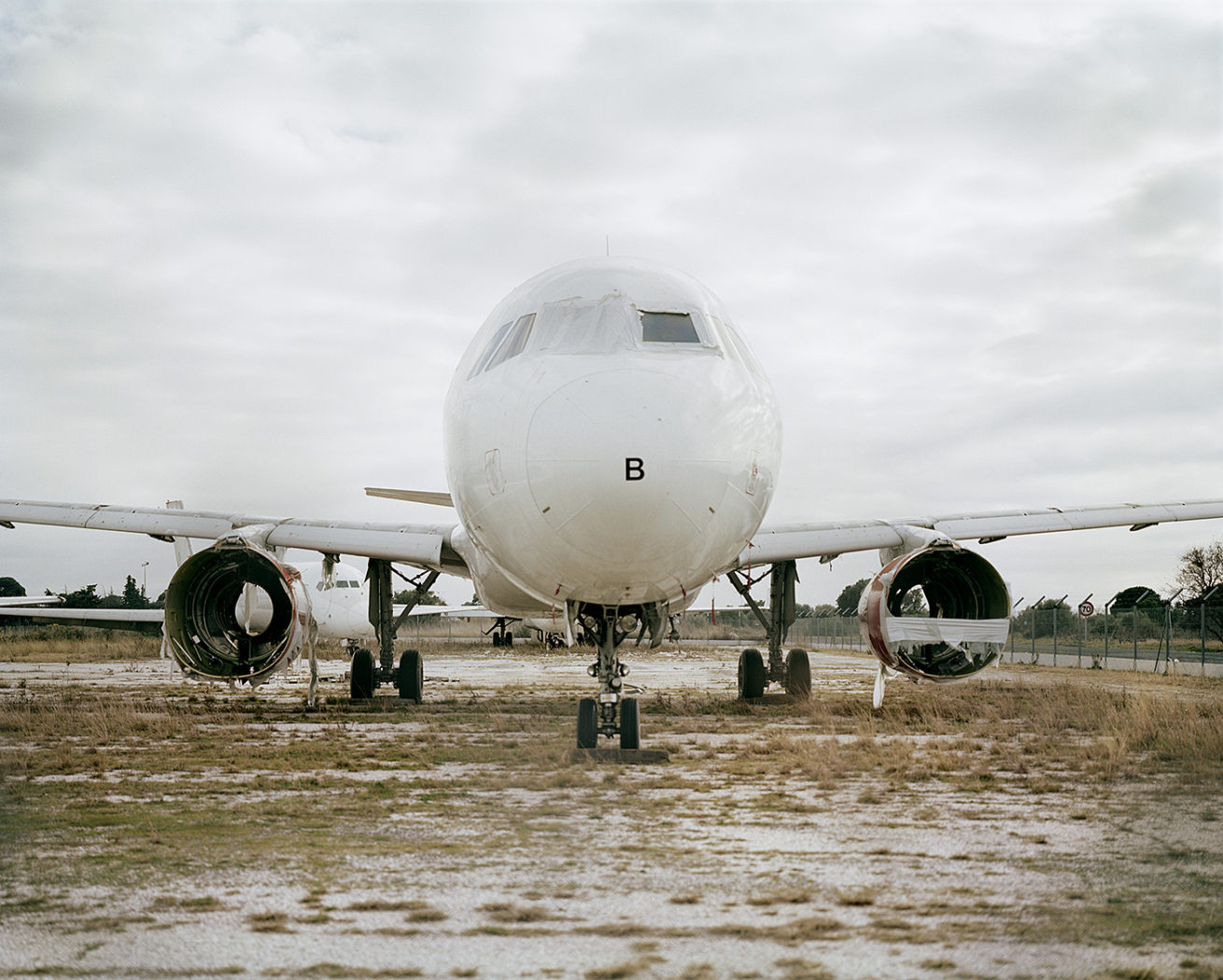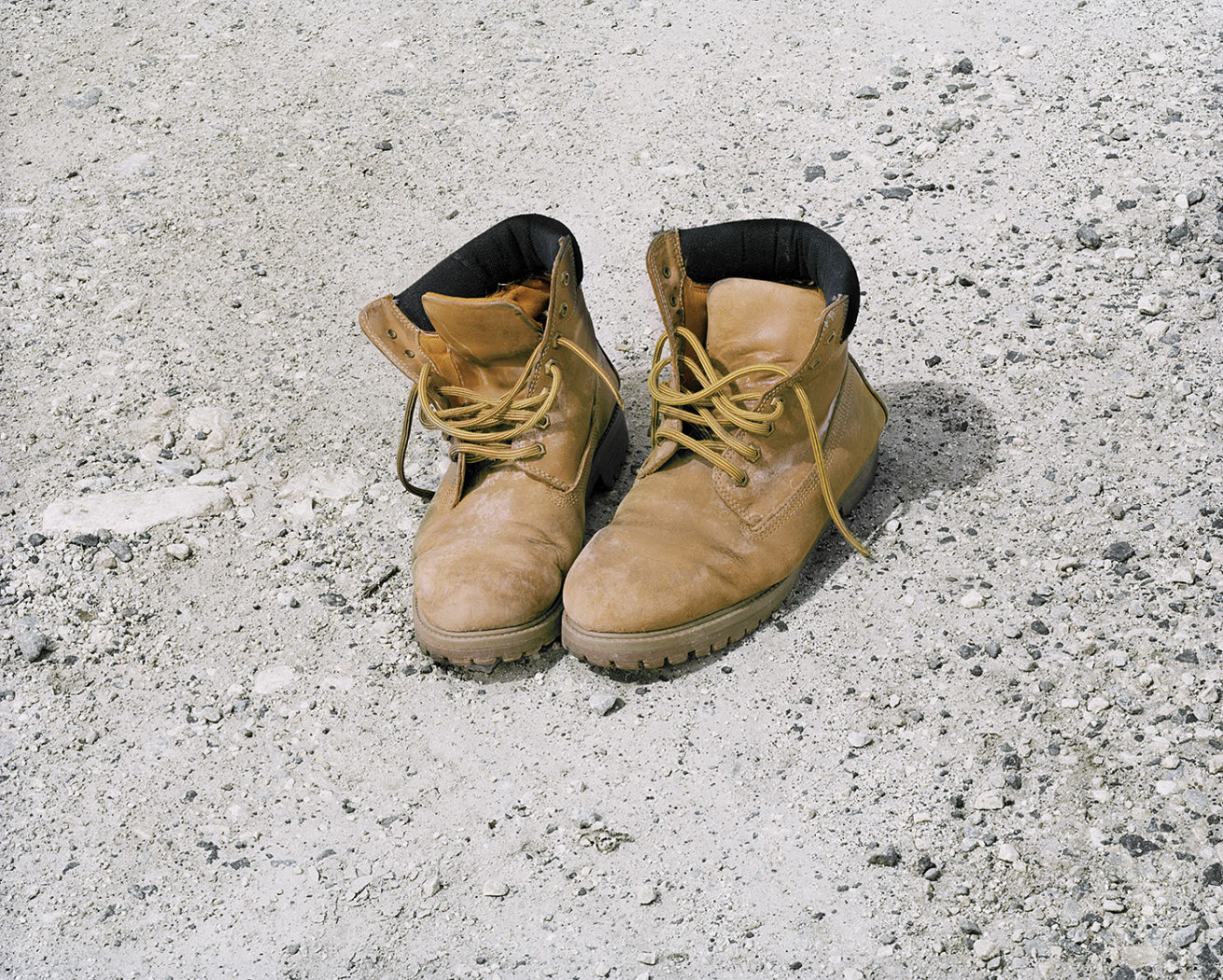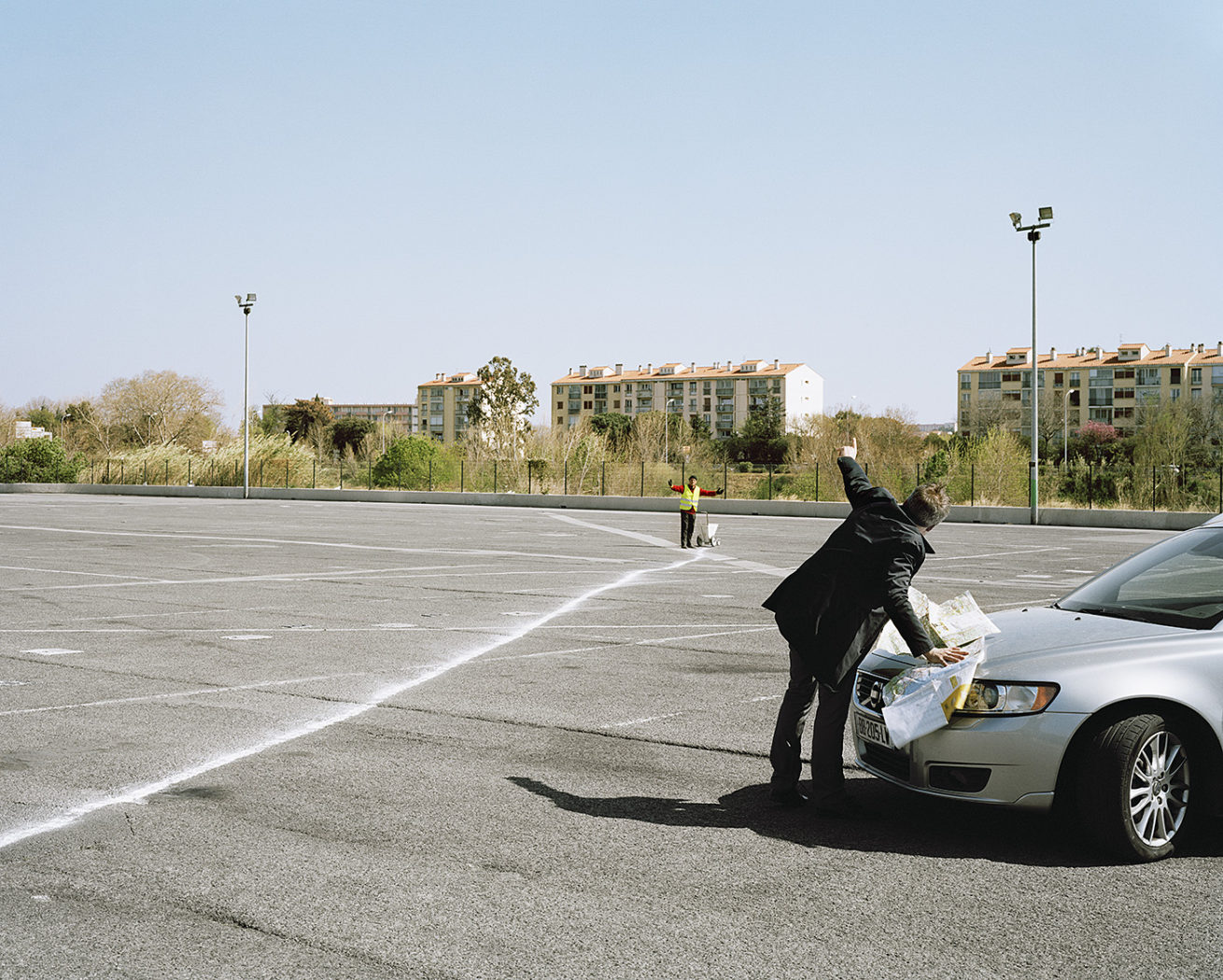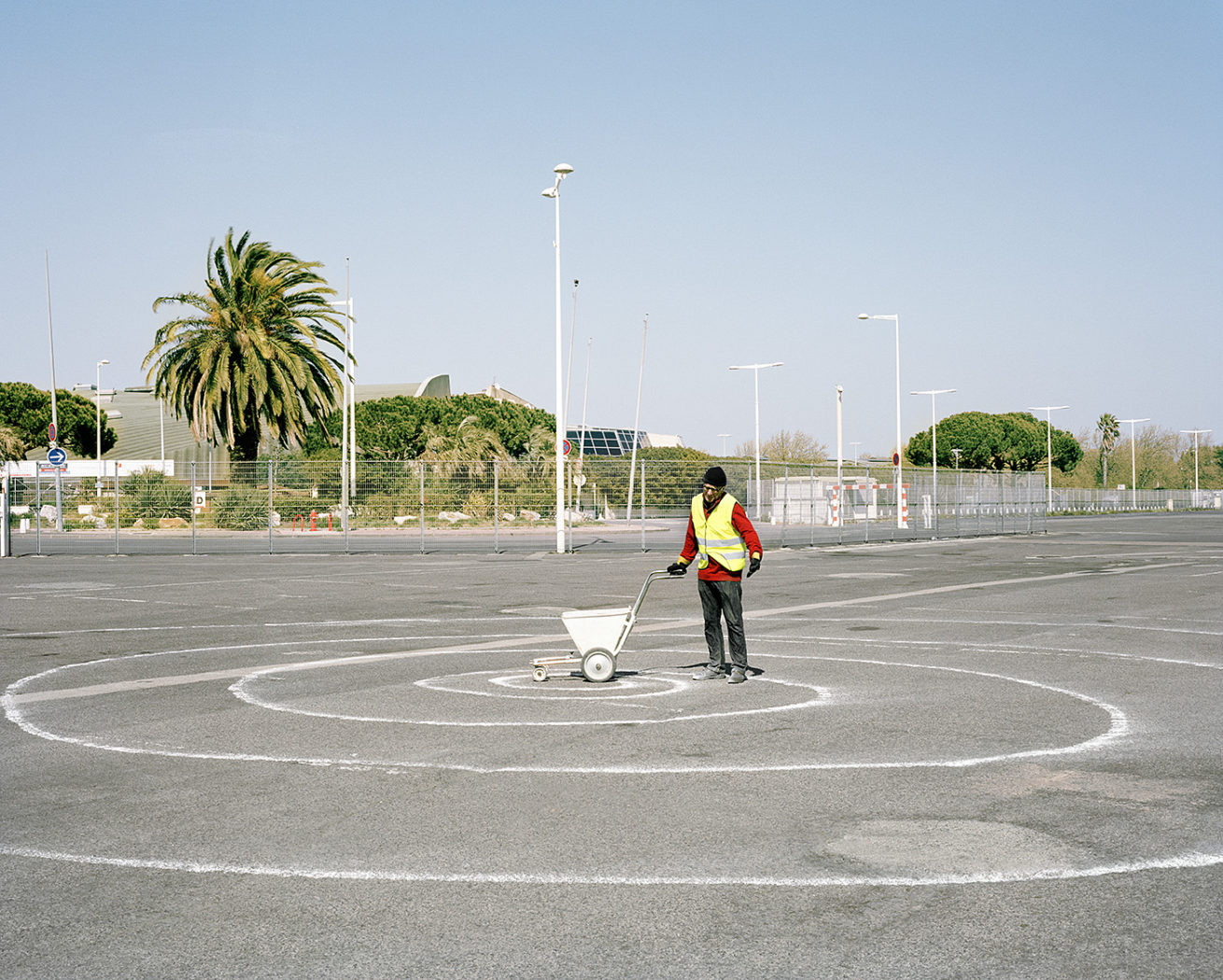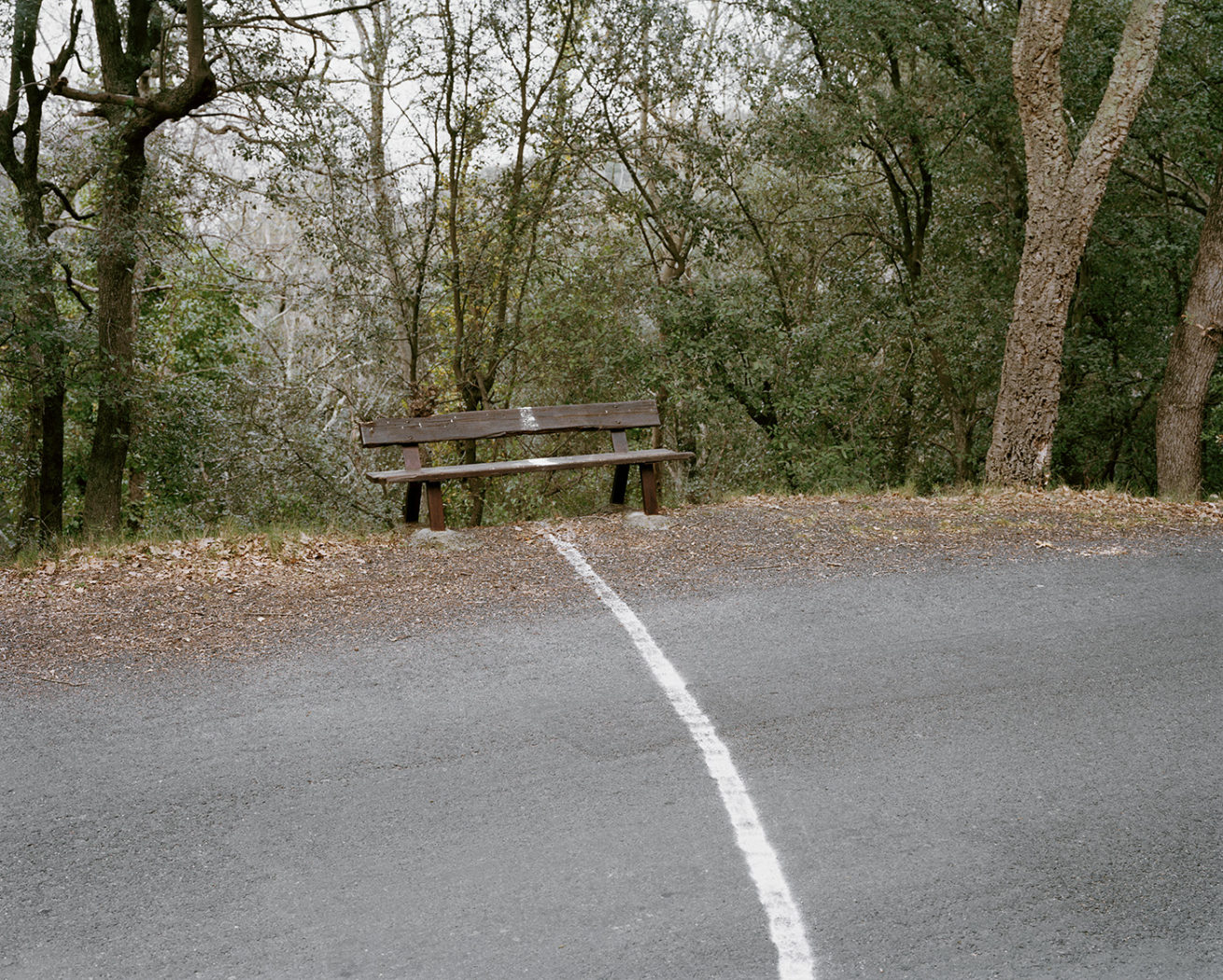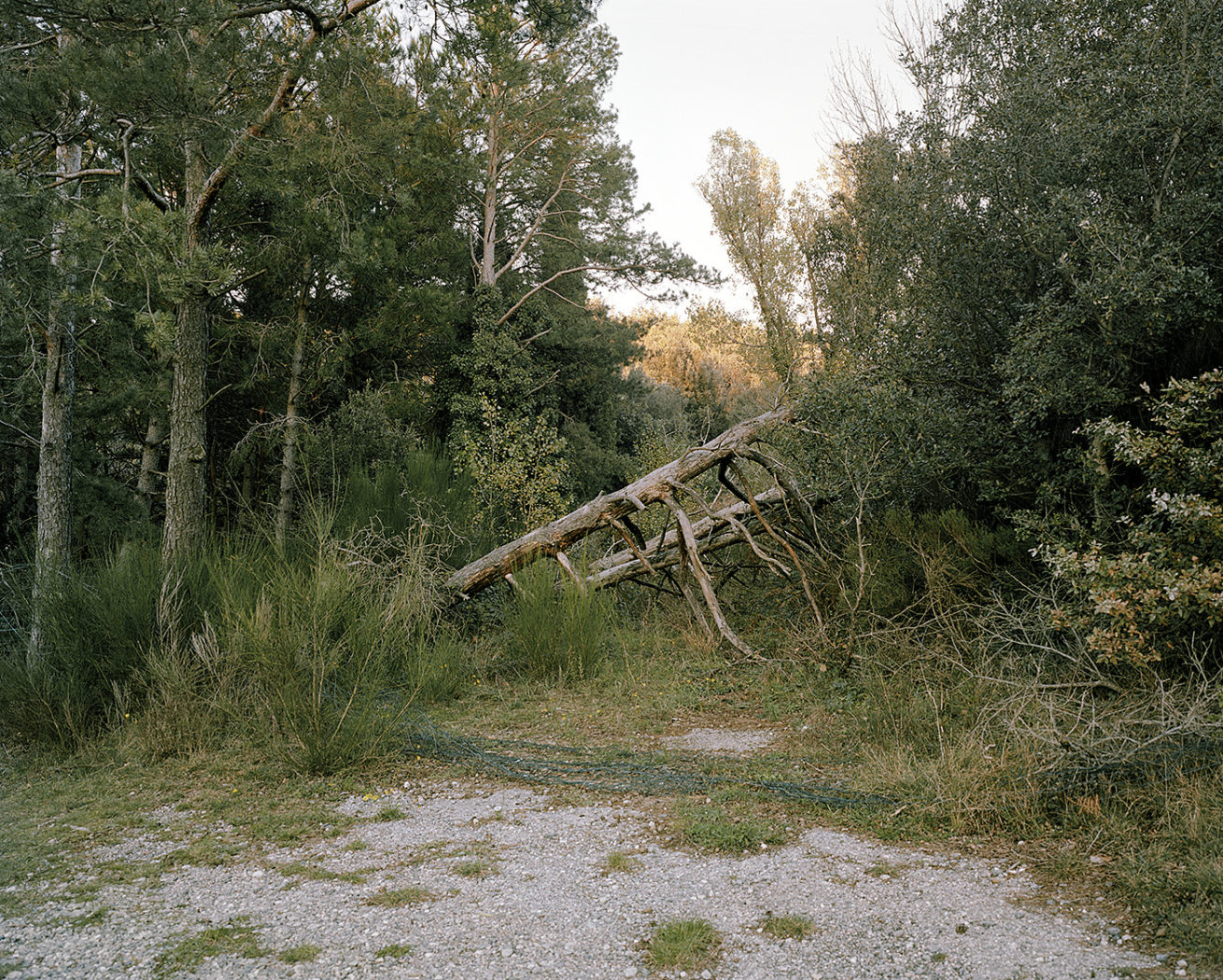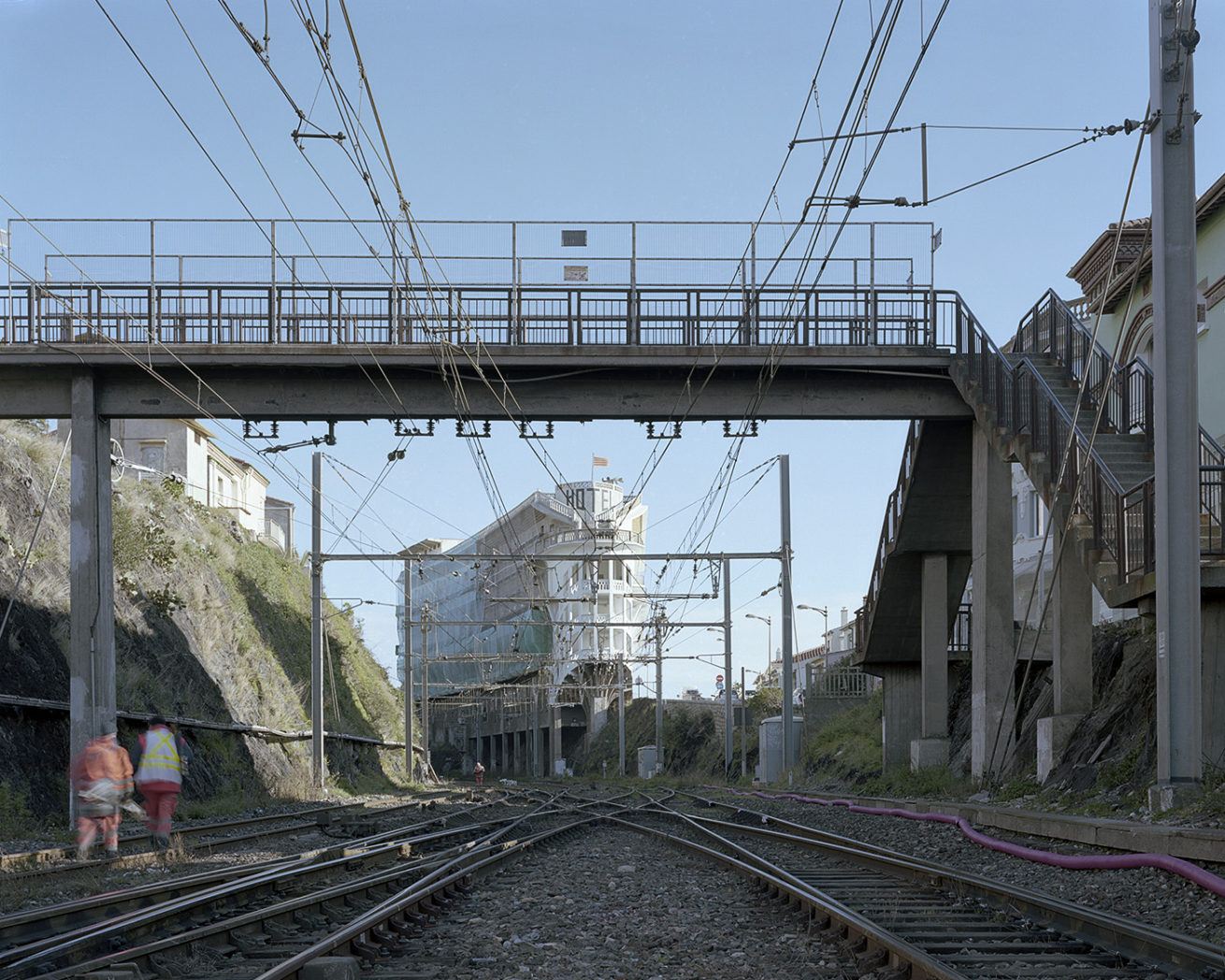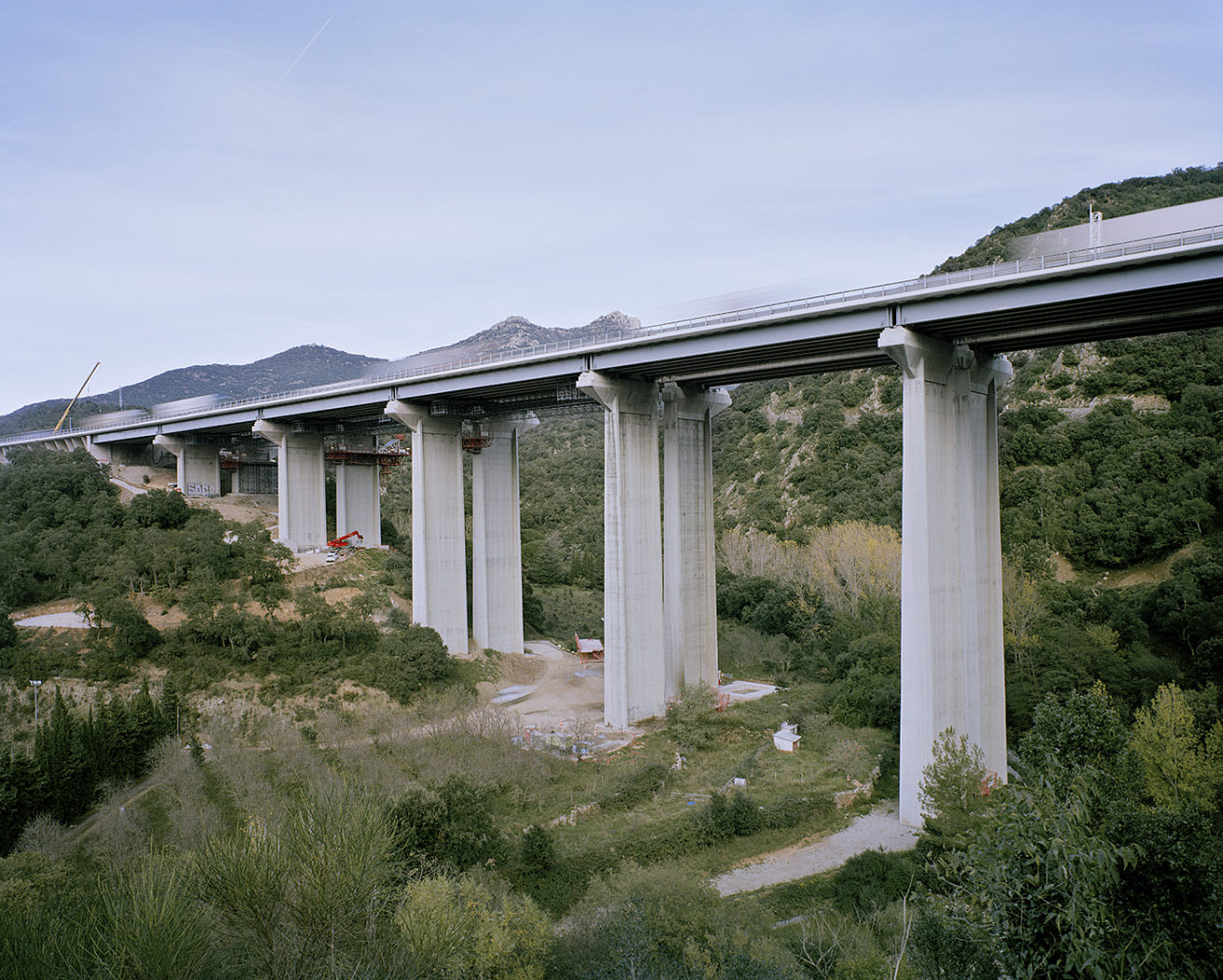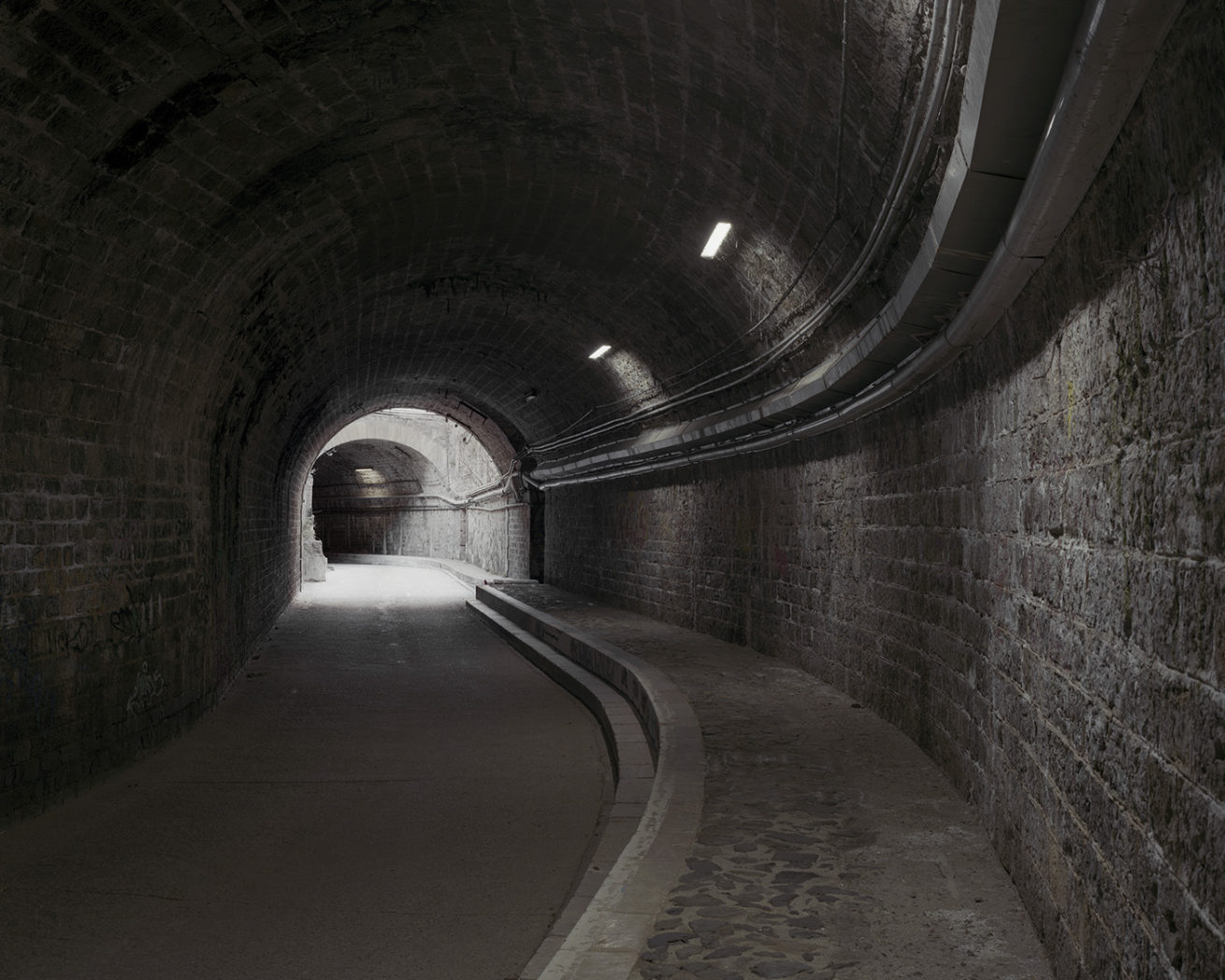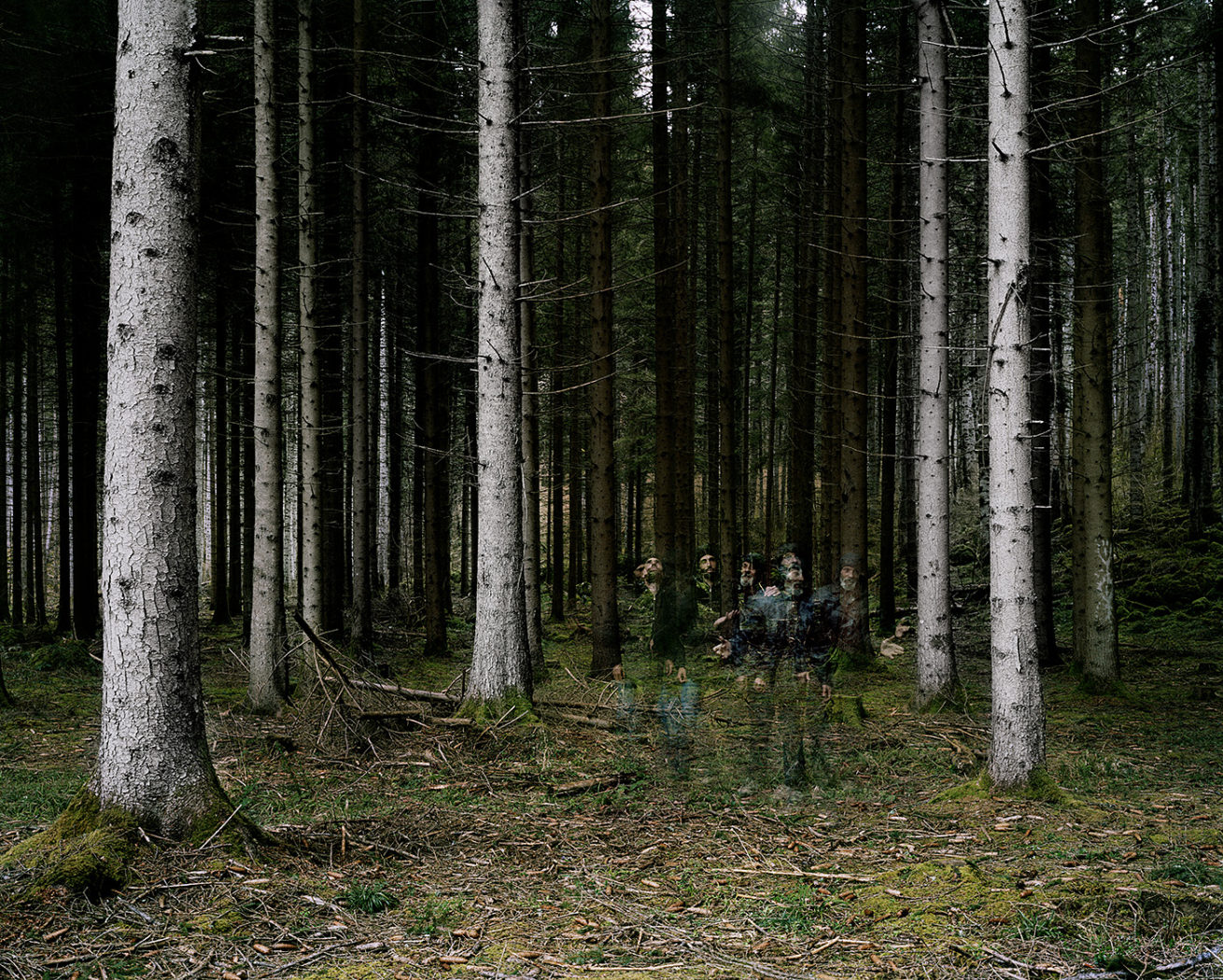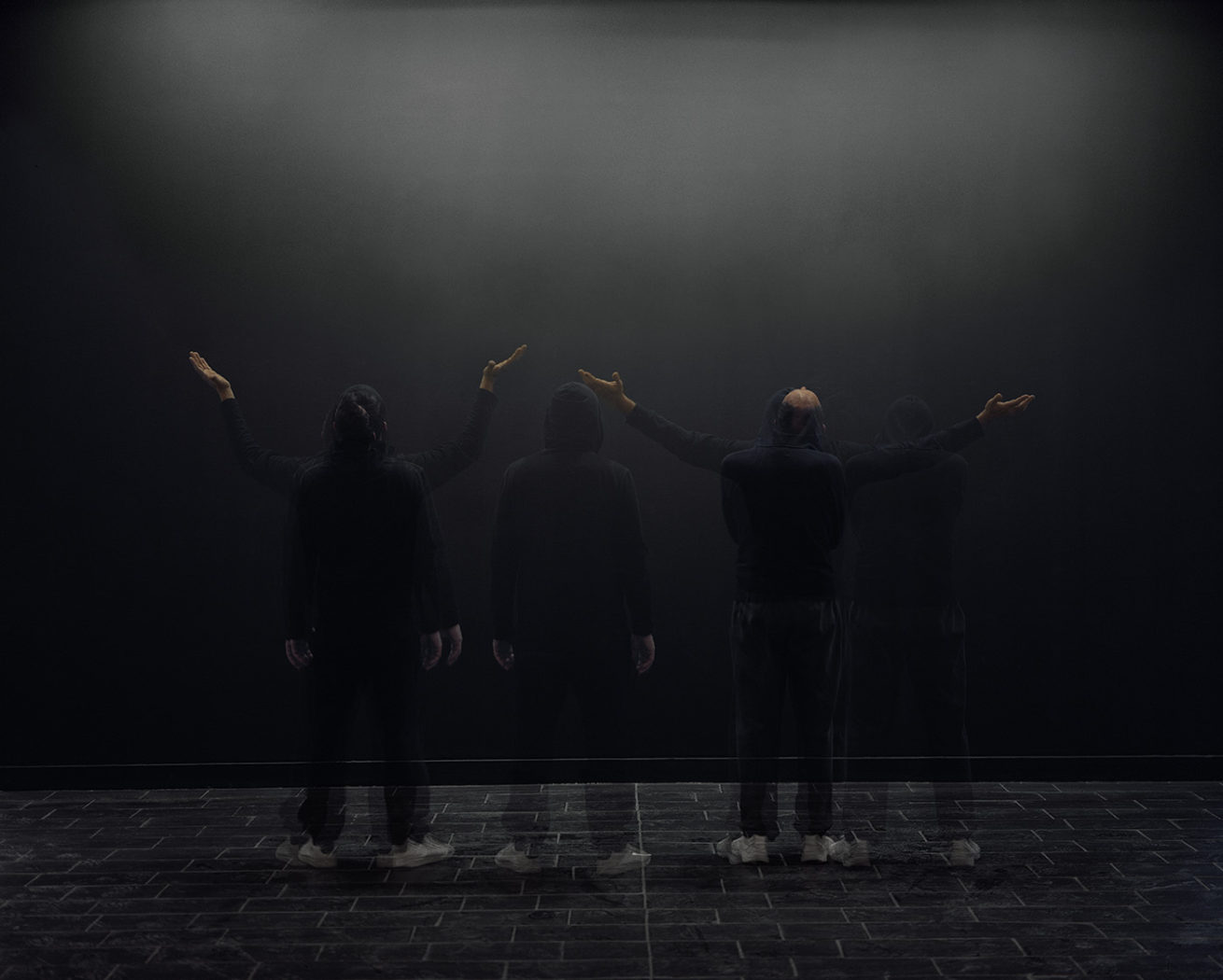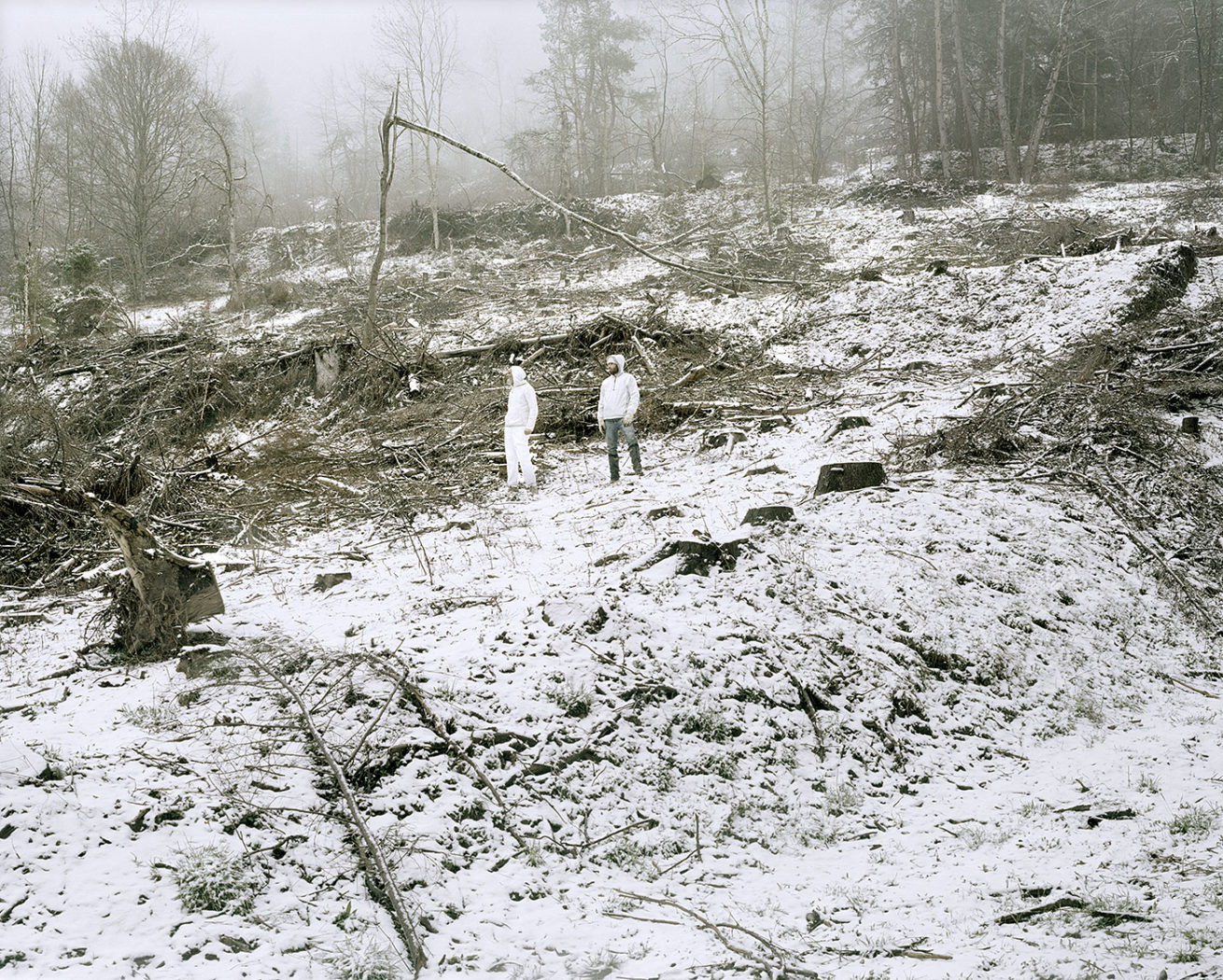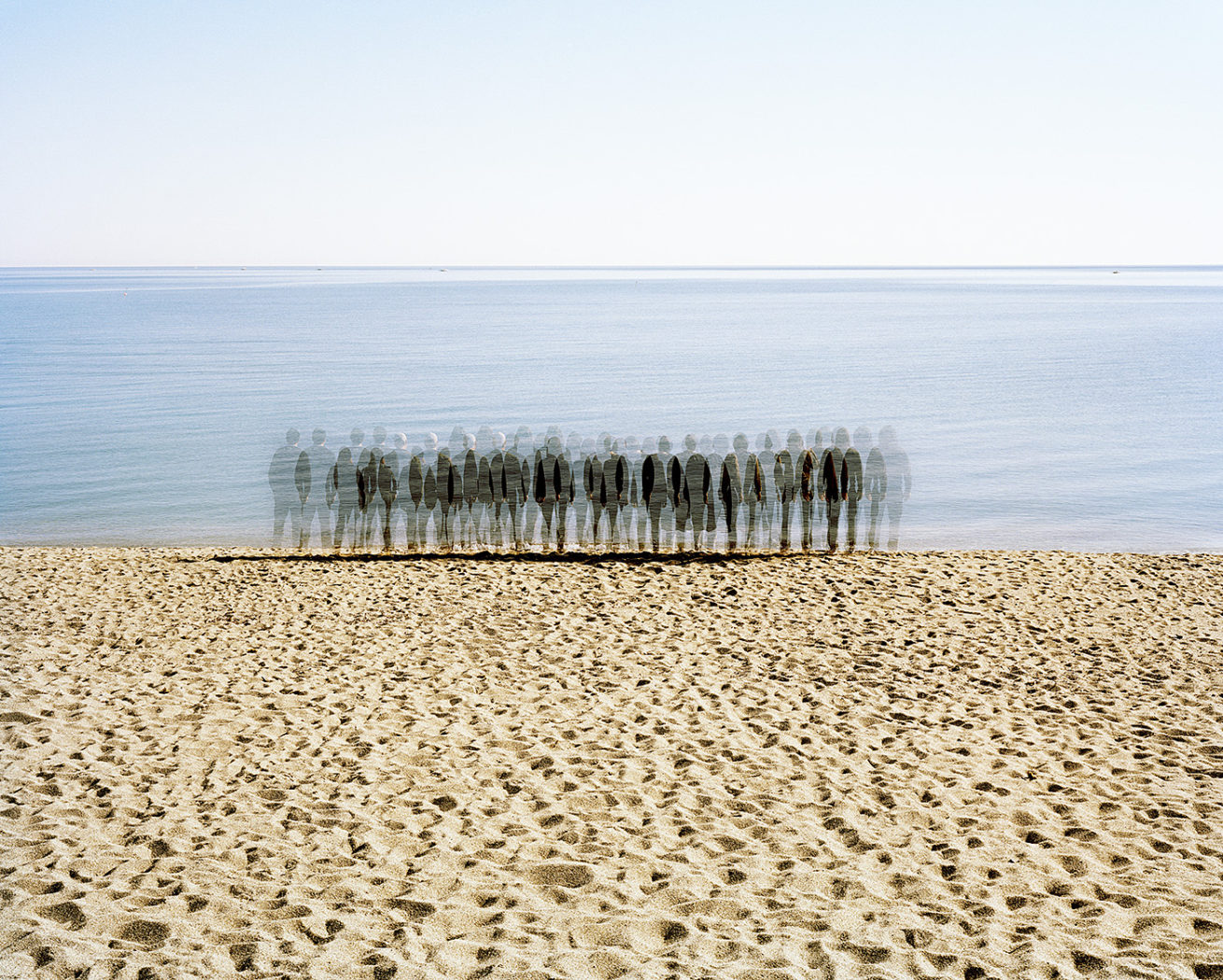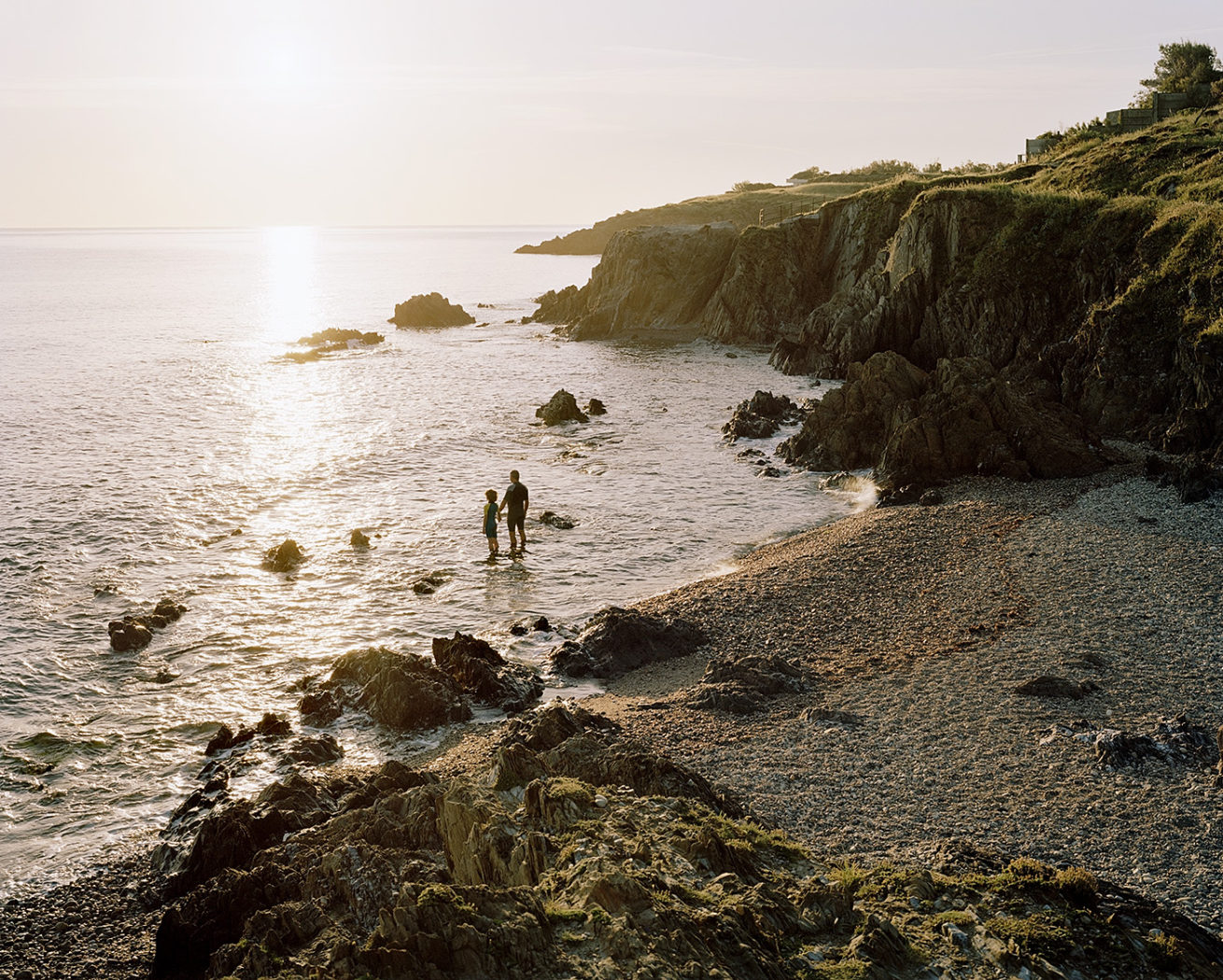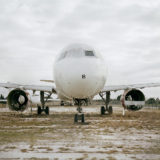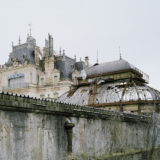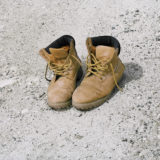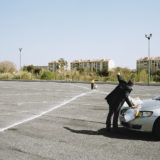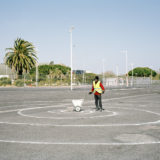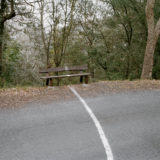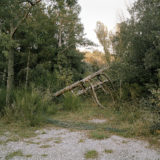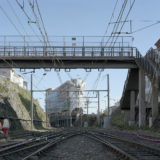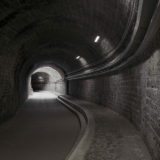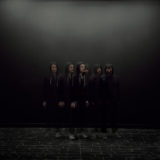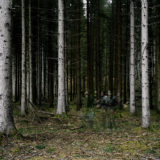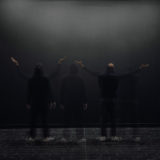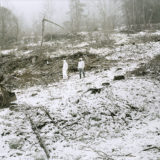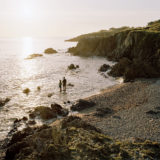 Border Line
---
The external borders of Europe and the waters of the Mediterranean remain deadly obstacles for those who try to join our civilisation. It is their shipwrecked ghosts that I invoke to present their courage and innocence. My praise and homage to them.
Invited to an artist's residency at Lumiere d'Encre Gallery near Perpignan, I decided to echo the given theme, 'The Border', rather than to document it literally. My pictures should look like opera scenes.
Fascinated by the Elsewhere as well as the astonishing proximity of the Banal and the Sublime, I use a large format camera. My photography is inspired by both the Duesseldorf School and the Romantic Painting.
---
Thanks to Lumiere d'Encre, Musee d'Art Moderne de Ceret and to all my friends who helped me to realise this project.
---
I have a godchild in the Himalayas whom I have known since childhood. For his twentieth birthday, I invited him on vacation with us. Unfortunately the French authorities stubbornly refused him a visa. Revenge on the fate, he is now an aircraft technician! This work is dedicated to him, his name is Skarma Zangpo.
---
…it is their shipwrecked ghosts that I invoke to present their courage and innocence, my praise and homage to them. My pictures should look like opera scenes…
---
Richard Petit / 9lives- magazine
---
Act 1 Scene 1
The smuggler arranged to meet M. at the aircraft cemetery near the airport. The stage is occupied by a dilapidated plane which shoots out from the background, perfectly symmetrical. The tough negotiations will take place under the wings of the tattered Airbus ...
---
---
Covid versus Voie Off, two symbolic survivors Richard Petit and Antoine d´Agata.
The 2020 edition of the Rencontres d'Arles canceled due to the pandemic, the deserted city is reacting with all kinds of initiatives identified in Arles Contemporain... and the resistance of Voies Off ...
---
Christian Gattinoni / lacritique.org
---
After being forced to cancel, death in the soul, its fantastic organisation dedicated to "all contemporary photography", Voies Off, whose 25th anniversary, has opened its gallery to an old friend. Richard Petit exhibits his work shot in artist residency at Lumière d´Encre in Céret. This profound work evokes metaphorically the Border, its impact on everyday realities.
---
Thierry Maindrault / L'oeil de la Photographie
La frontière en documents fiction grand format
Richard Petit avait tenté dans ses premières séries de faire l'économie de la présence humaine pour mieux sublimer le vertige ressenti face au monde et rester critique quant à l'action de l'homme sur la nature. Le faste des sites naturels qui l'attiraient justifiait dans ses pérégrinations l'embarras de sa chambre photographique grand format. L'outil folding 4x5" lui procure tout autant que la précision du rendu naturel l'obligation à une lenteur d'exercice pendant lequel il entre en synergie avec le site.
S'il est solitaire dans son travail ne le croyez pas misanthrope, le partage pour lui se fait dans le temps des nombreux workshops qu'il anime pour communiquer ses savoirs techniques et sa passion. La plupart des paysages de Cheap Land affichent leur épiderme de grisaille boisée traversé des cicatrices de l'action humaine comme une coupe au vif. Quand la montagne n'offre plus autant d'attrait dans son dépoli il est parti un moment en quête d'une autre civilisation. Dans l'Himalaya, au Ladakh comme au Népal hommes et lieux résonnent à l'unisson. Dans une réelle volonté de concision il ne montre de cette série encore en cours que quatre oeuvres, deux d'un lieu spirituel et deux portraits.
Face à l'Océan, au phare de Chassiron, sa radicalité se confirme jusqu'à ne conserver qu'une seule image qu'il considère pourtant comme une une série, puisqu'elle est censée incarner toutes les autres restées mentales : "J'aime le paradoxe d'un océan réduit à quasi rien".
---
En résidence à Céret pour Lumière d'Encre il multiplie au contraire les prises pour faire front comme le suggère l'étymologie du mot frontière, terme militaire qui signifie littéralement "faire face" ou "être voisin de" ses diverses composantes territoriales et géographiques. Le triptyque de l'avion gros porteur qui ouvre son exposition le révèle défait, comme en kit, semblant prévoir les voyages compromis par la pandémie. Il ne manque pas non plus de dénoncer avec humour l'artificialité des lignes, leur absurdité même au milieu d'une route.
Renouvelant totalement son vocabulaire il n'hésite pas à faire un gros plan de godillots à la Van Gogh ou de recourir à la mise en scène dans le cadre urbain, mêlant protagonistes et lignes de démarcation des espaces intermédiaires. Des couples d'ouvriers signent aussi de leur présence discrète des vues avec une grande profondeur de champ, lieu de passage ou chantier montagnard. Mais les images les plus sensibles de Border Line sont ces alignements volontairement flous de corps masculins qui nous sensibilisent à tous ces migrants qui disparaissent de nos écrans quotidiens en tentant au risque de leur vie de franchir les frontières. Au bord du rivage ou dans les profondeurs de la forêt les vues fantômes de ces naufragés sont bouleversantes, entre document et fiction. Elles sont d'autant plus fortes qu'un contrepoint final plus bucolique montre en plongée un père et son enfant face à la mer à la lumière du soleil levant.
---
Christian Gattinoni / lacritique.org / christiangattinoni.fr