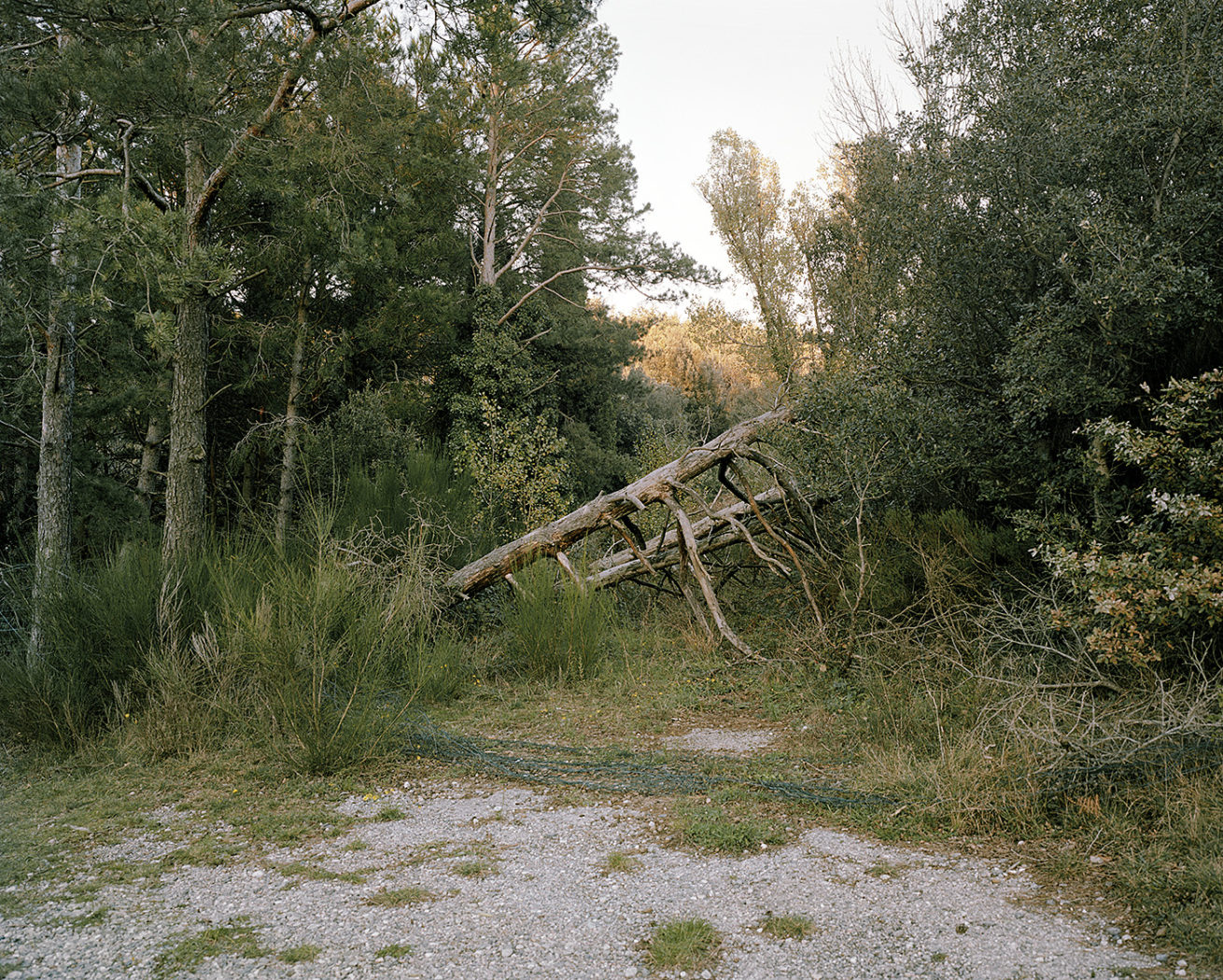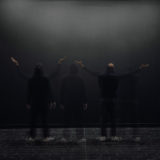 Border Line
---
For us European Citizens, the Borders are gone - and that's good - yet the waters of the Mediterranean remain a deadly obstacle for those who try to join our civilisation. It is their shipwrecked ghosts that I invoke to present their courage and innocence. My praise and homage to them.
Invited to an artist's residency at Lumiere d'Encre Gallery near Perpignan, I decided to echo the given theme, 'The Border', rather than to document it literally. My pictures should look like opera scenes.
Fascinated by the Elsewhere as well as the astonishing proximity of the Banal and the Sublime, I use a large format camera. My photography is inspired by both the Duesseldorf School and the Romantic Painting.
---
Thanks to Lumiere d'Encre, Musee d'Art Moderne de Ceret and to all my friends who helped me to realise this project.
---
I have a godchild in the Himalayas whom I have known since childhood. For his twentieth birthday, I invited him on vacation with us. Unfortunately the French authorities stubbornly refused him a visa. Revenge on the fate, he is now an aircraft technician! This work is dedicated to him, his name is Skarma Zangpo.