astronaut!
video and multimedia project
concept, filming & editing Richard Petit
sound design Christian Lamalle
with Alban & Robin, astronauts
thanks to Robert Wise, the NASA, FJ Ossang, Stanley Kubrick & Andrew Squires © 2017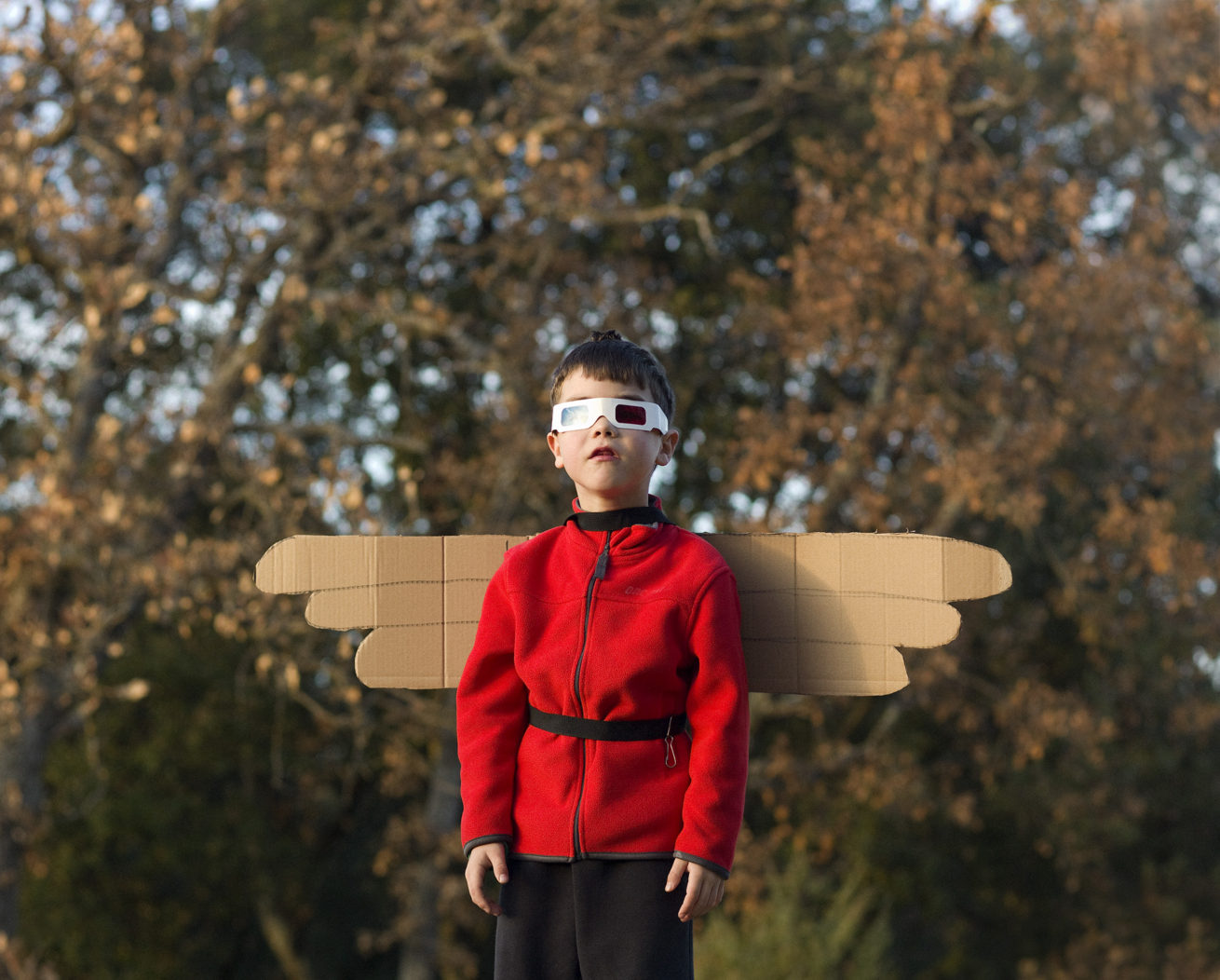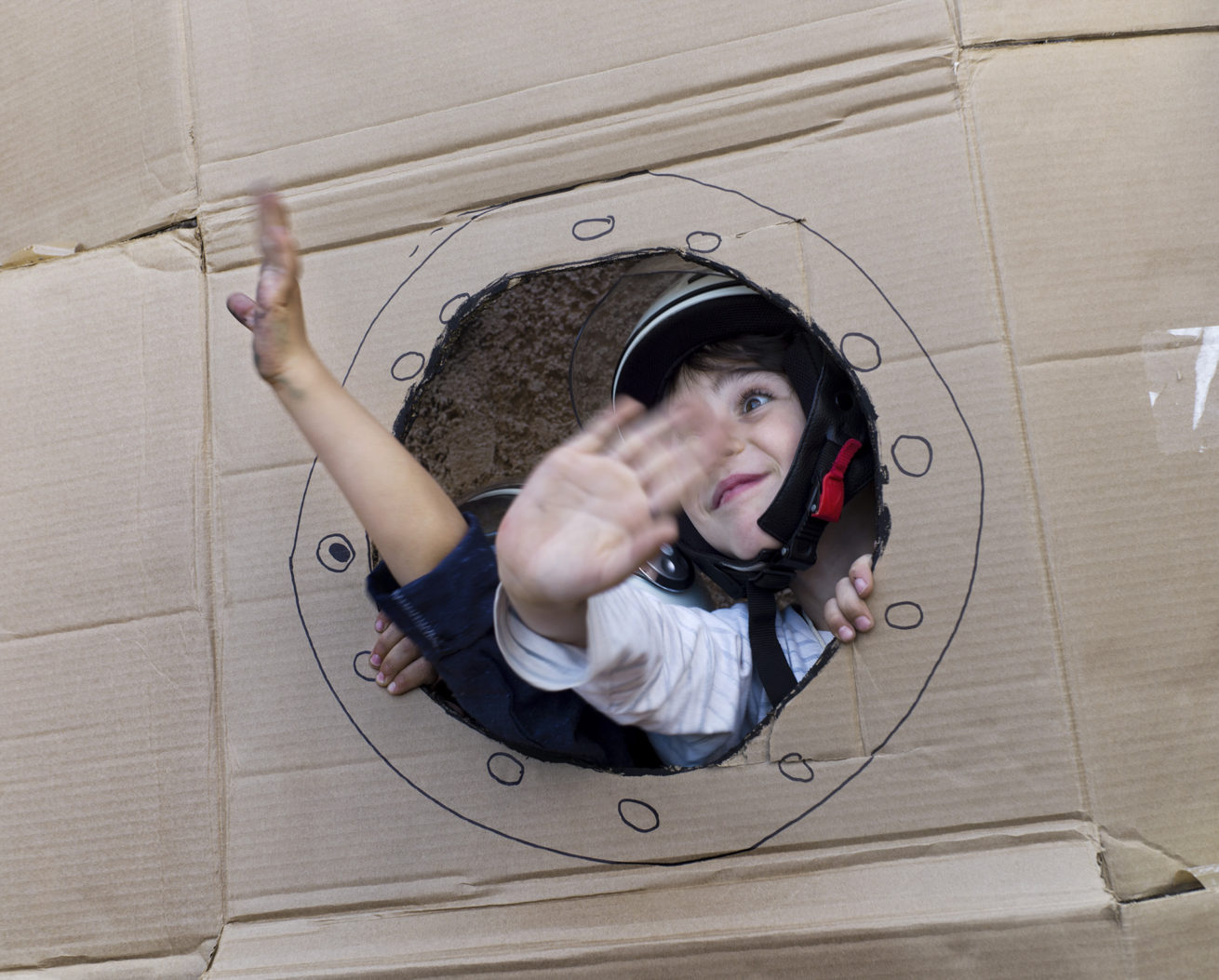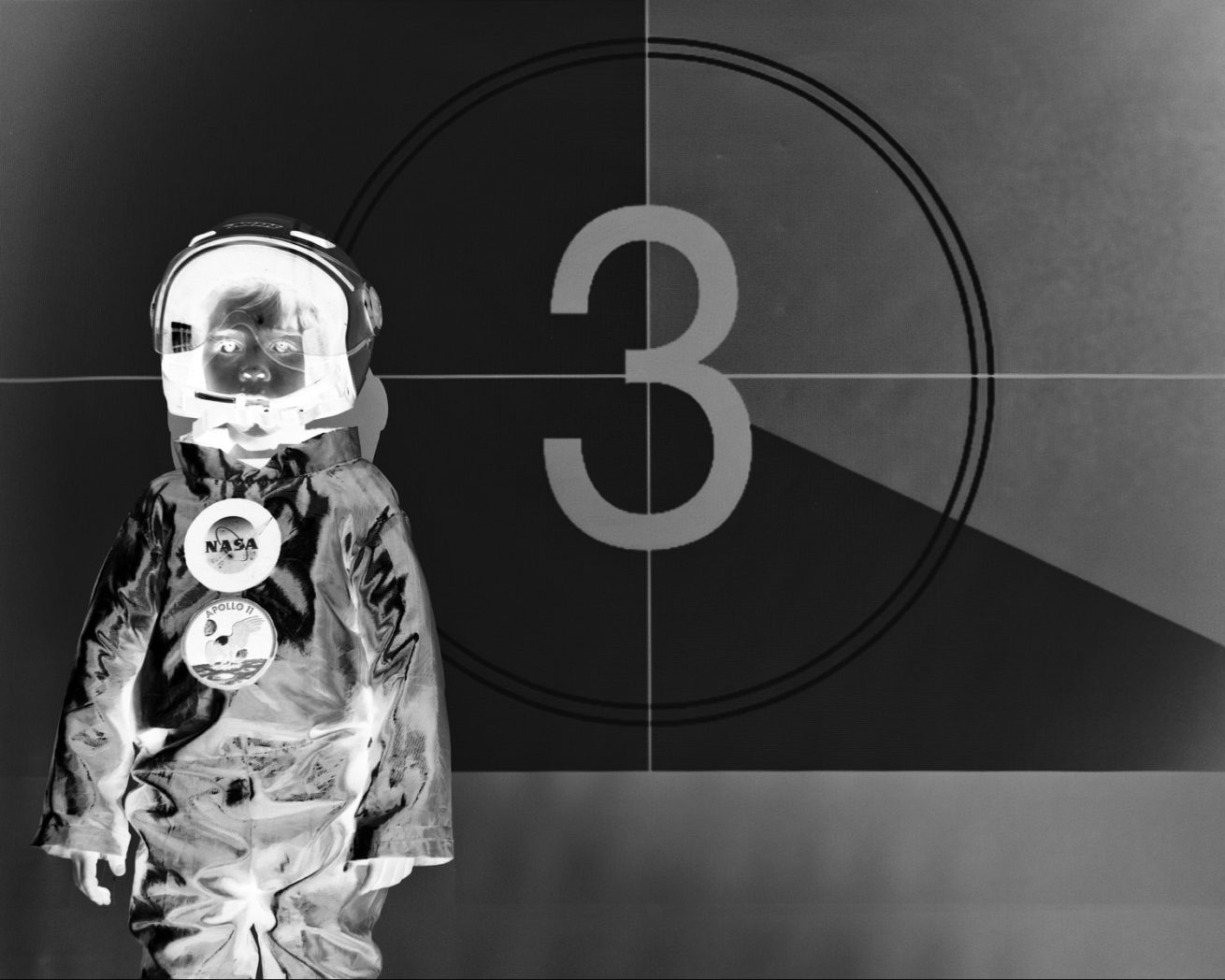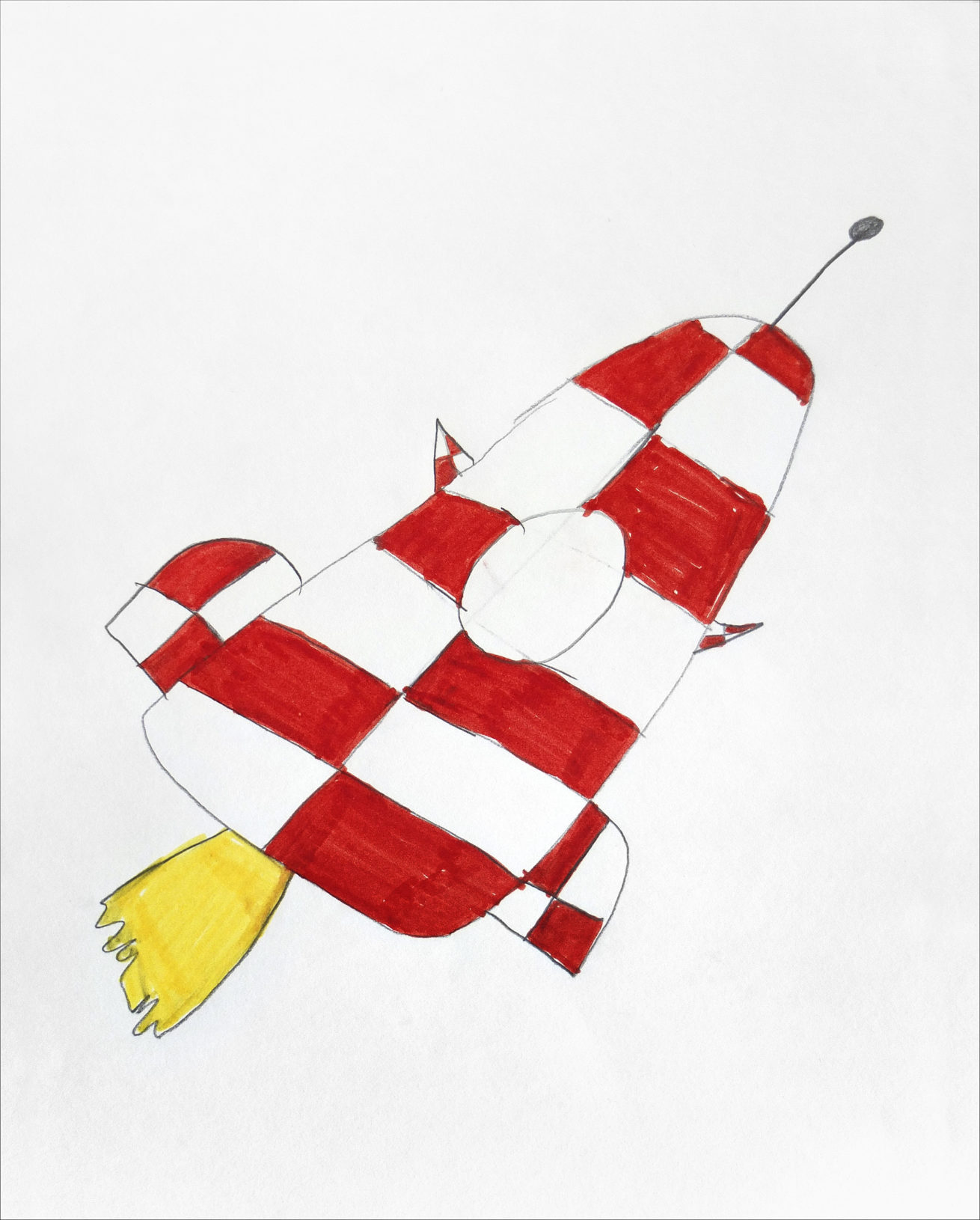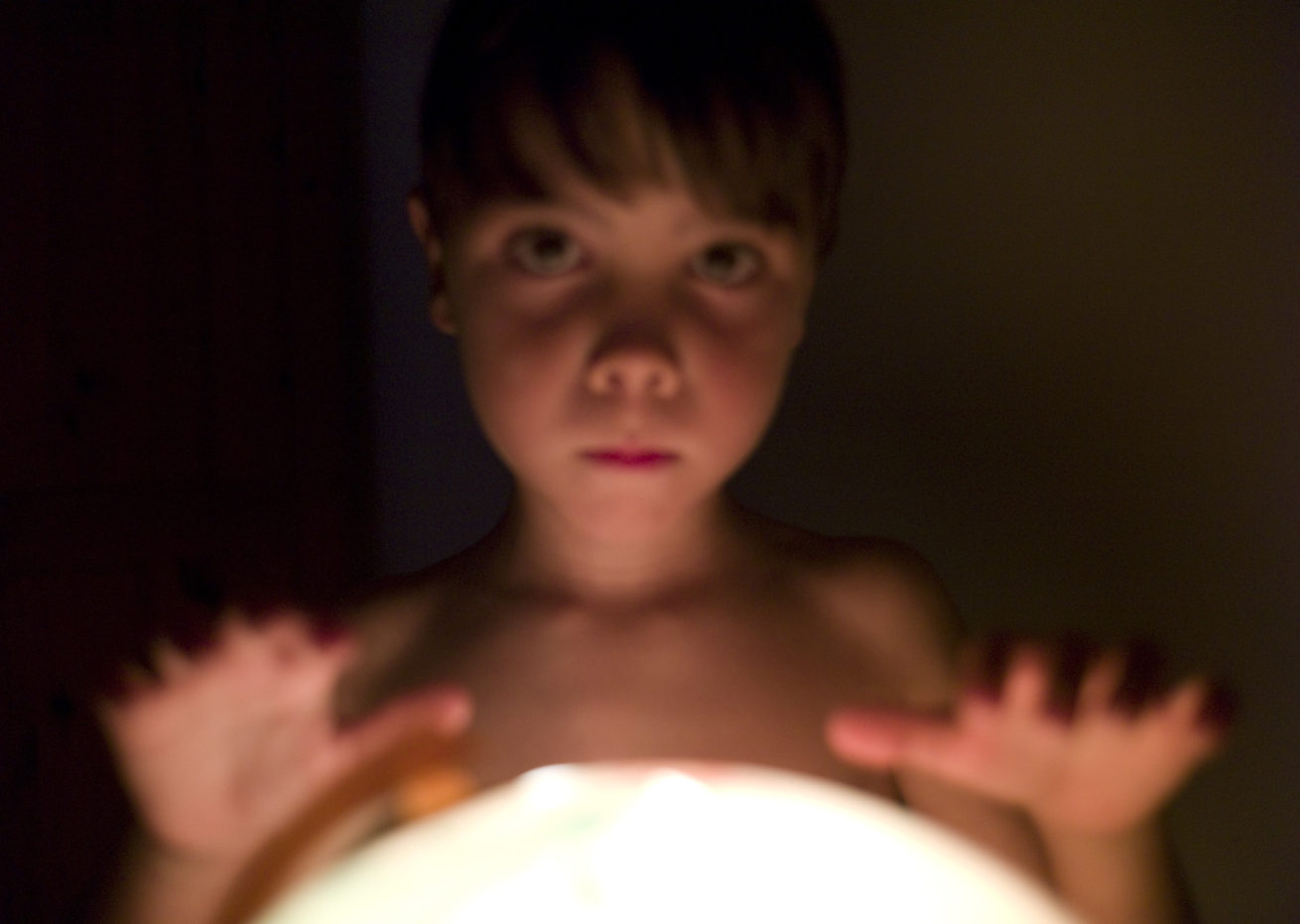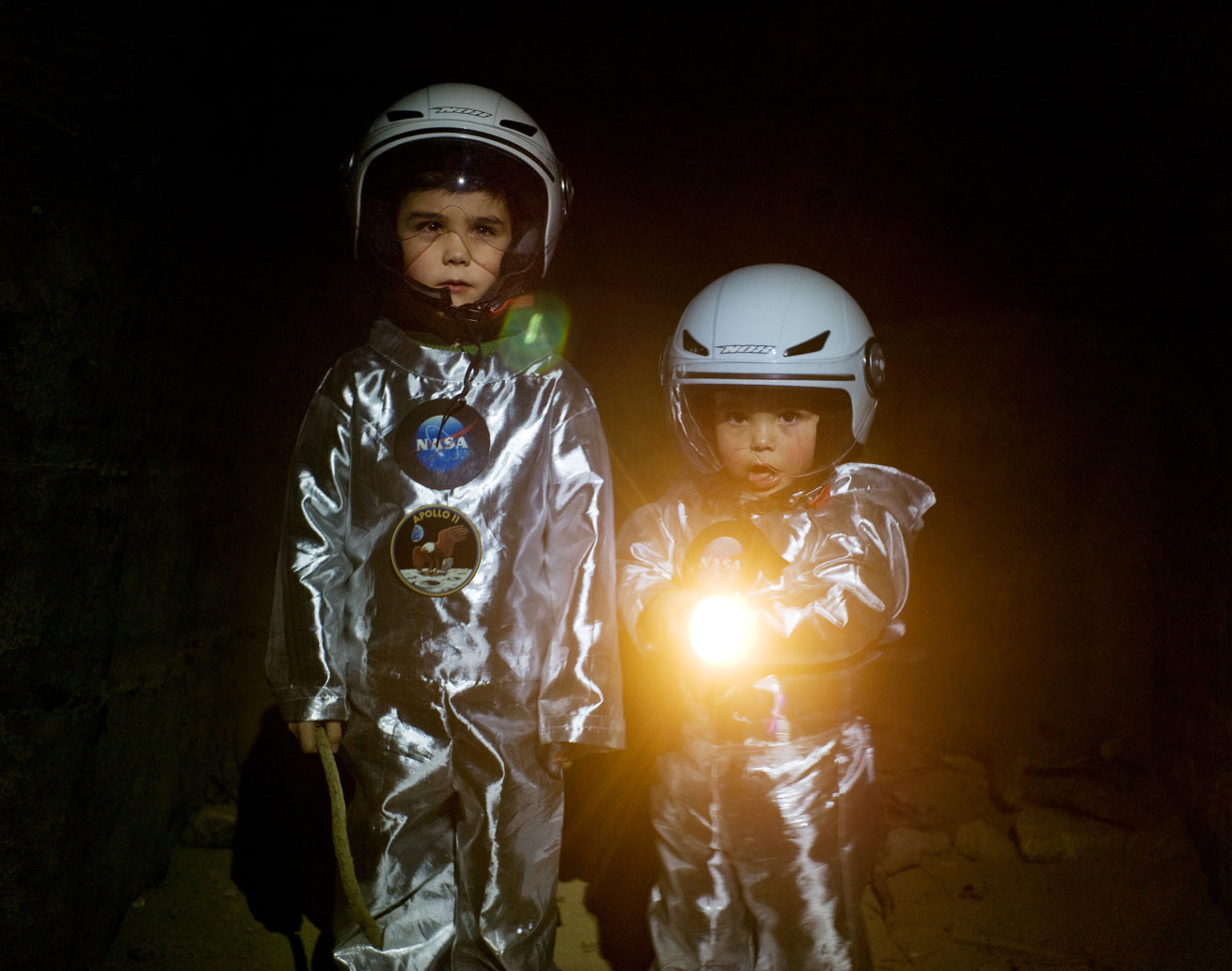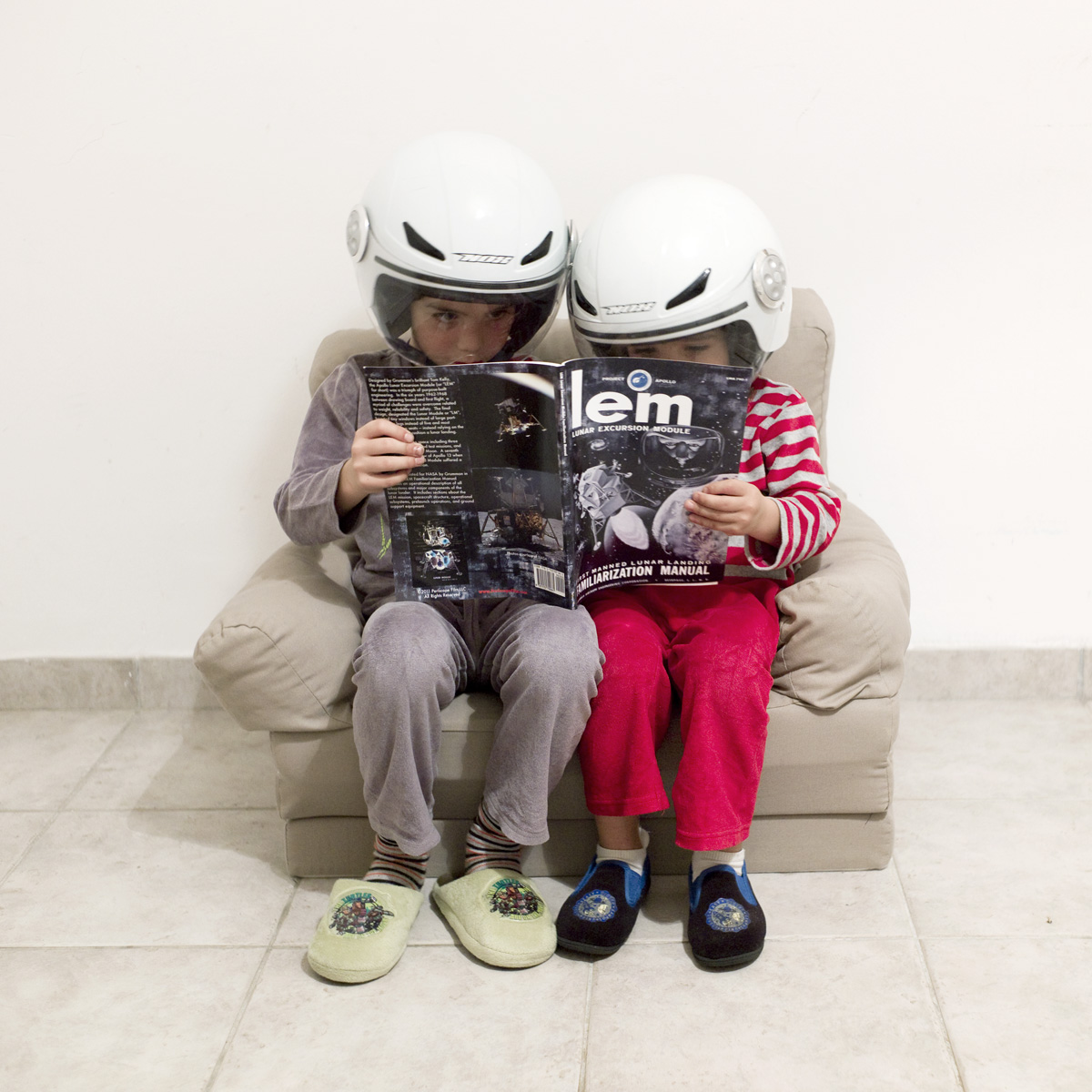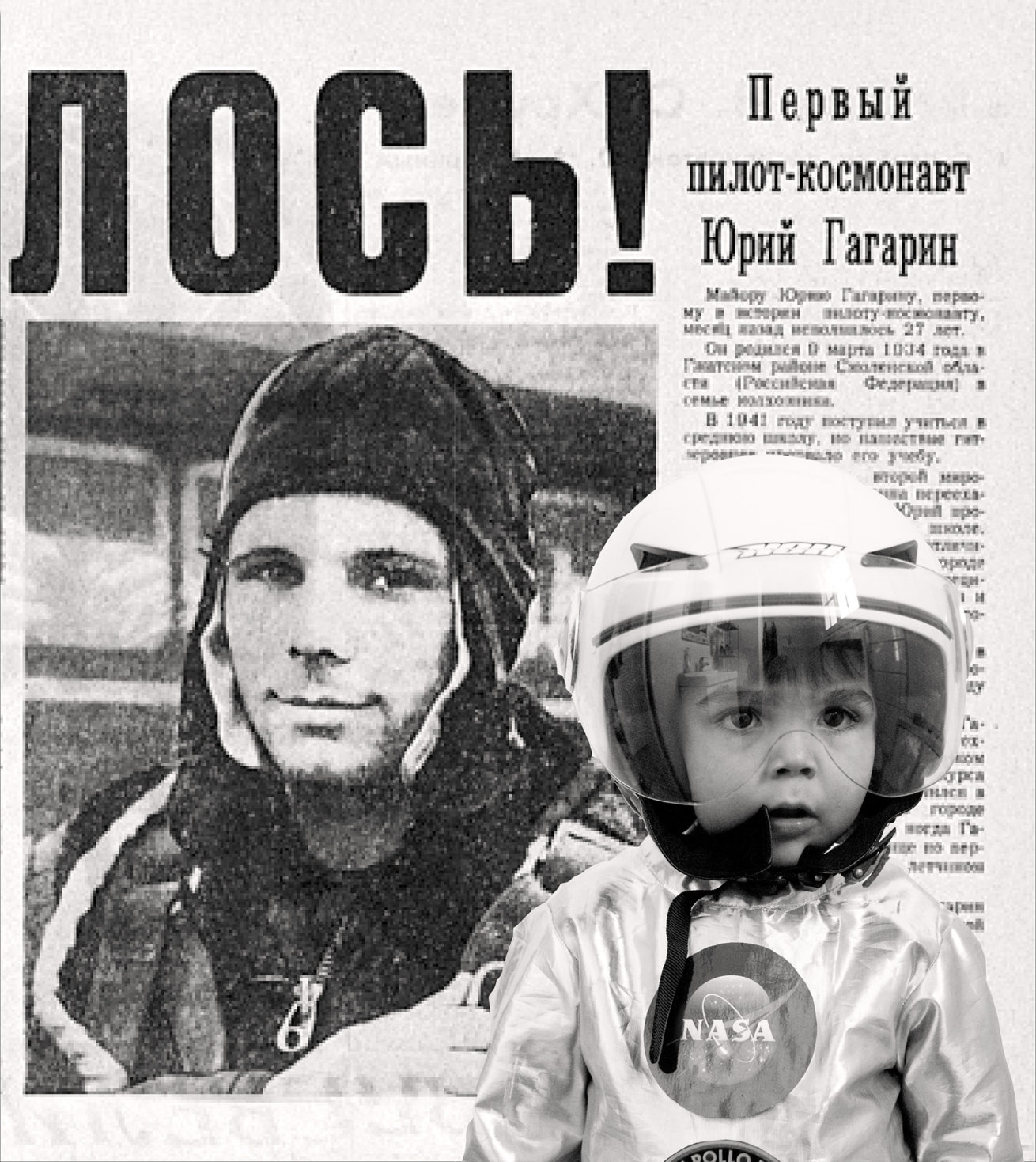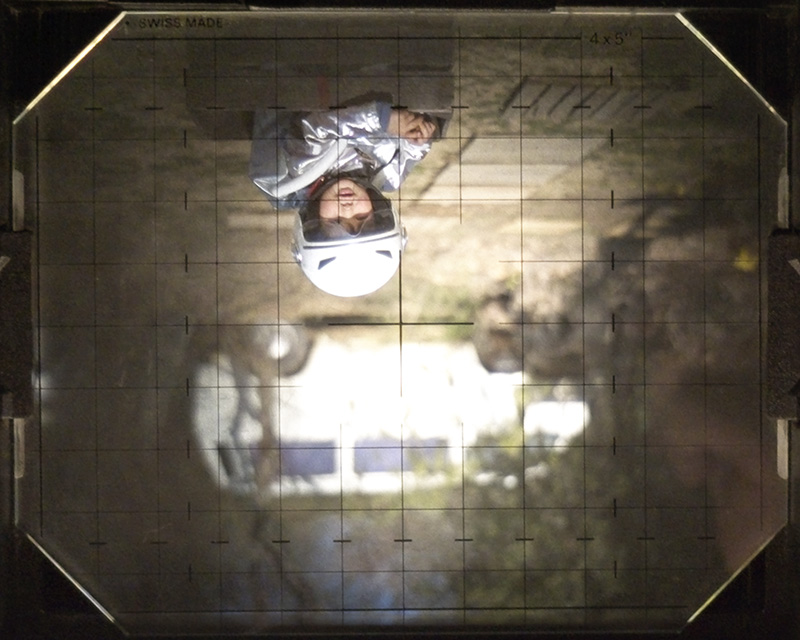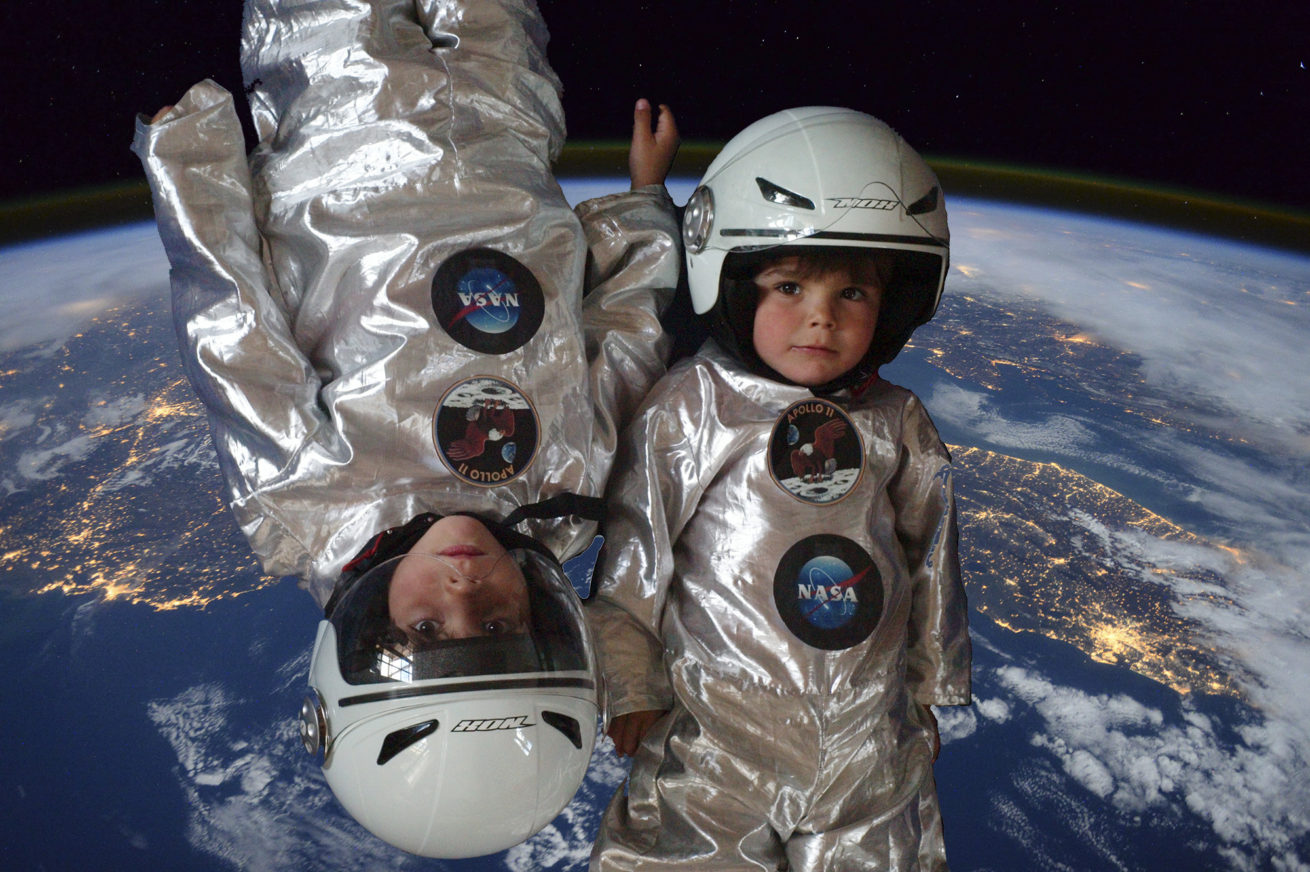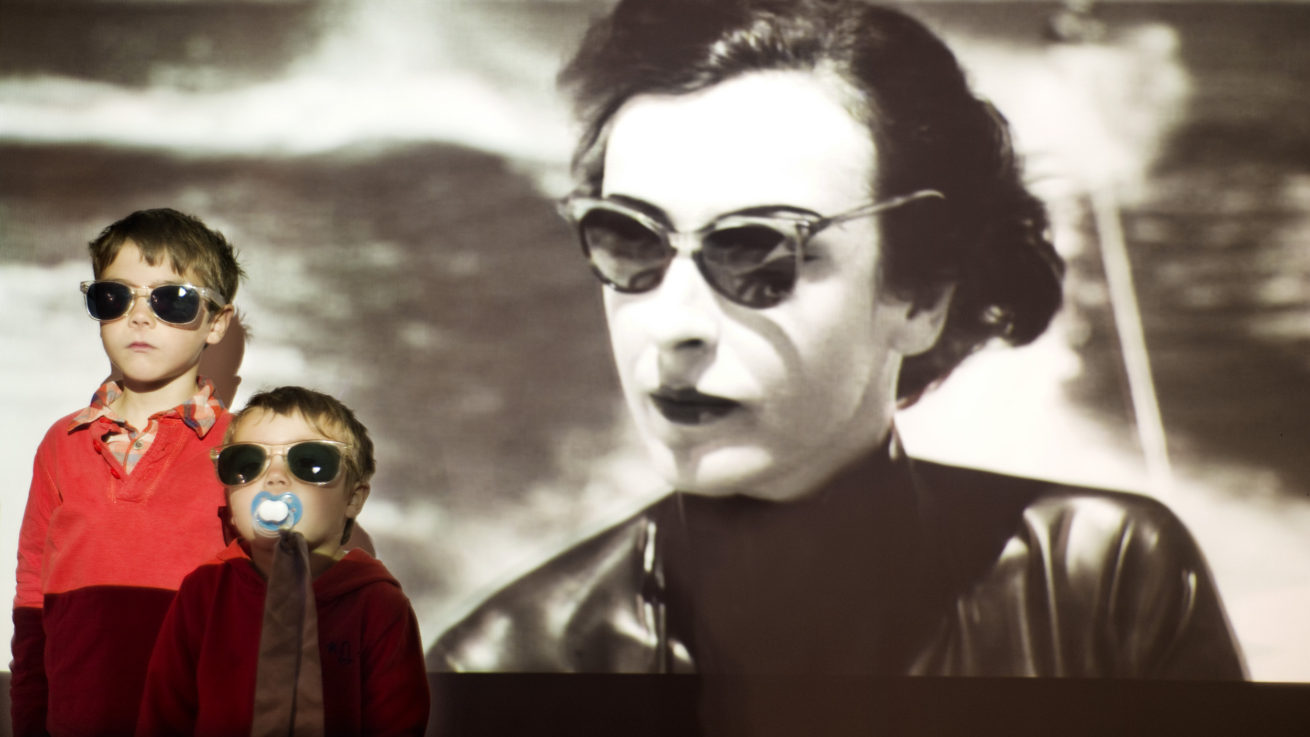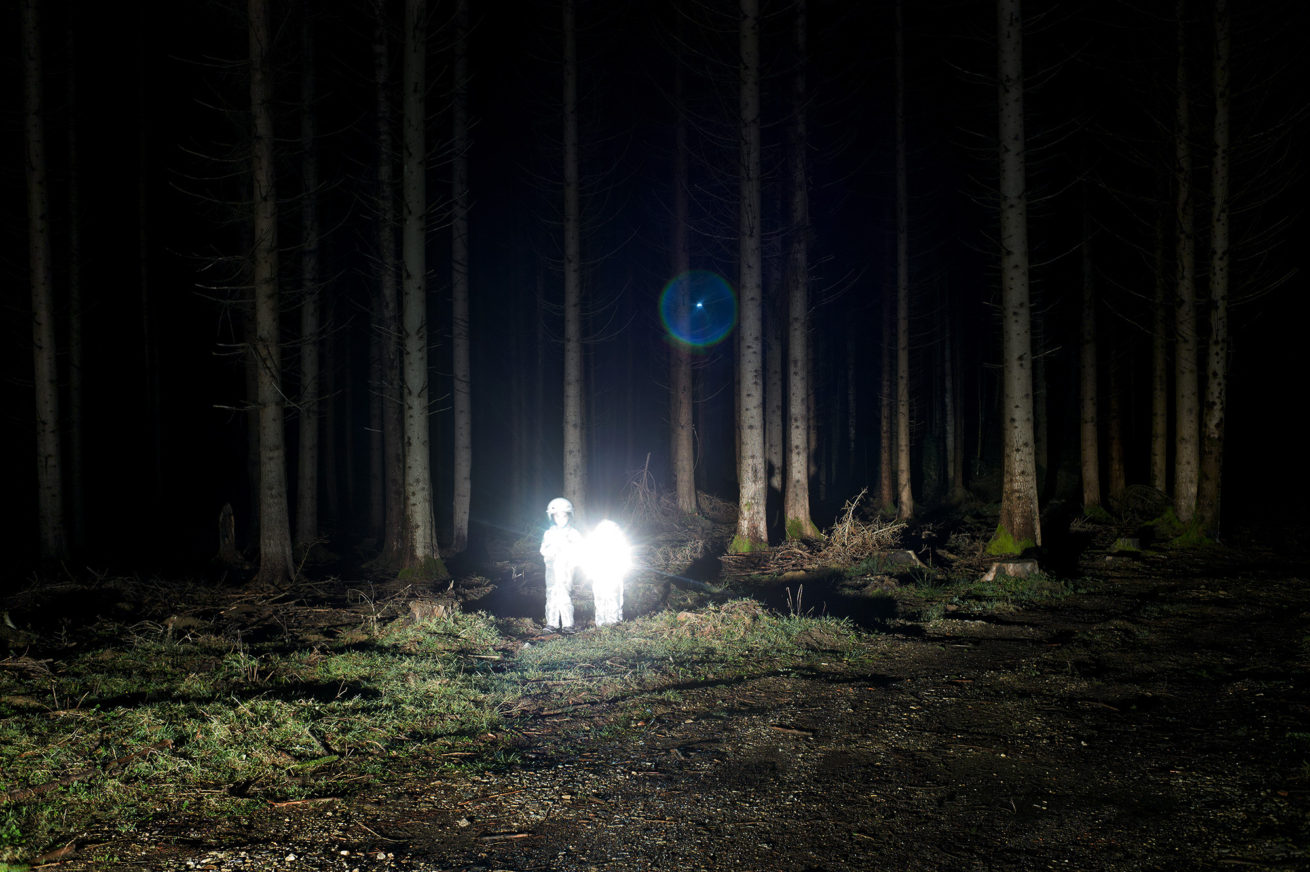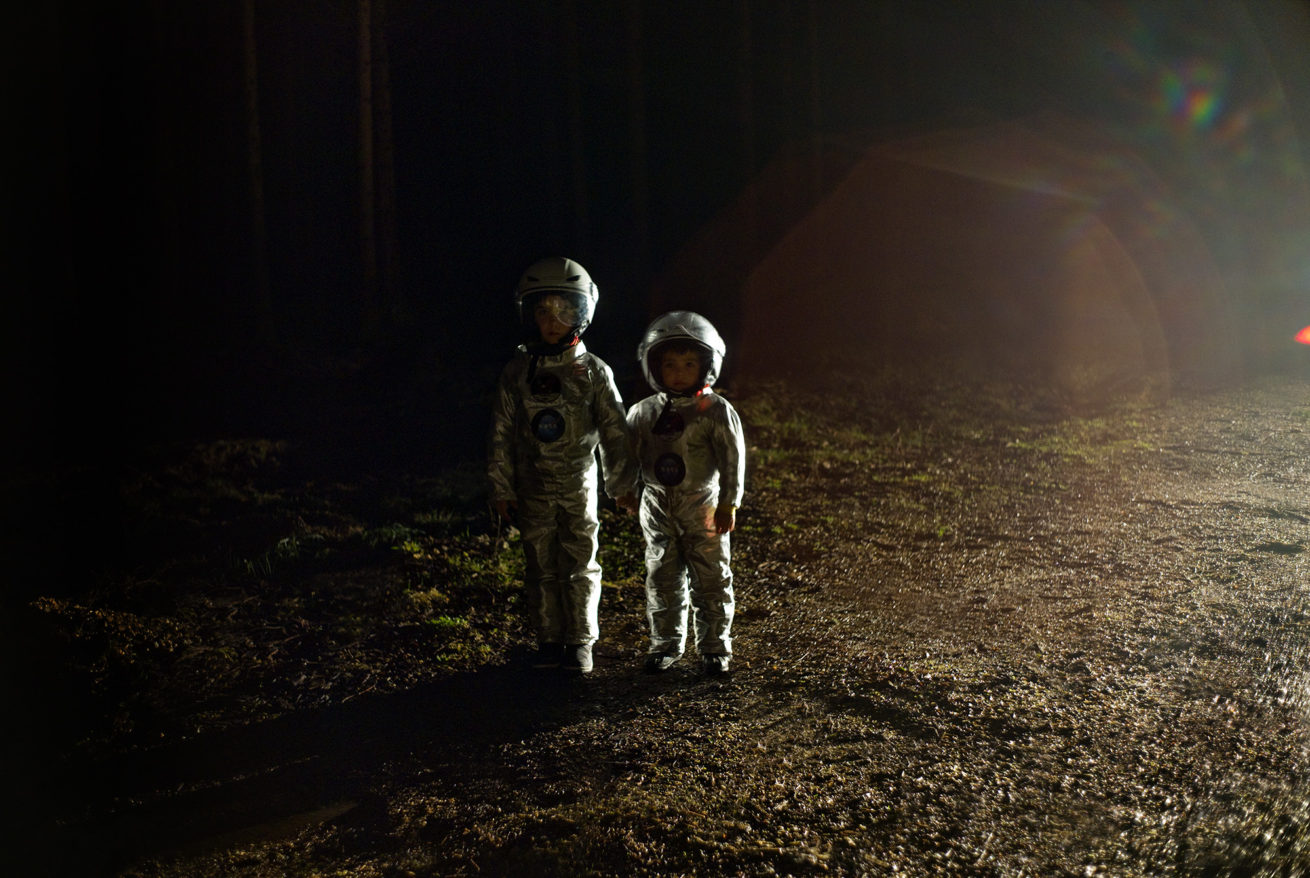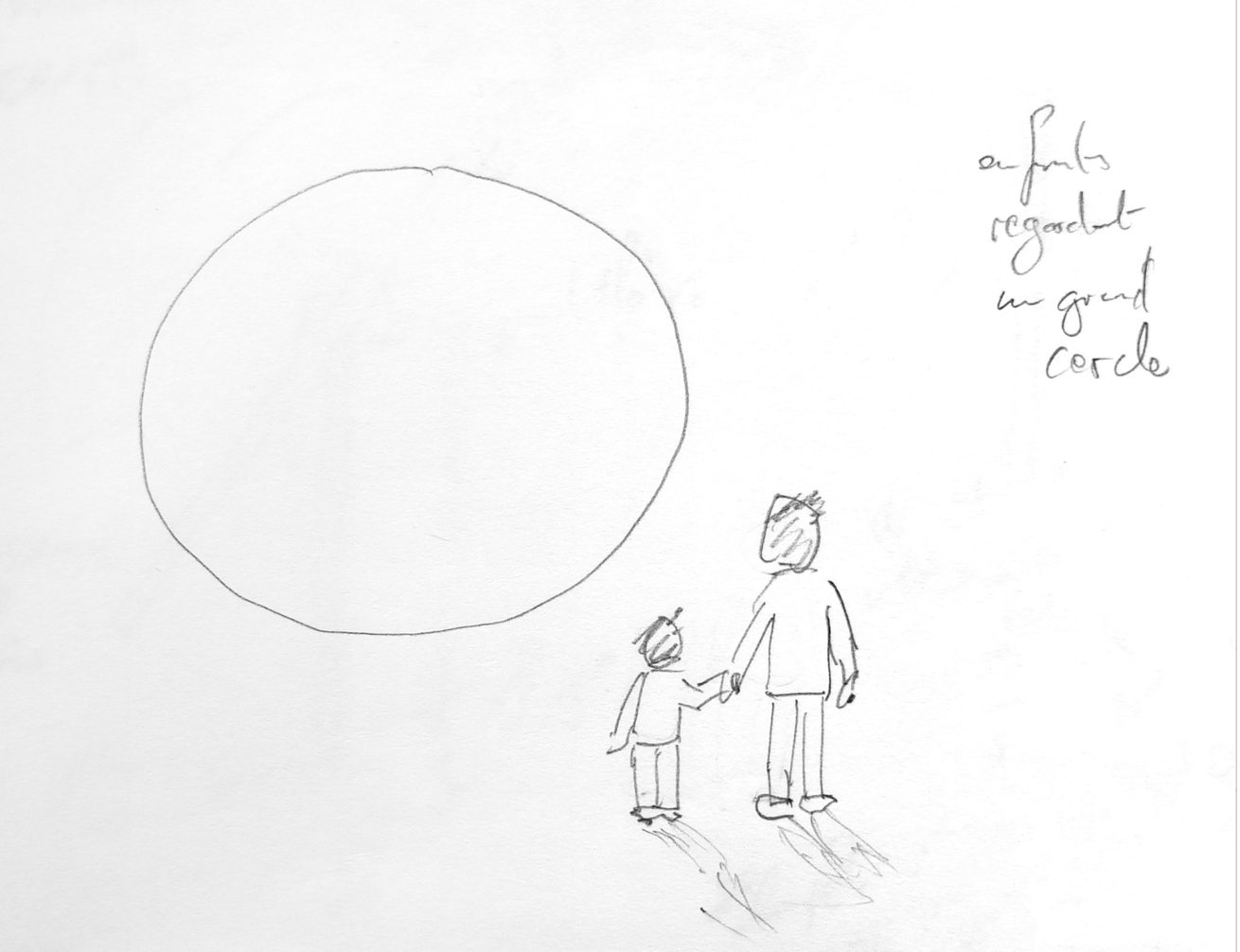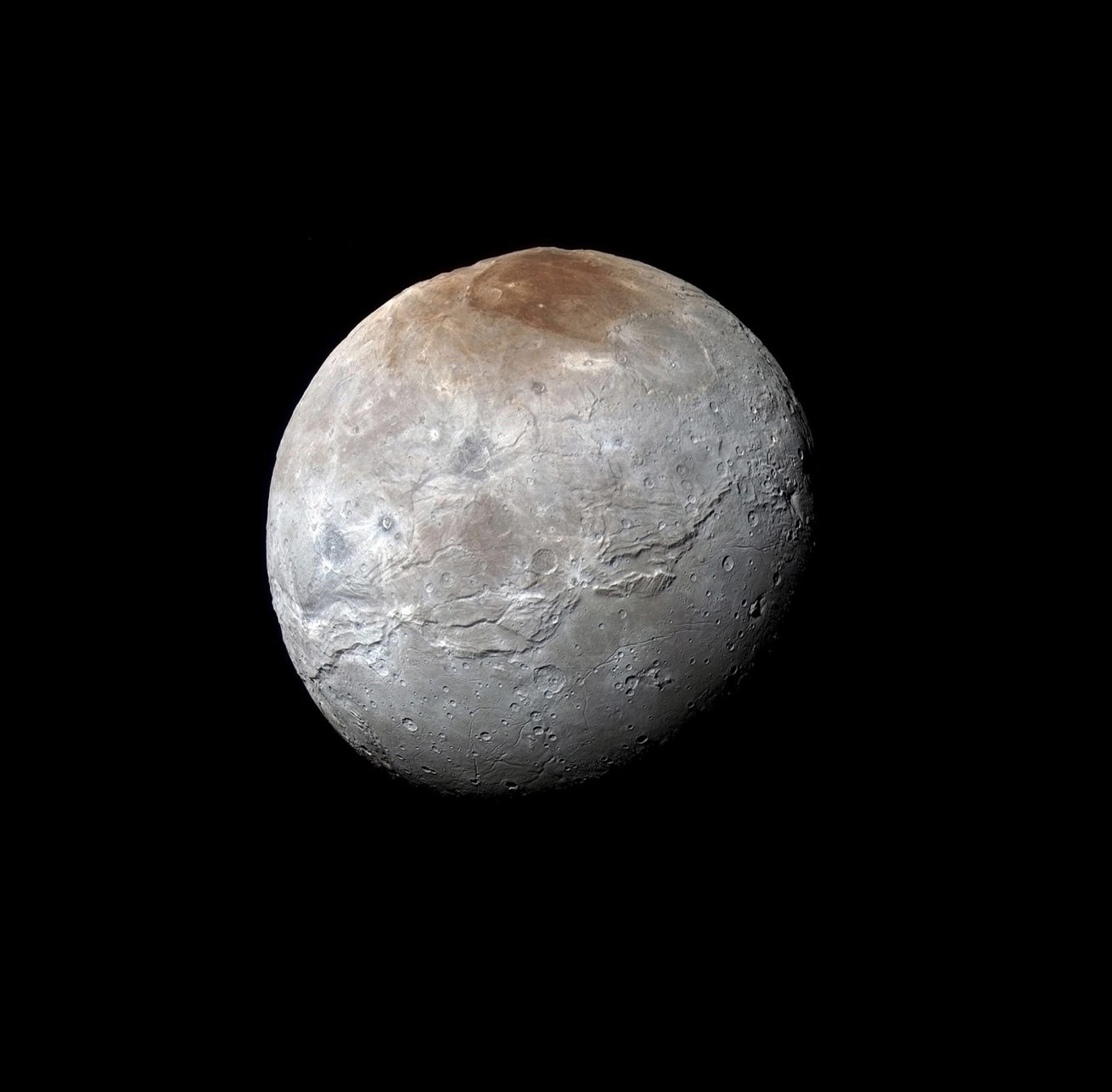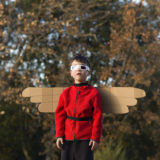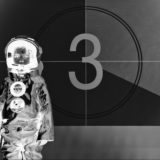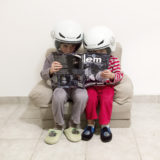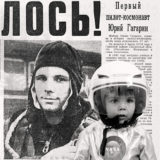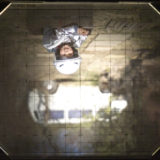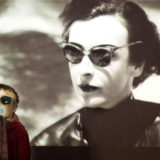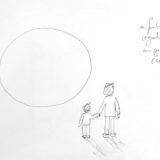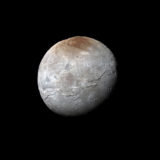 THE DAY THE EARTH STOOD STILL
---
I must have been eight or ten years old. My parents had left me at home to open the door for the television repairman. When he arrived, I watched him carefully, instead of doing my homework… finally, snow appeared on the screen while the loudspeaker was spluttering…
An astronaut walks out of a flying saucer! "People of the Earth, we have come in peace, and with good will !" With the crowd around the ship, I hold my breath. It was as if the long-awaited evidence of an alien civilization, had finally appeared to me!
---
These were the first images of "The Day the Earth Stood Still", a masterpiece by Robert Wise.