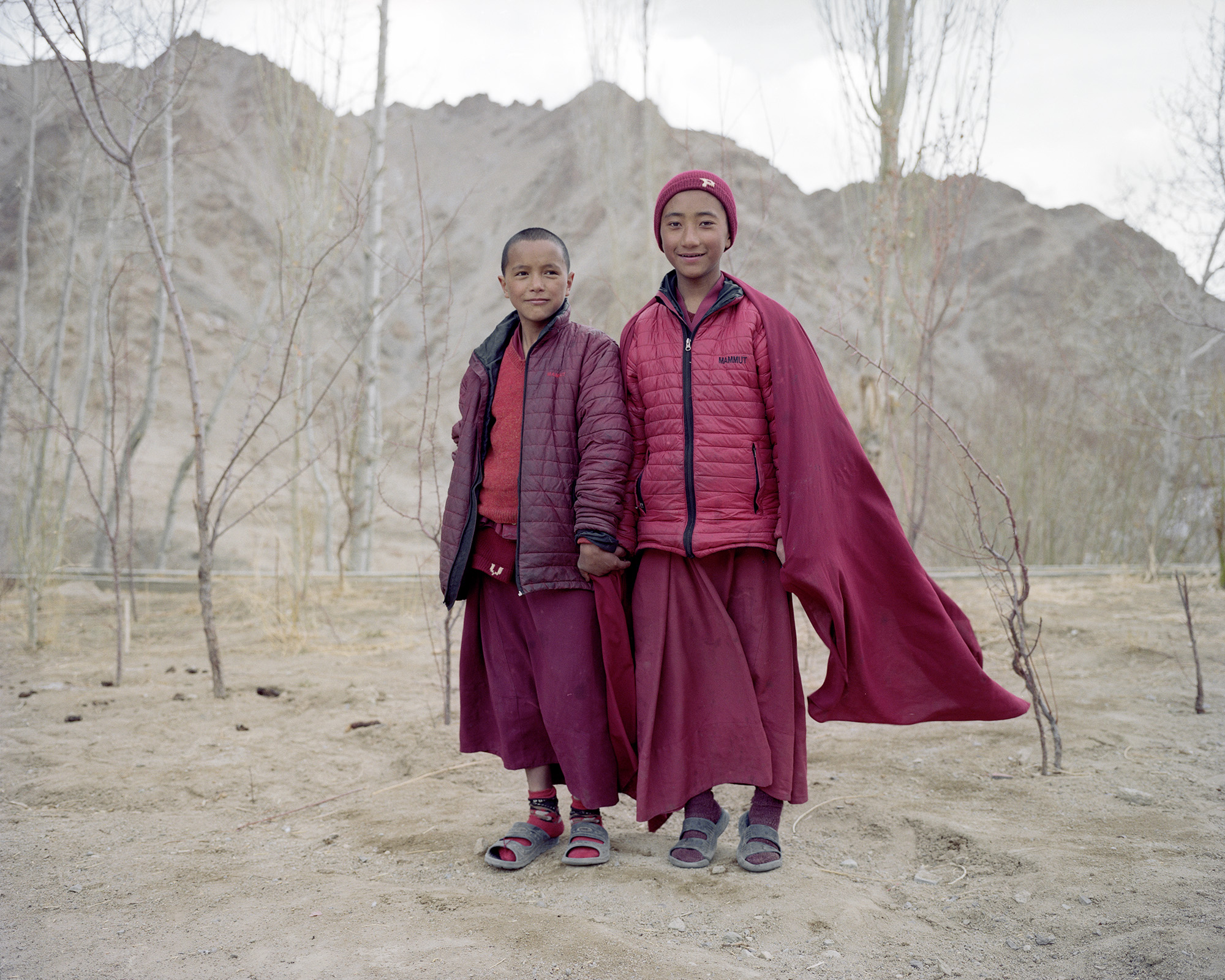 རླུང་རྟ། / LUNGTA / HORSES OF THE WIND
---
…I wanted to show the coexistence of the sacred and the profane, and how these medieval scenes are also part of the contemporary world. And also pay homage to the noble fight of the Tibetan people.
In the footsteps of Alexandra David-Neel and vintage photography, I wanted to rediscover the dazzle of the beginnings. In the footsteps of Tintin in Tibet, how to find a photographic equivalent to Herge's "clear line"?...
---
This project is exhibited for the very first time. It will be visible in Arles all summer. Exceptional presentation of an artist's book co-produced with Michel Wattebled and an exhibition.
---
Exhibition from July 4 to 12 from 1 p.m. to 7 p.m. and by appointment
Opening Wednesday July 6 at 6 p.m.
then exclusively by appointment until September 9
Gallery Le Lac Gele
27 rue du grand couvent - 13200 Arles - France
lelacgele.org - +33 63305 9920