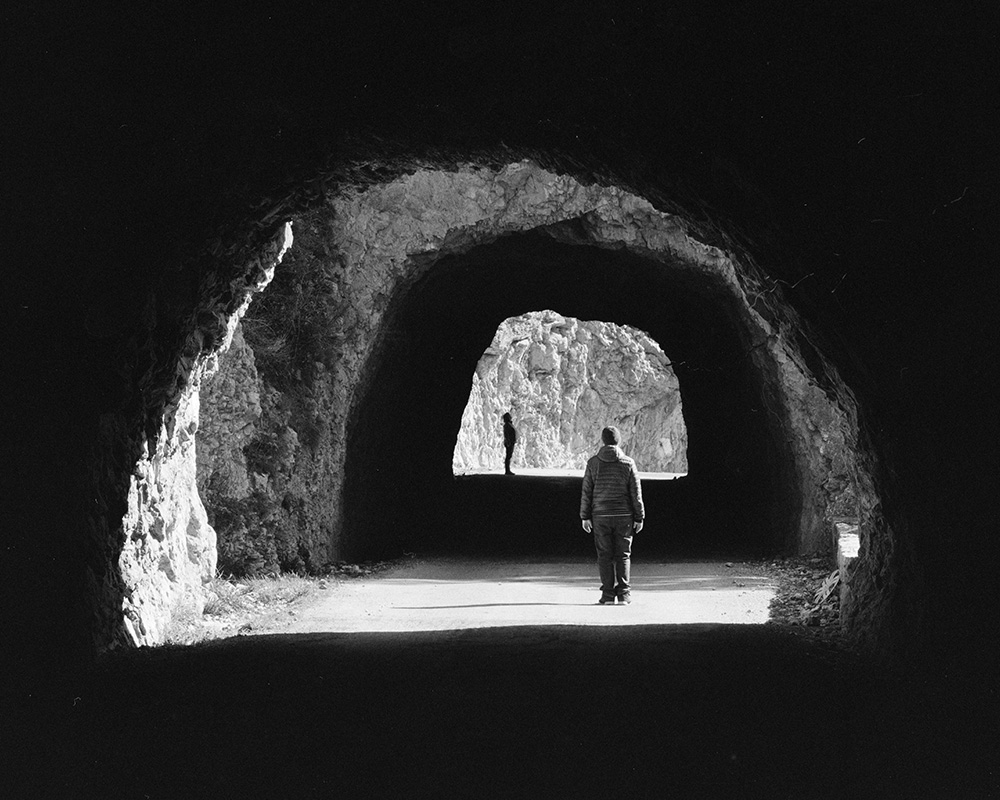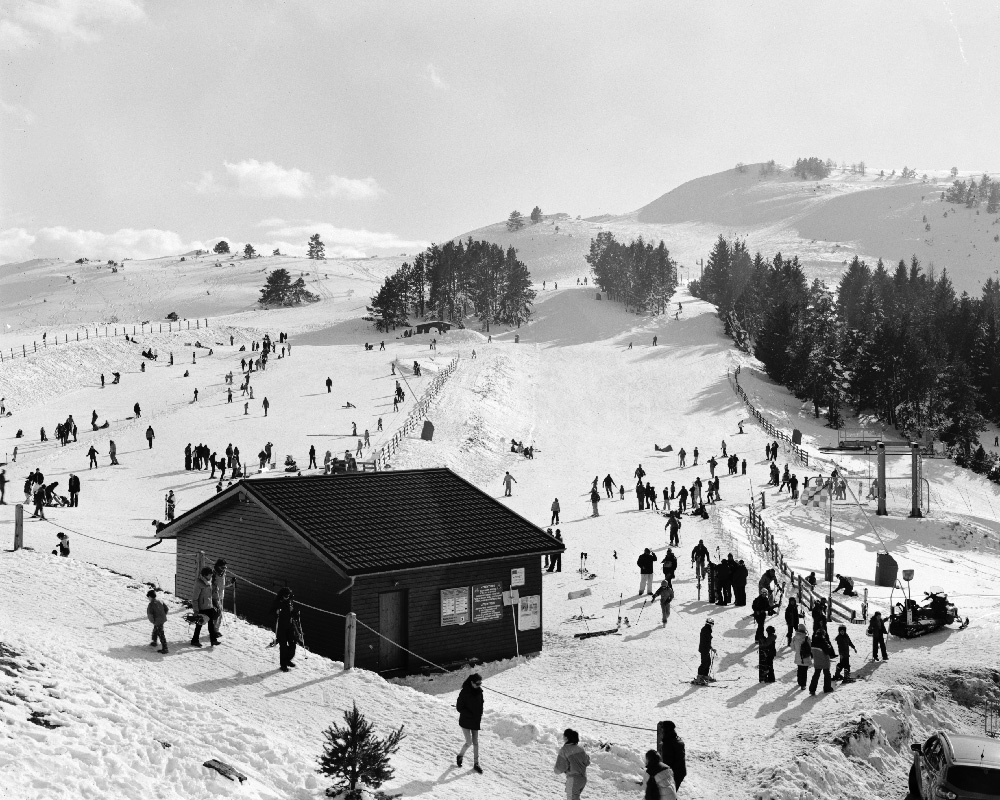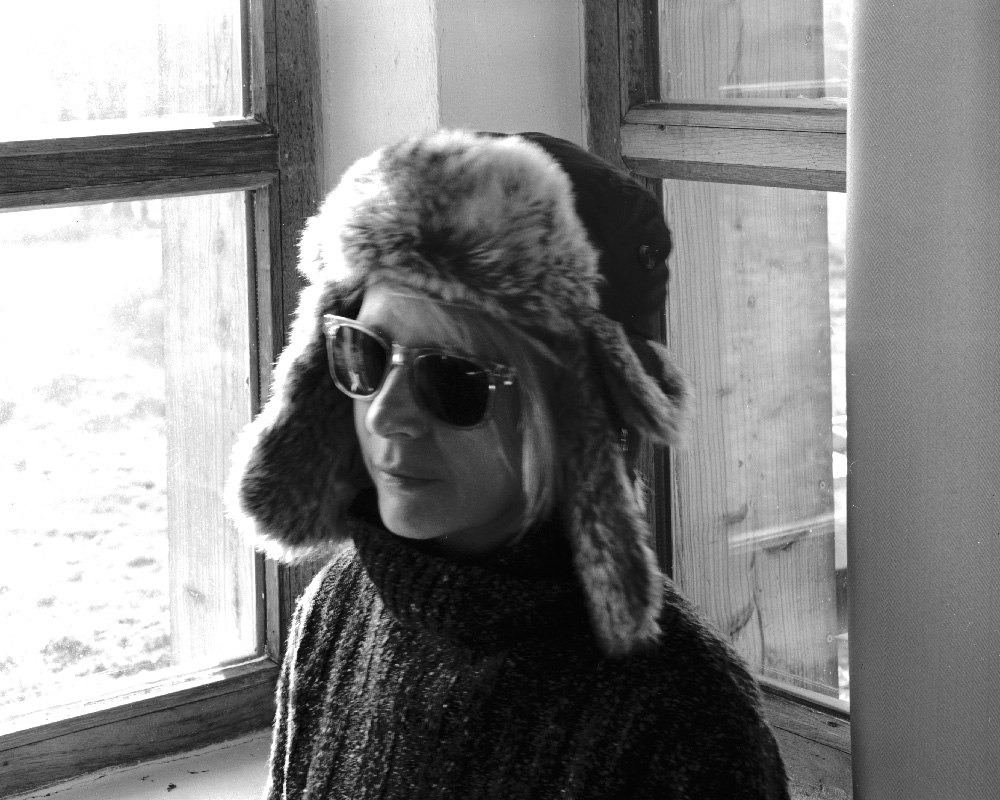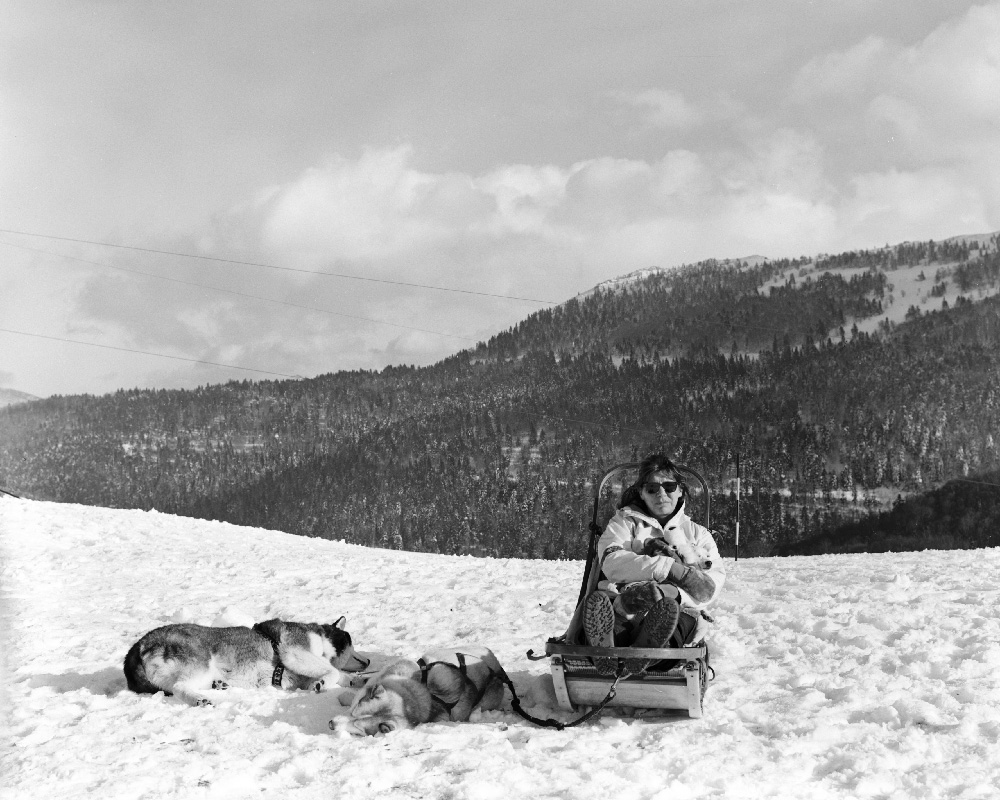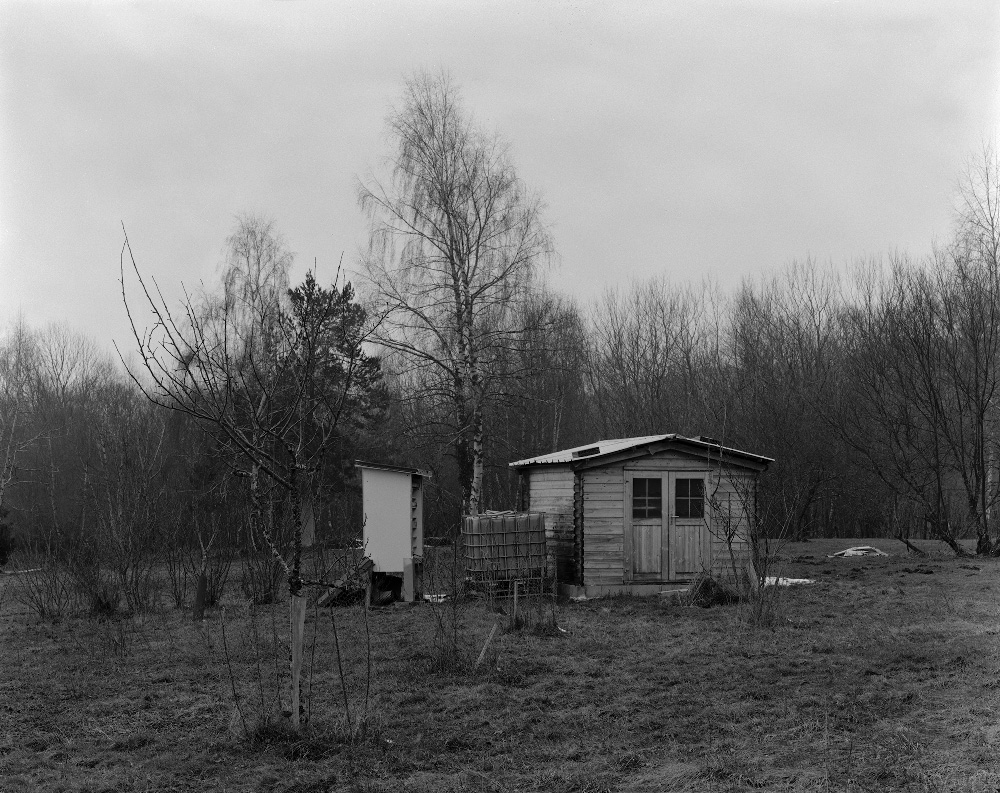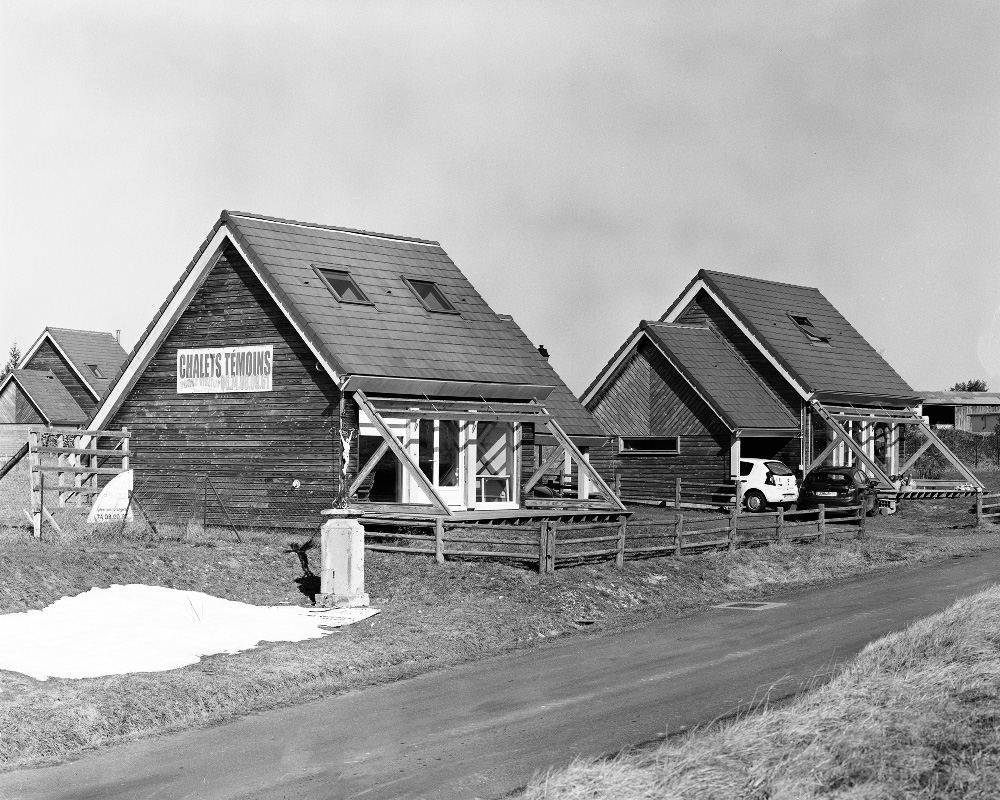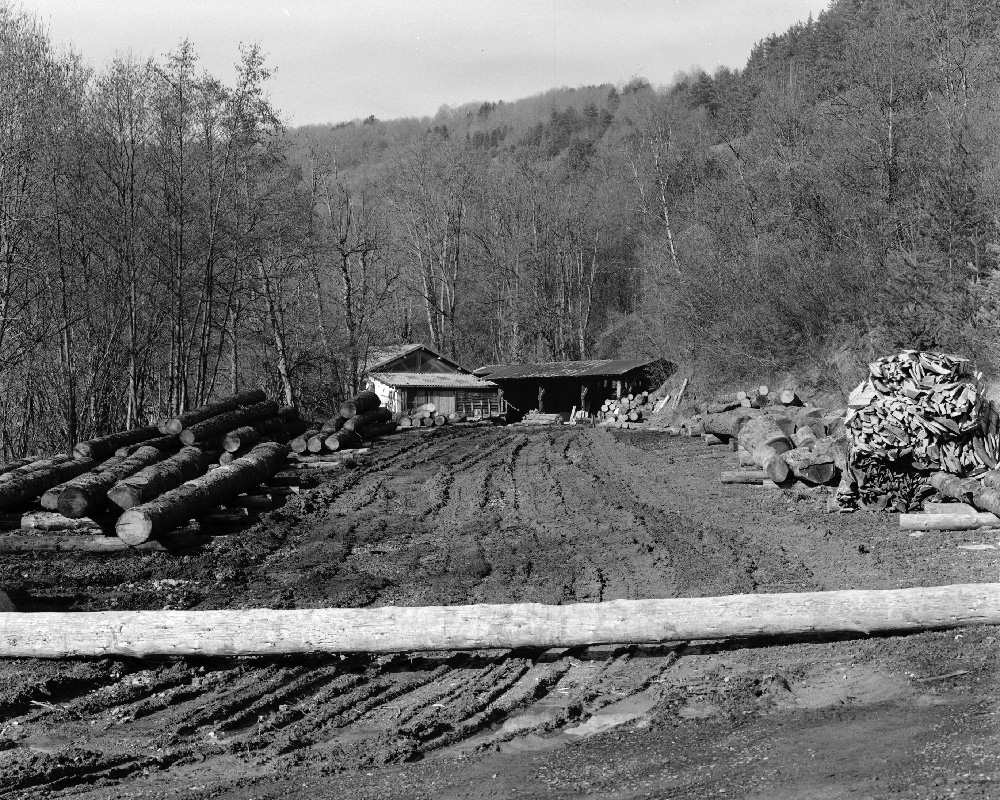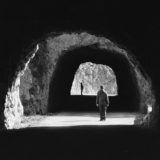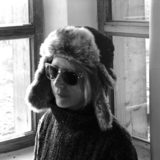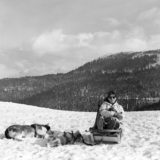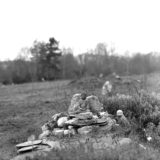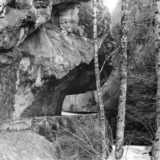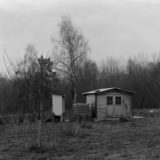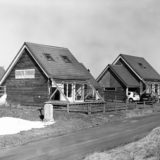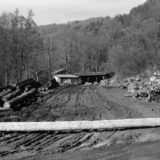 Photography Workshop in Espezel 2023
NEXT WORKSHOP OCT-NOV 2023 - DATES ABOUT TO BE RELEASED - SIXTH EDITION
... demystify the tool and make it easy, all in a good mood ... An unforgettable stay in a unique place… (read comments from trainees)
In short
FIVE DAY COURSE - SPRING & AUTUMN
Five days in the mountain to understand the camera and learn how to use it.
Studious work in a friendly atmosphere. Beginners are welcome, an introduction to film is planned.
What are the advantages of large format?
Does it match you?
How to equip yourself without breaking the bank?
How to start without getting discouraged?
Richard Petit regularly uses a 4x5" camera for his artistic practice, he will answer all these questions.
LANGUAGE
Instruction is given in English, in French or both, depending on who registers.
---
METHOD
Techno-scientific education is limited to what is strictly essential
Emphasis on practice
You can practice on several types of cameras
You can initiate a personal artistic reflection on the use of the large format
---
SCHEDULE
The five-day program is deliberately a little "too long", the aim being a real practice and not just an introduction. At the end of the course, freed from apprehension and rational calculations, your hands will go on their own on the right setting.
The days and even the evenings will be busy: theoretical courses, practical exercises, laboratory and slide shows. We won't have time to get bored!
---
TOPICS
Large format camera: operation, folding and monorail, accessories

Sheet films: loading, unloading, development & scanning

Exposure: focal length and distance, circle of confusion, aperture, exposure time, reciprocity and Schwarzschild effect, calculation of depth of field, bellows factor, light measurement

Specific movements: perspective correction, image circle, Scheimpflug's law

History of photography: slide shows. From the invention of the camera to the use of the large format in contemporary photography

Portfolio review, bring your book if you wish
---
TO BRING WITH YOU
warm clothes and shoes, it will certainly be cold outside
your view camera with its accessories if you already have one (of course, I have several which will be at your disposal)
a phone or a digital camera for quick shots
a notebook to take notes and sketches
your portfolio (your photographs) if you have one, in paper or digital version
we will have wifi, you can bring your computer or tablet
a swimsuit if you want to visit the thermal baths in Ax
if you come by car, ski equipment, the snow may be good
and most importantly, good mood!
---
SANITORY REQUIREMENTS
hopefully there will be none
we will wear face masks to look under the focusing cloth
we will wash our hands as often as necessary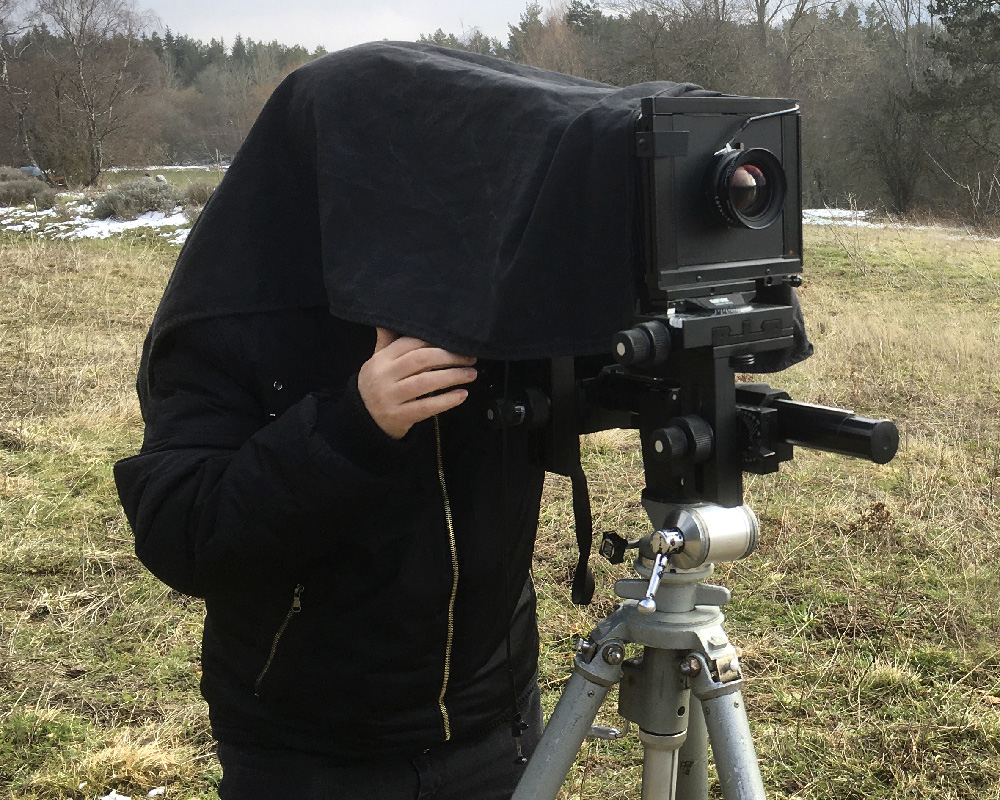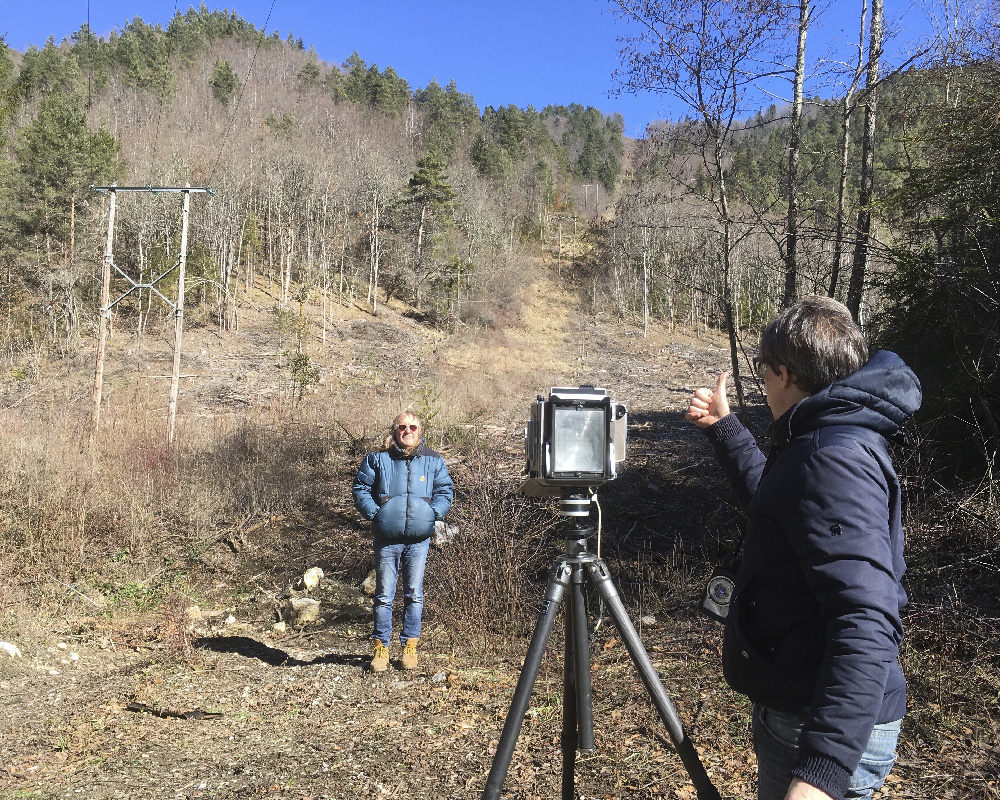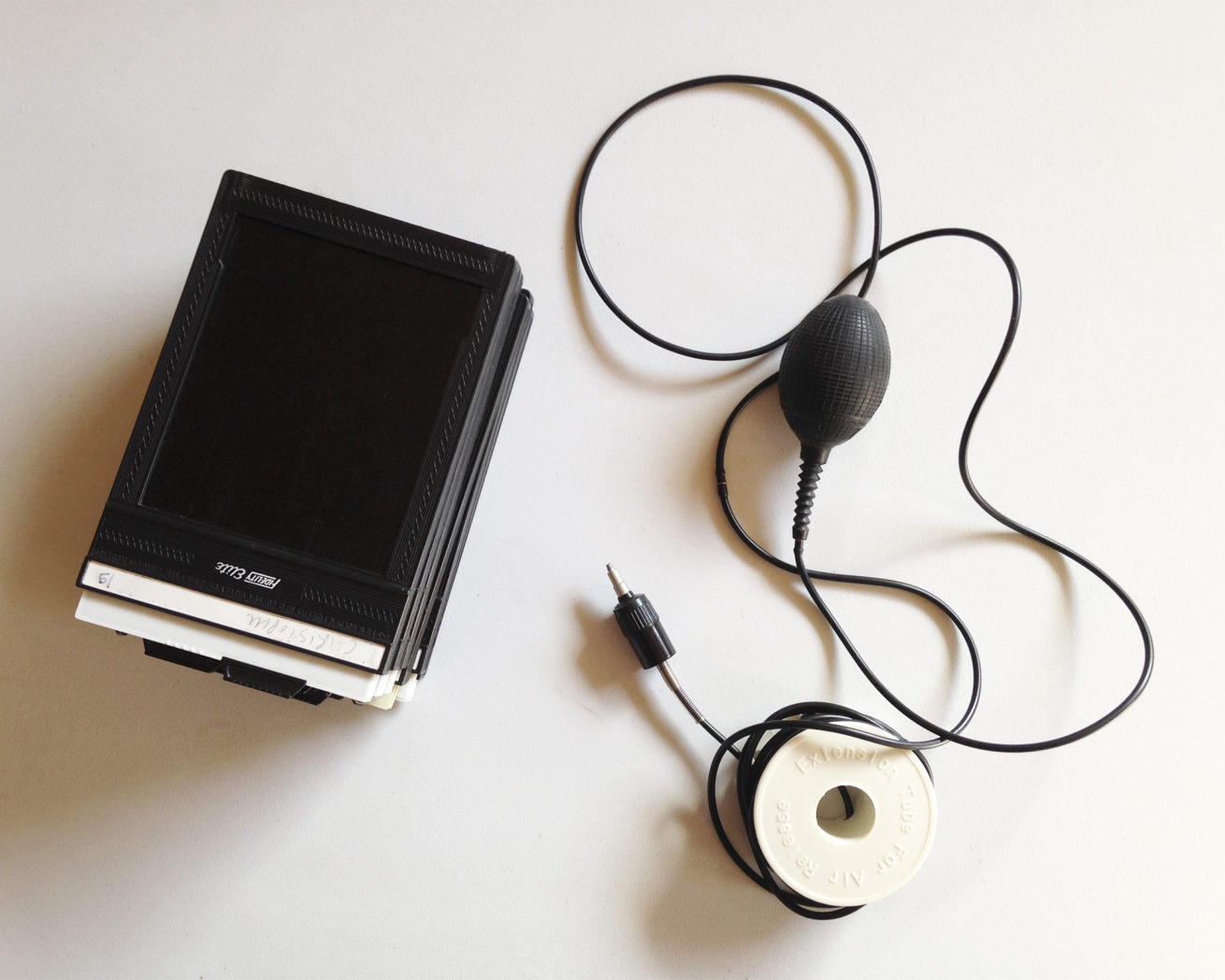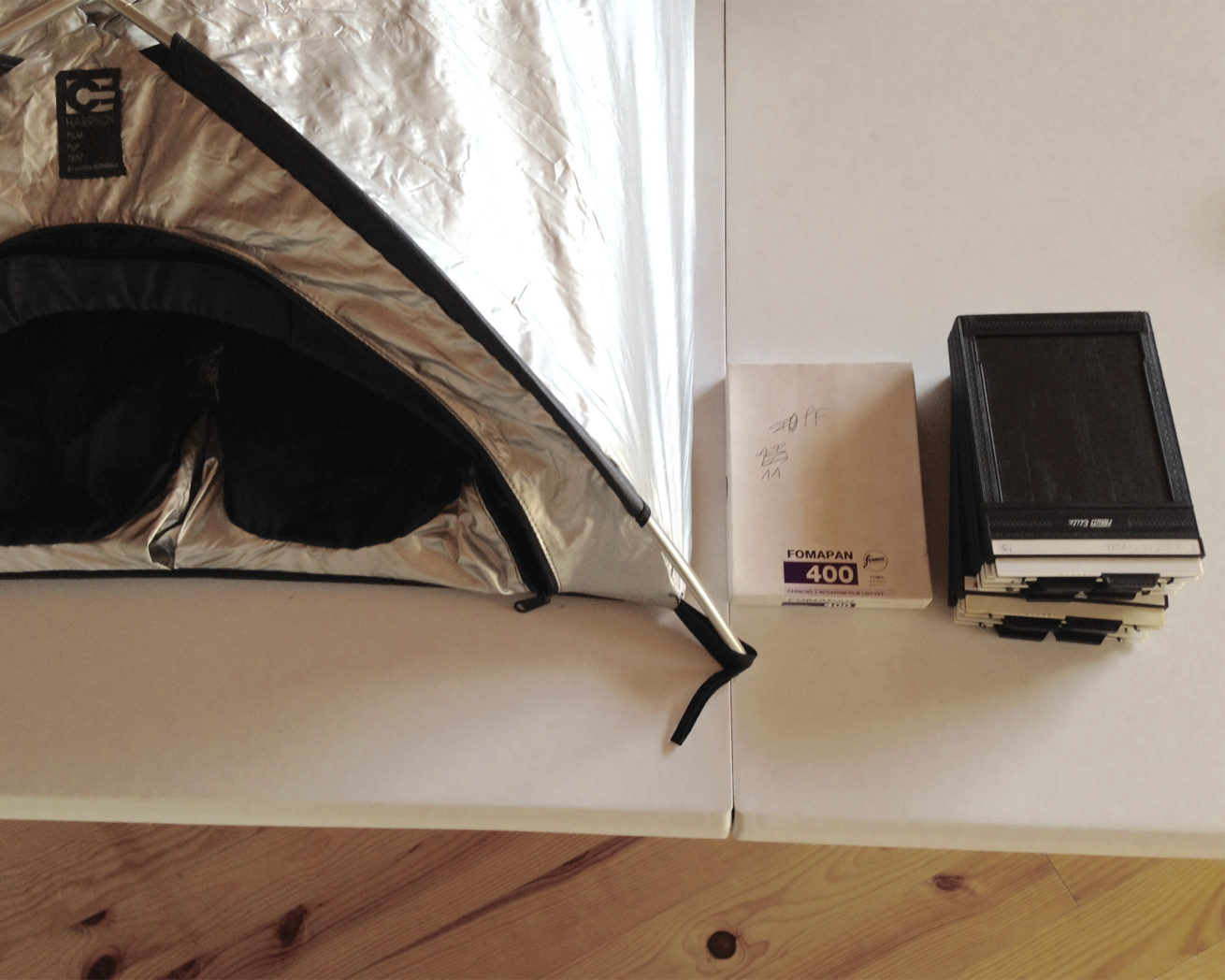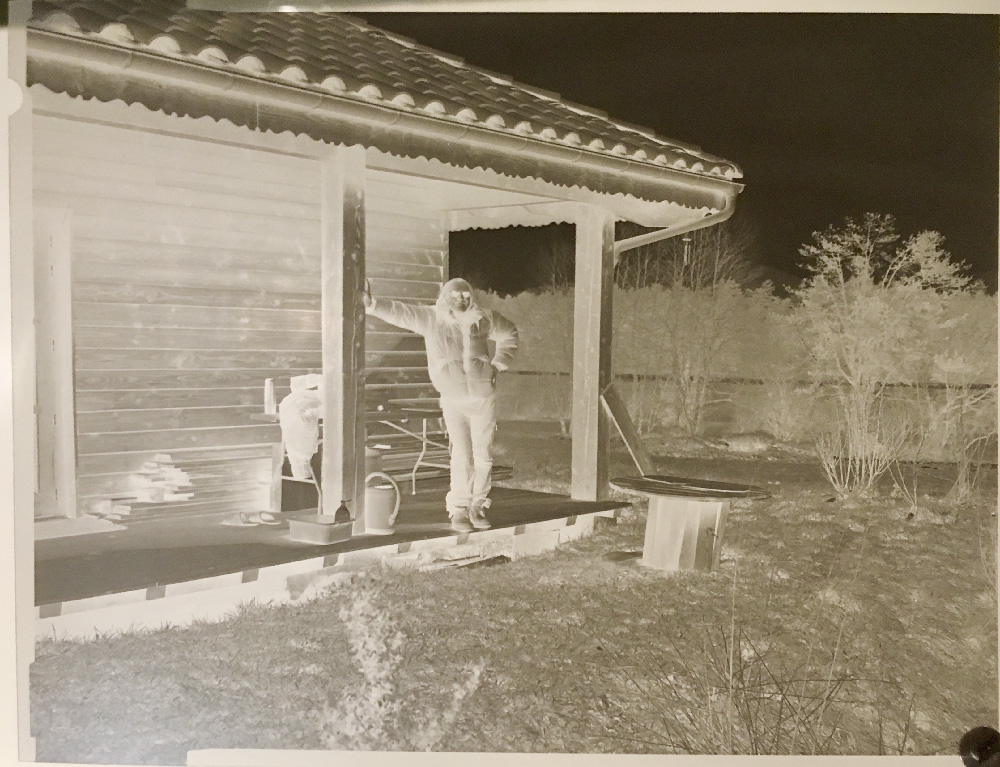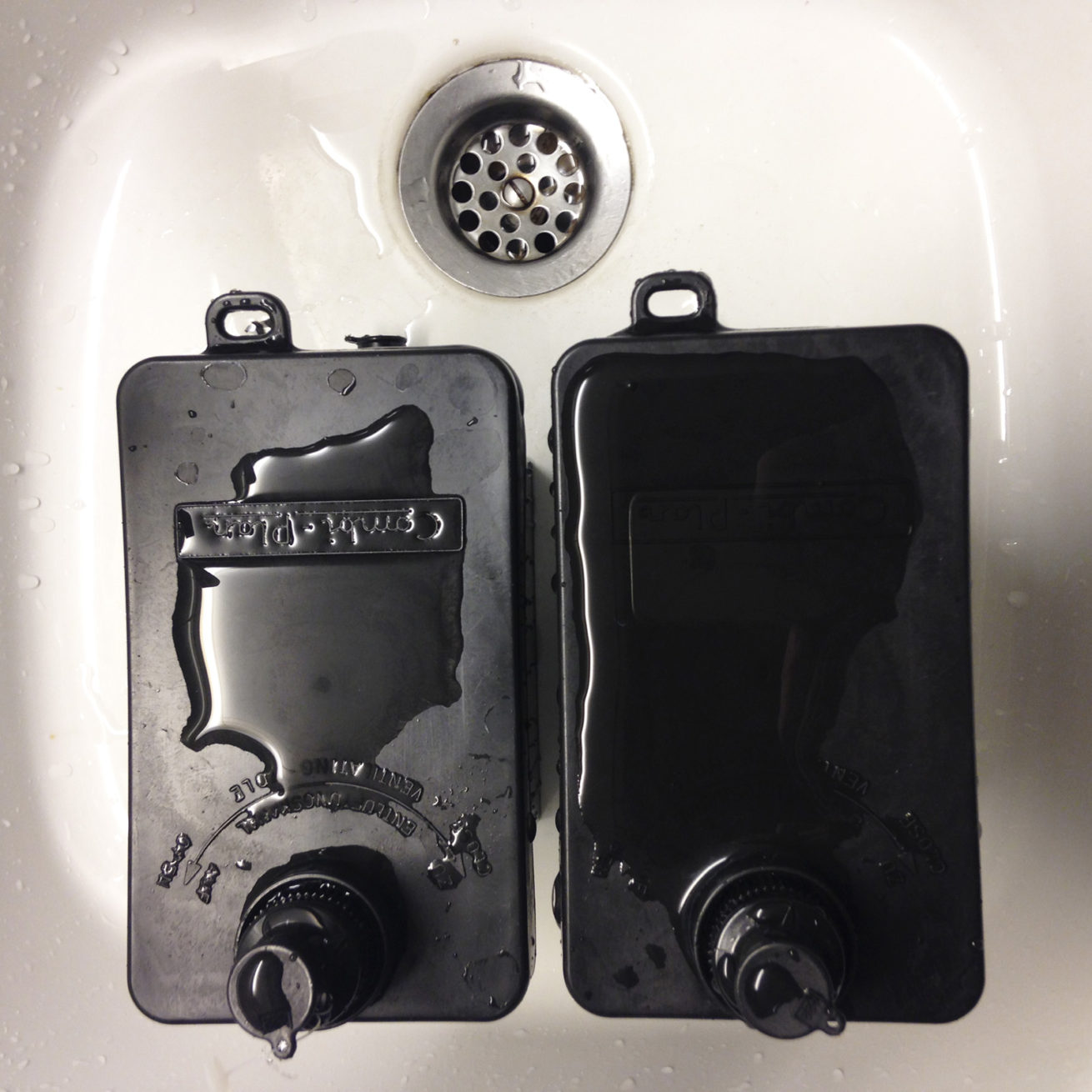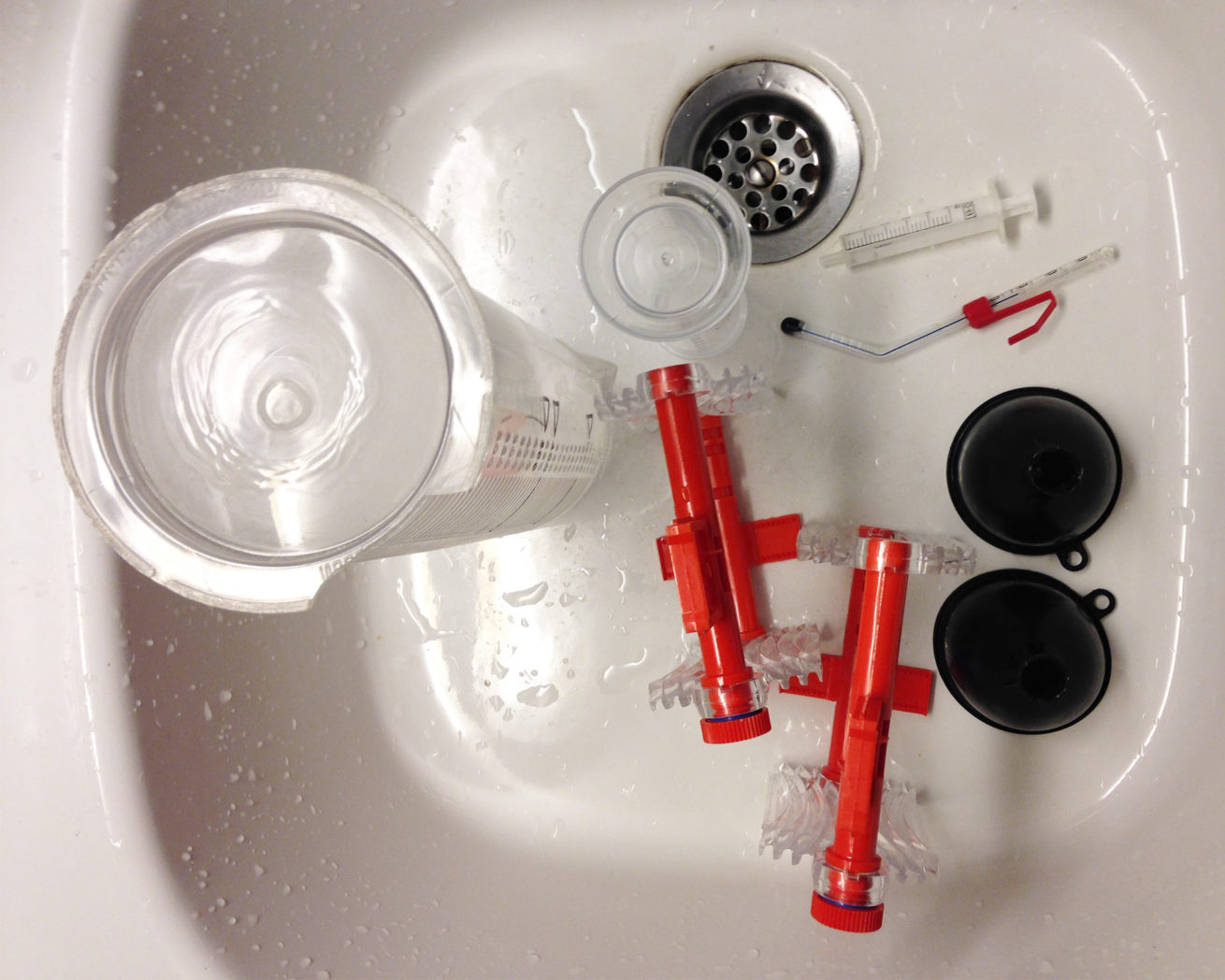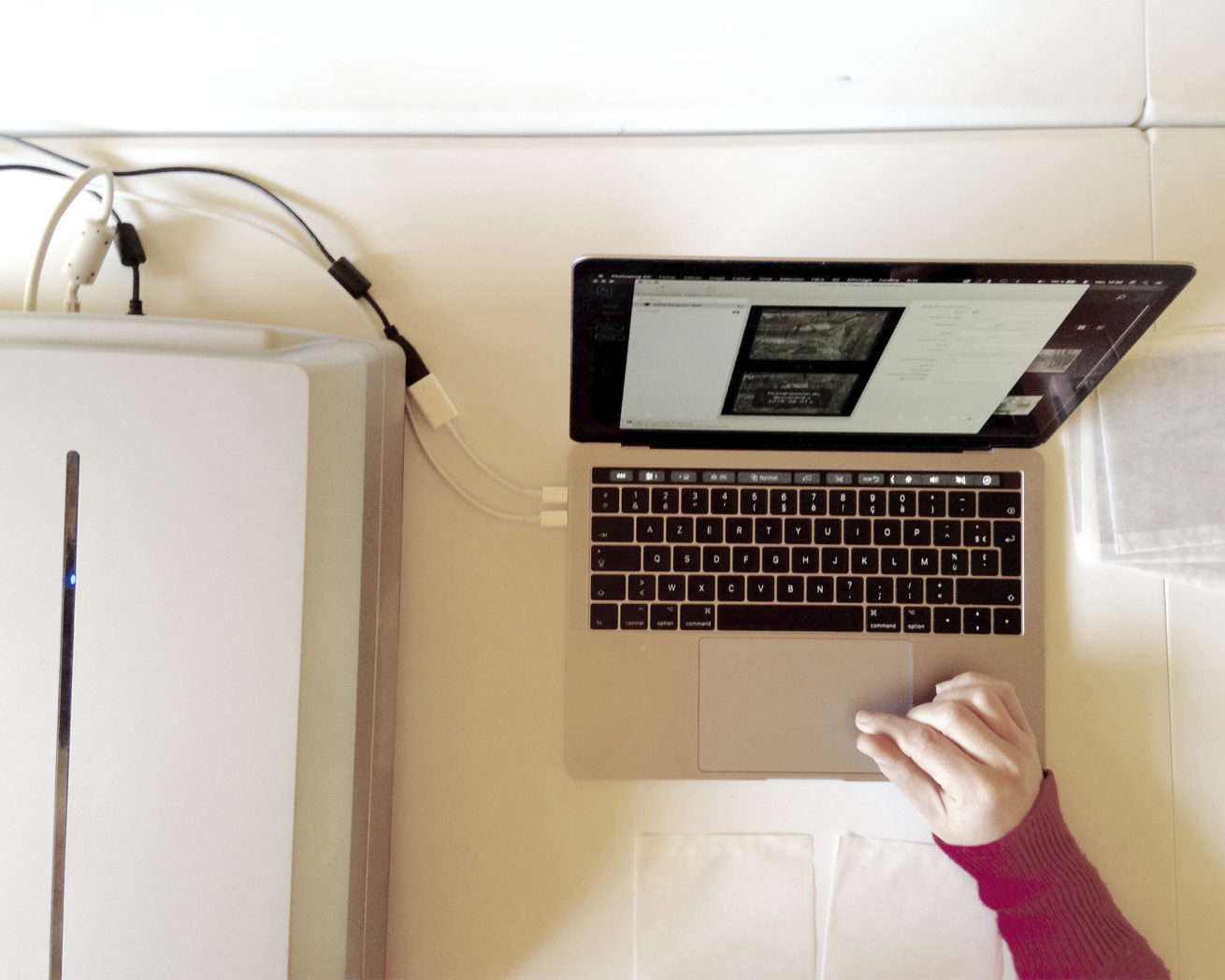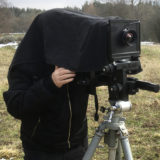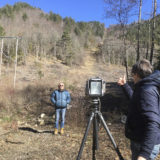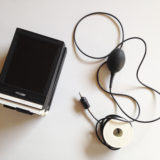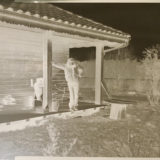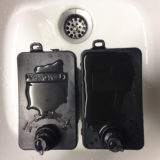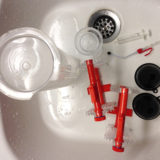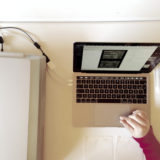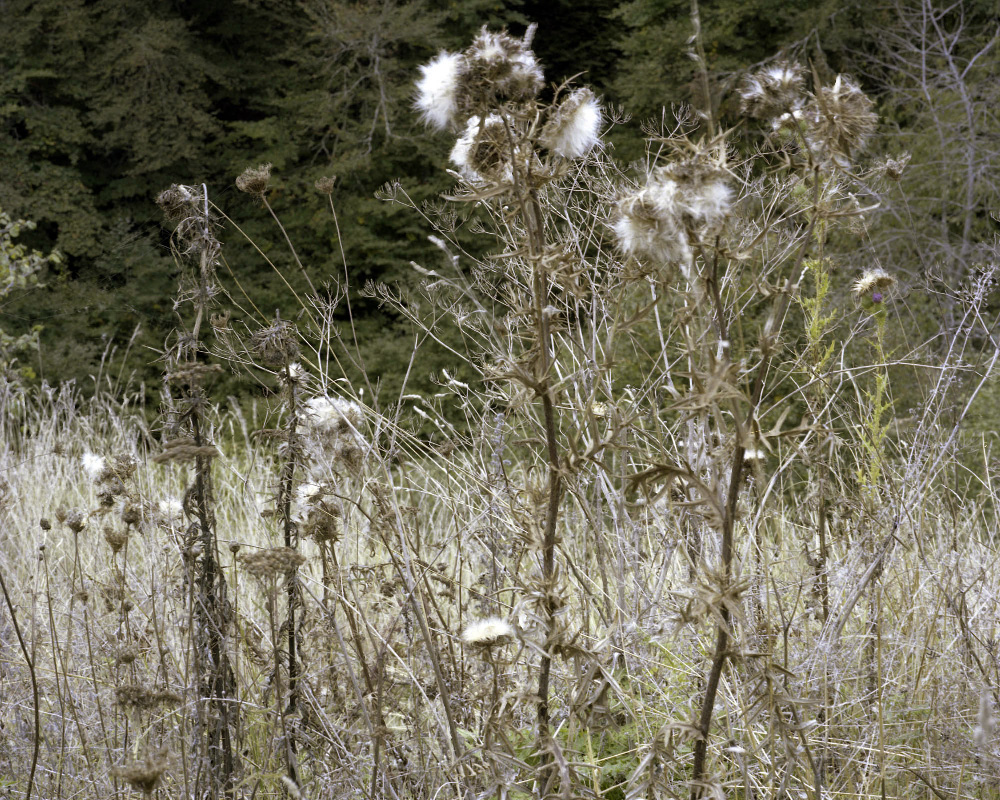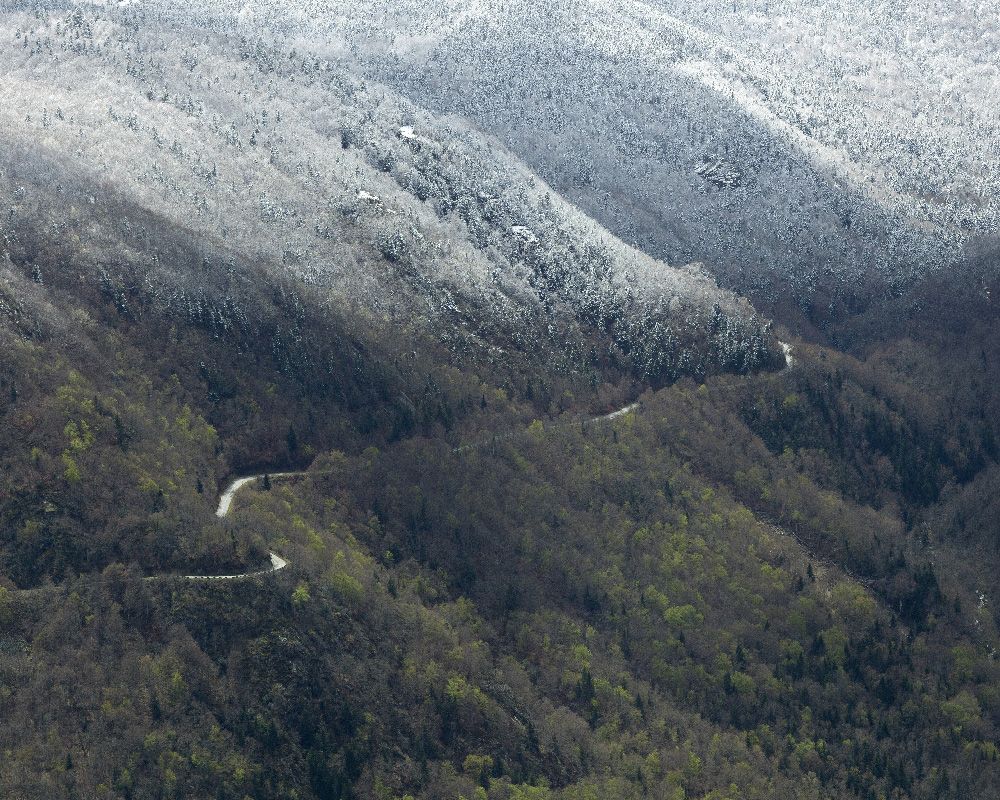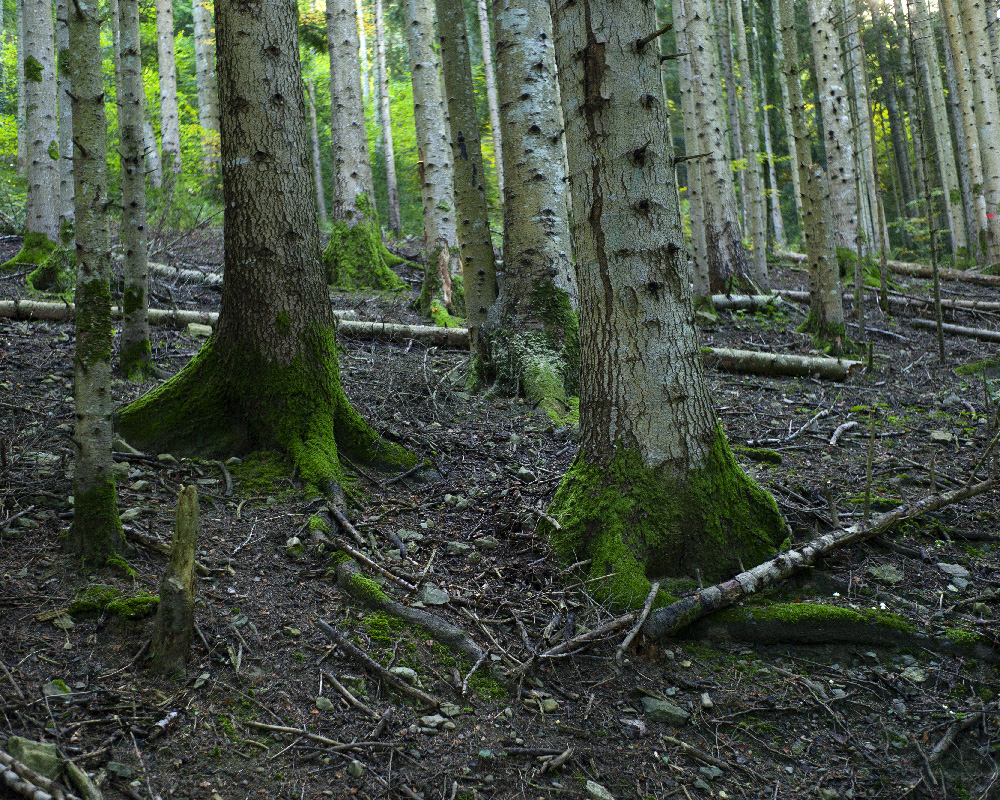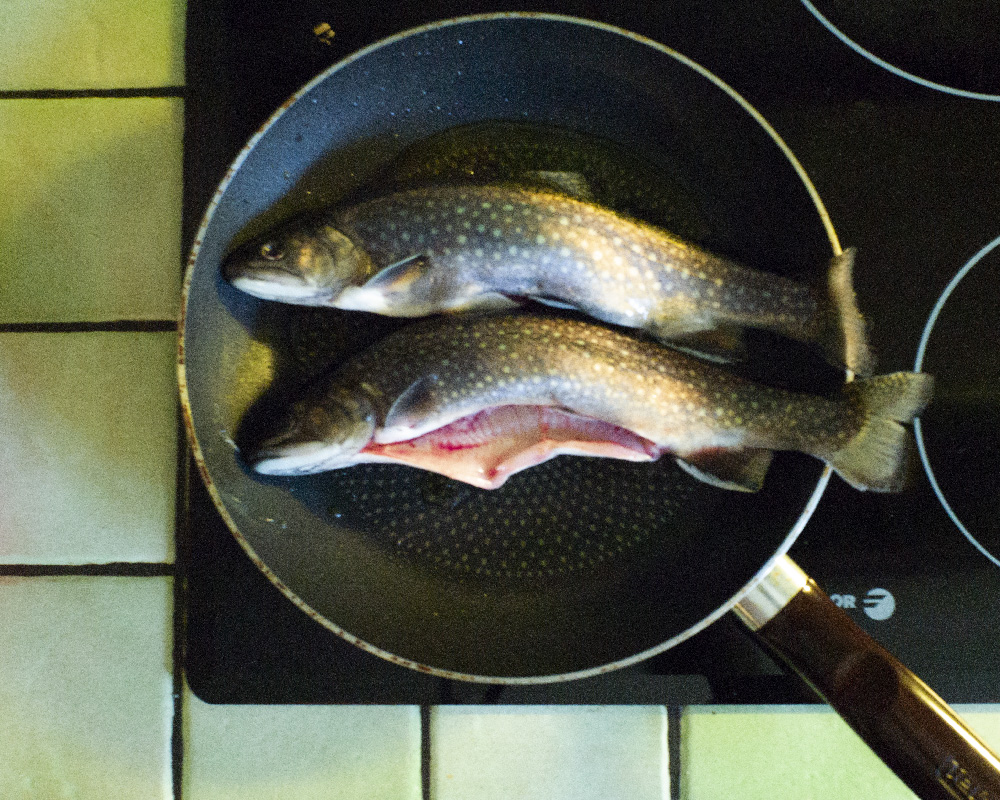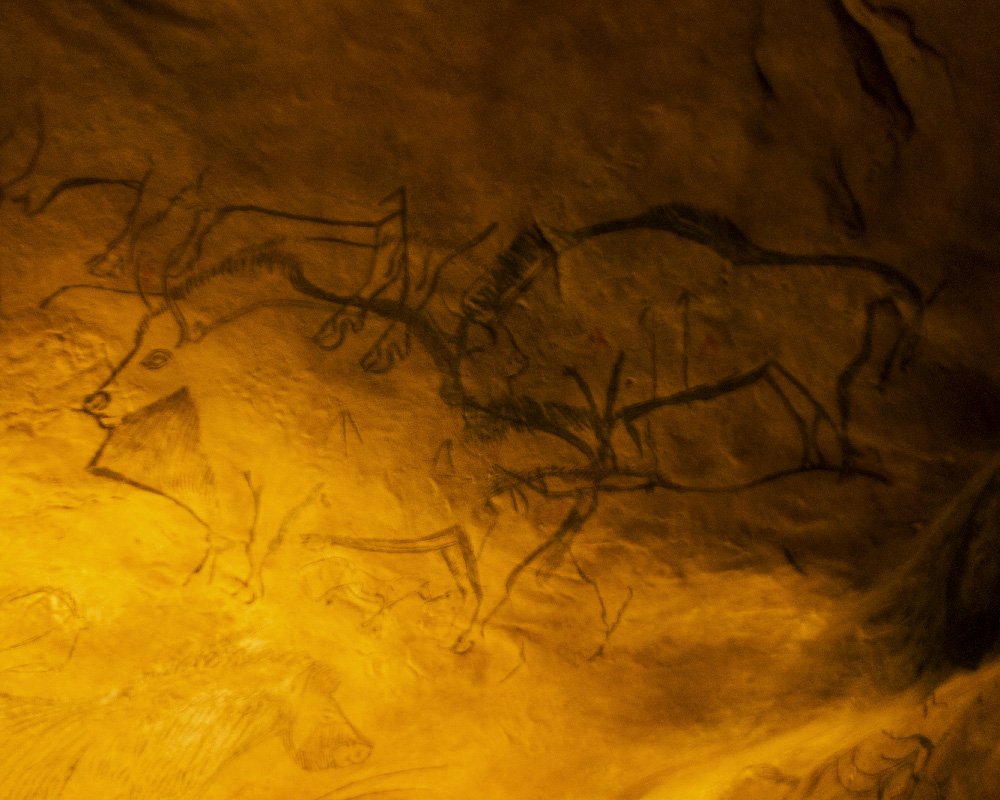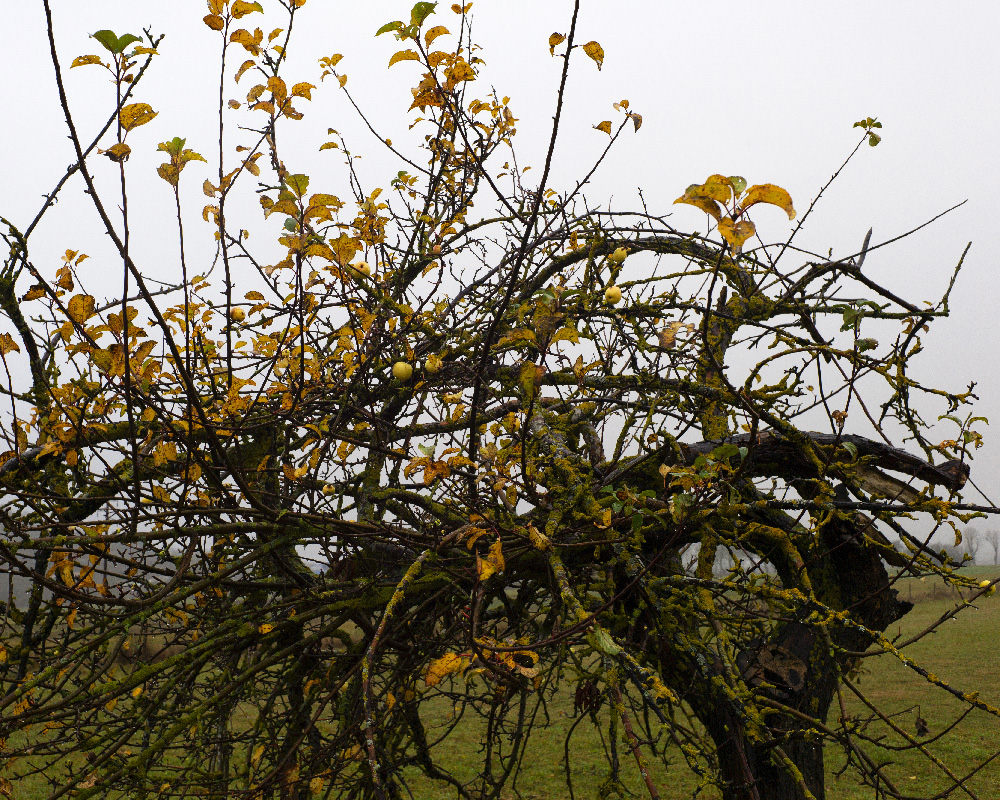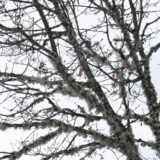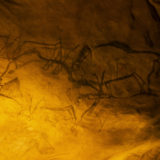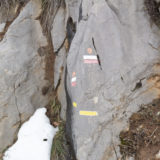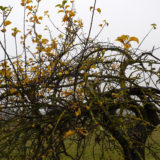 Located on the Sault plateau at one thousand meters above sea level, Espezel is a mountain village. It is moderately hot in summer and winter can be harsh, with snow possible from Christmas to April.
---
If you do not come by car, we can possibly pick you up at Ax les Thermes train station or Toulouse airport. The arrival is done if possible the day before the course, we will take the time to settle in and we will have dinner together to get to know each other.
Theoretical lessons, portrait and still life shots will take place indoors, landscape is also planned in the surroundings. We will have lunch with a snack in the classroom or on the go. For dinner, we can try the organic products of the surroundings. You can stay at the hotel or in a holidays rental, unless you choose the formula with accommodation included (limited places).
It is possible, if you wish, to stay two or three more days after the course, which will allow us to practice landscape shooting while visiting the surroundings. We can visit the prehistoric cave of Niaux, take a bath at Ax les Thermes or ski in the surroundings.
richardpetit@orange.fr - 06 33 05 99 20
NEXT WORKSHOP OCT-NOV 2023 DATES ABOUT TO BE RELEASED
Enrolment Dead Line XXX
---
Formula with accommodation: 750 € - the price includes education, consumables, accommodation in dormitory and dinners and breakfasts in Espezel, it does not include lunches or meals on the move (limited places, please inquire)
Formula without accommodation: 500 € - the price includes education and consumables, it does not include accommodation or meals
Solo formula, if you want a private lesson: 1000 € - the price includes education, consumables, accommodation and meals at Espezel, it does not include restaurants on the go. We can arrange a date of your choice, any time during the year. I can move, we can organise this workshop elsewhere of course than in the Pyrenees (price on request)
---
Of course, feel free to enrol even if you cannot speak French properly, you are most welcome and I have already taught English several times.