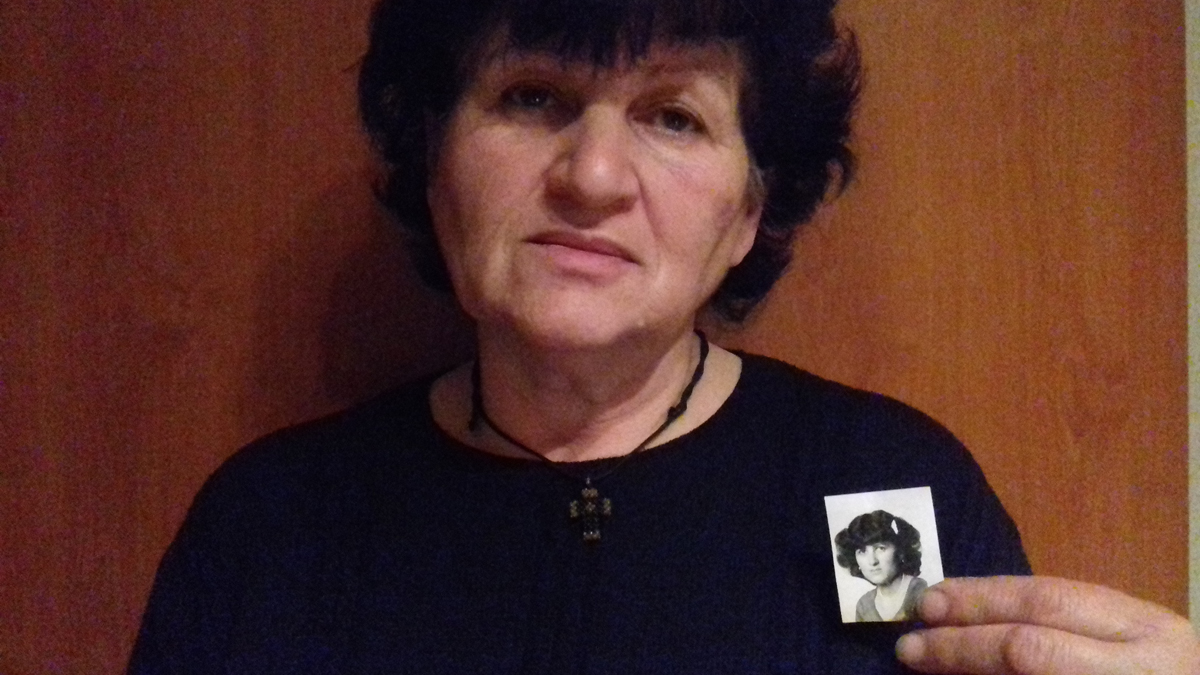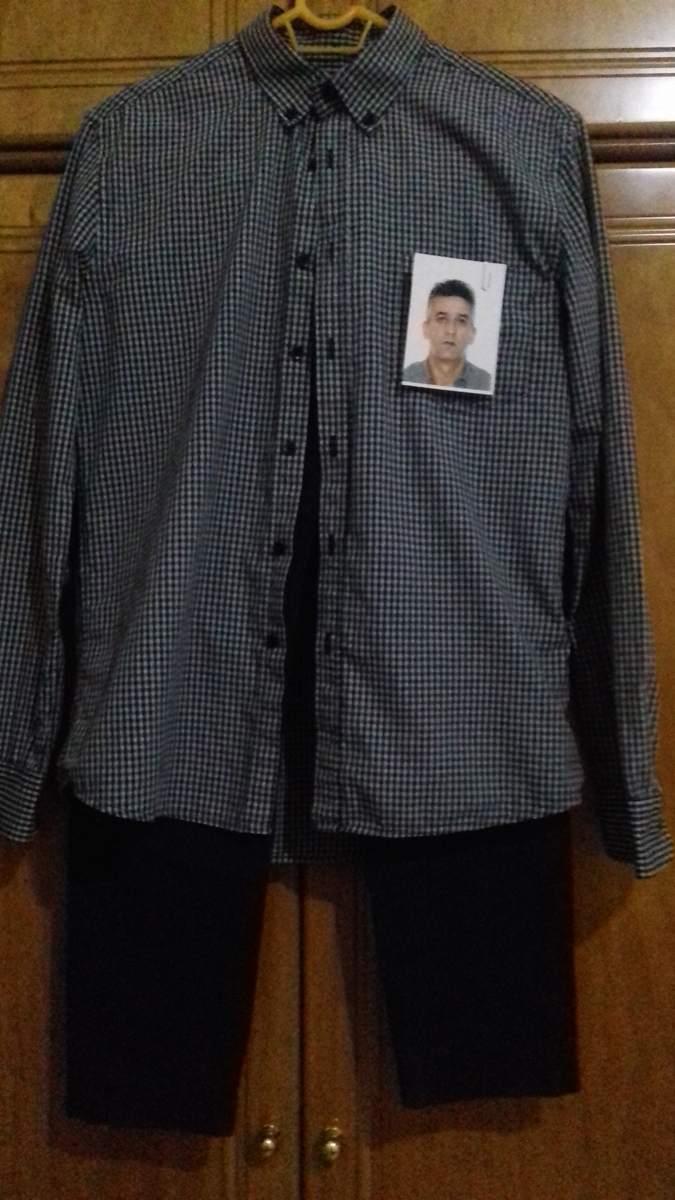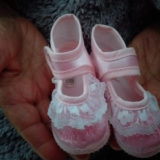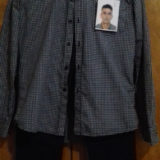 European Identity
I am honoured I have been invited to be a jury in the School Photography Contest: "European Identity" organised by Panos Charalampidis for the Heraklion School of European Education. The shortlisted pictures were exhibited in June 2019.
In the jury contest were also Nikiforakis Polichronis, President of the Crete Photographic Club and Charles Weber, a photographer living in Heraklion.
The Winner of this contest is Marina Kougiou, fifteen years old, we congratulate her.