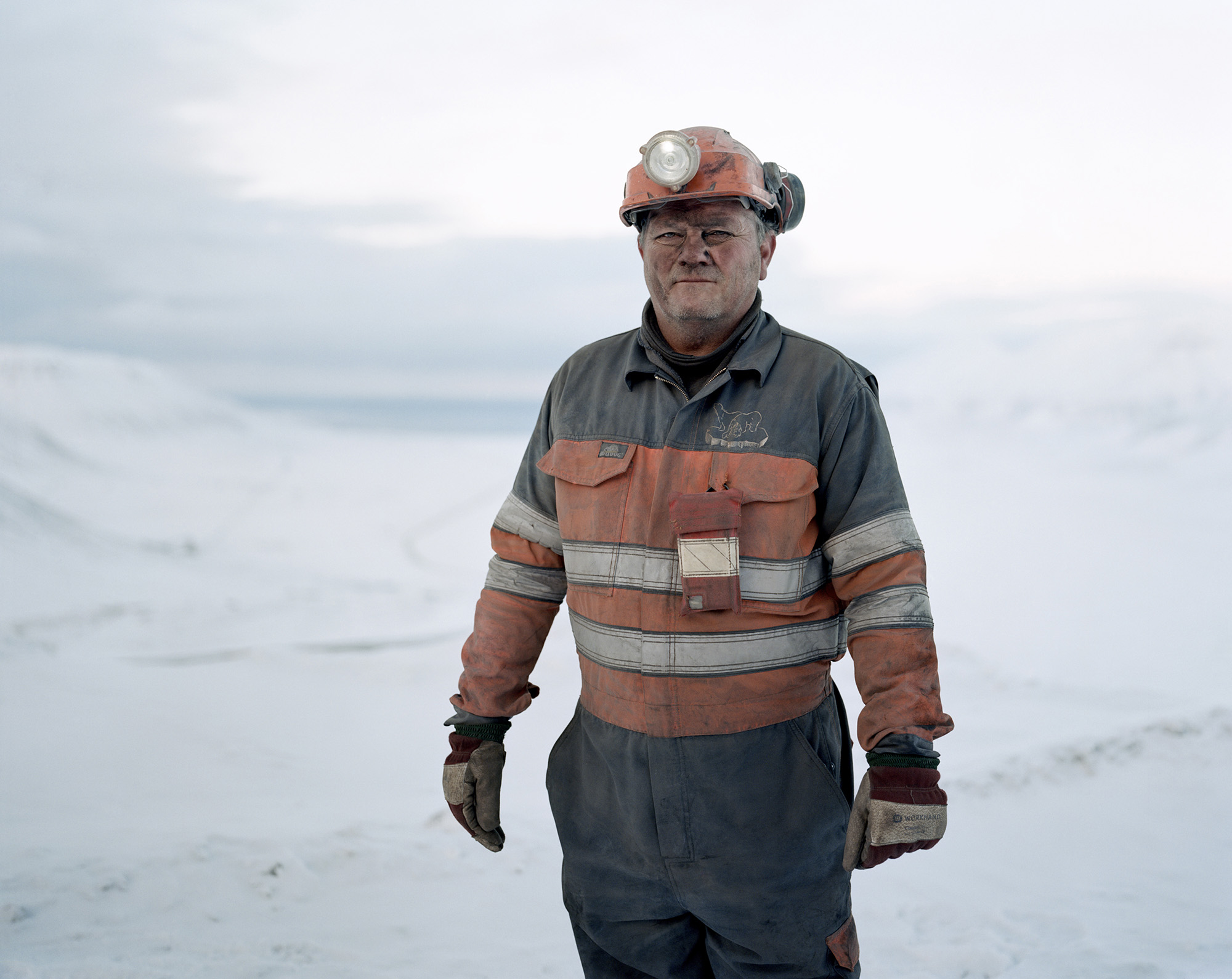 SVALBARD, AN ARCTICFICIAL LIFE - JULIA DE COOKER
---
Julia de Cooker photographs with a 4x5" camera, citing the palette of Dutch painters.
She tells us about inhabiting the Earth and travels to the harshest environments on the planet. She shows the people who live there and how, smiling, casually, they manage to inhabit these strange places.
For this Christmas exhibition, Julia de Cooker shows us a country as white as the Frozen Lake: the archipelago of Svalbard, beyond the Arctic Circle. Occupied only recently by whalers and then miners, Svalbard is the only country in the world that has no ancient tradition.
Julia de Cooker speaks of "the strange normality": her magnificent images borrow as much from science fiction as from the representation of a virgin nature.
---
opening Friday, December 2 at 6 p.m.
from December 2 to 4 from 2 p.m. to 8 p.m.
from December 9 to 11 from 2 p.m. to 8 p.m.
17 & 18 December from 2 p.m. to 8 p.m.
closure Sunday, December 18 at 3pm.
by appointment until December 31, 2022
---
Galerie le lac gele / Frozen Lake Gallery
27 rue du grand couvent - 13200 Arles - France
lelacgele.org - +33 63305 9920