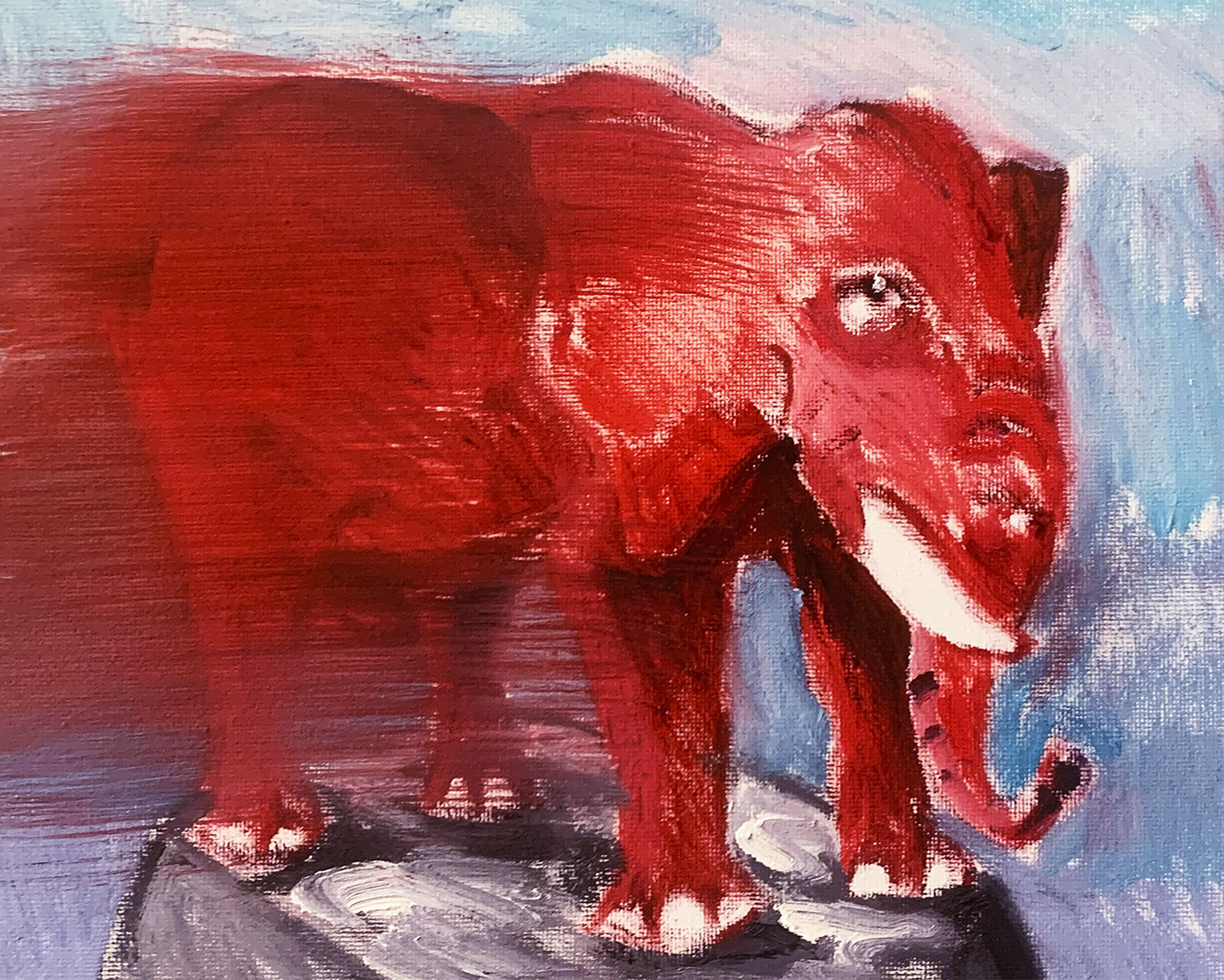 THE BLACK HOLE THAT SHOULD NOT EXIST - MONK OF THE NON-EXISTENCE OF THOUGHT
---
So thought does not exist?
"All my work revolves around this intuition that I had very young" says the Monk. He affirms it in different ways. He's a "multimedia" artist, he practices them all, with the notable exception of photography : in this exhibition we will see paintings from a series called "Cretinozoid", videos and a light sculpture.
The Monk of the Non-Existence of Thought teaches us to deconstruct our judgments.
---
opening Friday, September 16 at 6 p.m.
from September 16 to 18 from 1 p.m. to 7 p.m.
from September 23 to 25 from 1 p.m. to 7 p.m.
by appointment until September 25
---
Galerie Le lac gele (Frozen Lake Gallery)
27 rue du grand convent - 13200 Arles - France
lelacgele.org - +33 63305 9920